STEM School Highlands Ranch Phase 7
Mar 15, 2020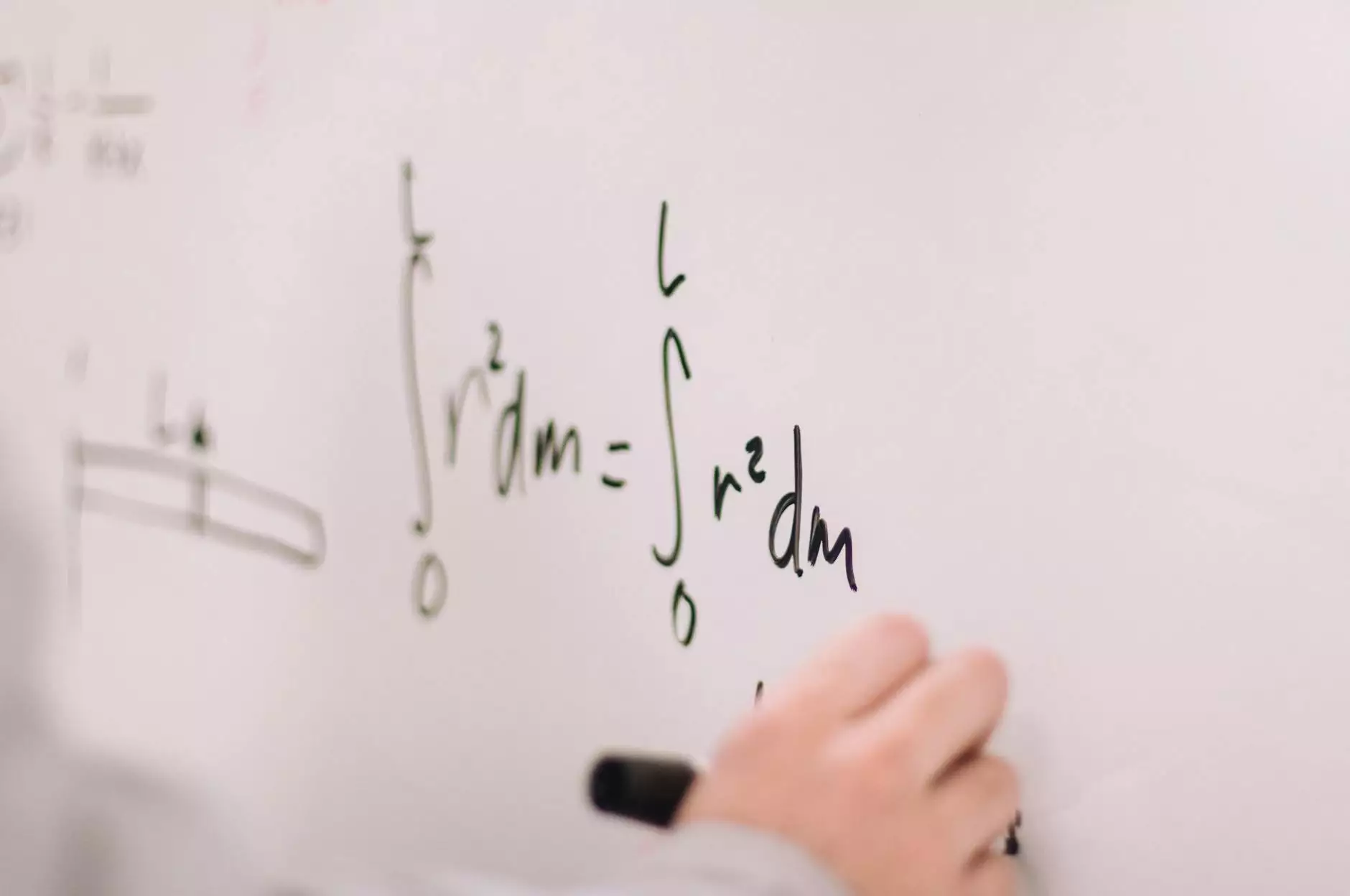 About STEM School Highlands Ranch
STEM School Highlands Ranch is a renowned educational institution dedicated to providing high-quality STEM (Science, Technology, Engineering, and Mathematics) programs for students. With a strong focus on fostering innovation and critical thinking, STEM School Highlands Ranch has become a leading choice for students seeking a well-rounded and future-oriented education.
Precision Measure Granite - Enhancing Educational Spaces
Precision Measure Granite, a trusted name in the industry, offers top-notch granite solutions perfectly tailored for educational institutions like STEM School Highlands Ranch. We understand the importance of creating inspiring learning environments that promote collaboration, creativity, and academic success.
Unmatched Expertise in Granite Solutions
With years of experience in the field, Precision Measure Granite has developed unmatched expertise in providing high-end granite products and services. Our team of skilled professionals utilizes advanced technology and precise measurements to ensure the perfect fit for every project. We take pride in our attention to detail, quality craftsmanship, and commitment to customer satisfaction.
Custom Granite Solutions for STEM School Highlands Ranch Phase 7
STEM School Highlands Ranch Phase 7 is an exciting new chapter in the institution's growth. Precision Measure Granite is thrilled to be a part of this project, offering custom granite solutions that elevate the aesthetic appeal and functionality of the educational spaces.
Why Choose Precision Measure Granite for Your Granite Needs?
1. Superior Quality Materials
At Precision Measure Granite, we only source the finest quality granite materials. Our extensive selection ensures that you find the perfect color, texture, and pattern to complement the unique ambiance of STEM School Highlands Ranch Phase 7. With durable and visually stunning granite, you can create an inspiring atmosphere that encourages learning and creativity.
2. Tailored Solutions for Every Space
We understand that each area within STEM School Highlands Ranch Phase 7 may have specific requirements. That's why we offer tailored granite solutions for classrooms, laboratories, common areas, and more. Our team works closely with you to understand your vision and optimize the granite installation to best suit your needs.
3. Professional Installation Services
With Precision Measure Granite, you can trust that our experienced technicians will handle the installation process with utmost precision and care. We ensure seamless integration of granite elements, paying meticulous attention to every detail to guarantee a flawless finish.
4. Commitment to Sustainability
Precision Measure Granite is committed to environmental responsibility. We prioritize eco-friendly practices throughout our manufacturing and installation processes. Our sustainable approach ensures that your granite solutions not only enhance the visual appeal of STEM School Highlands Ranch Phase 7 but also contribute to a greener, more sustainable future.
5. Competitive Pricing
We strive to offer competitive pricing without compromising on quality. Precision Measure Granite understands the importance of budget considerations in educational projects. Our transparent pricing structure ensures you get the best value for your investment.
Contact Precision Measure Granite Today
Are you ready to elevate the aesthetic appeal of STEM School Highlands Ranch Phase 7 with premium granite solutions? Contact Precision Measure Granite today for a consultation and let our experts guide you through the process. Experience the unparalleled quality and craftsmanship that sets us apart from the competition.
Disclaimer: This website is not affiliated with or endorsed by STEM School Highlands Ranch. Precision Measure Granite is an independent granite solutions provider.