Breckenridge Retail Center
Mar 25, 2022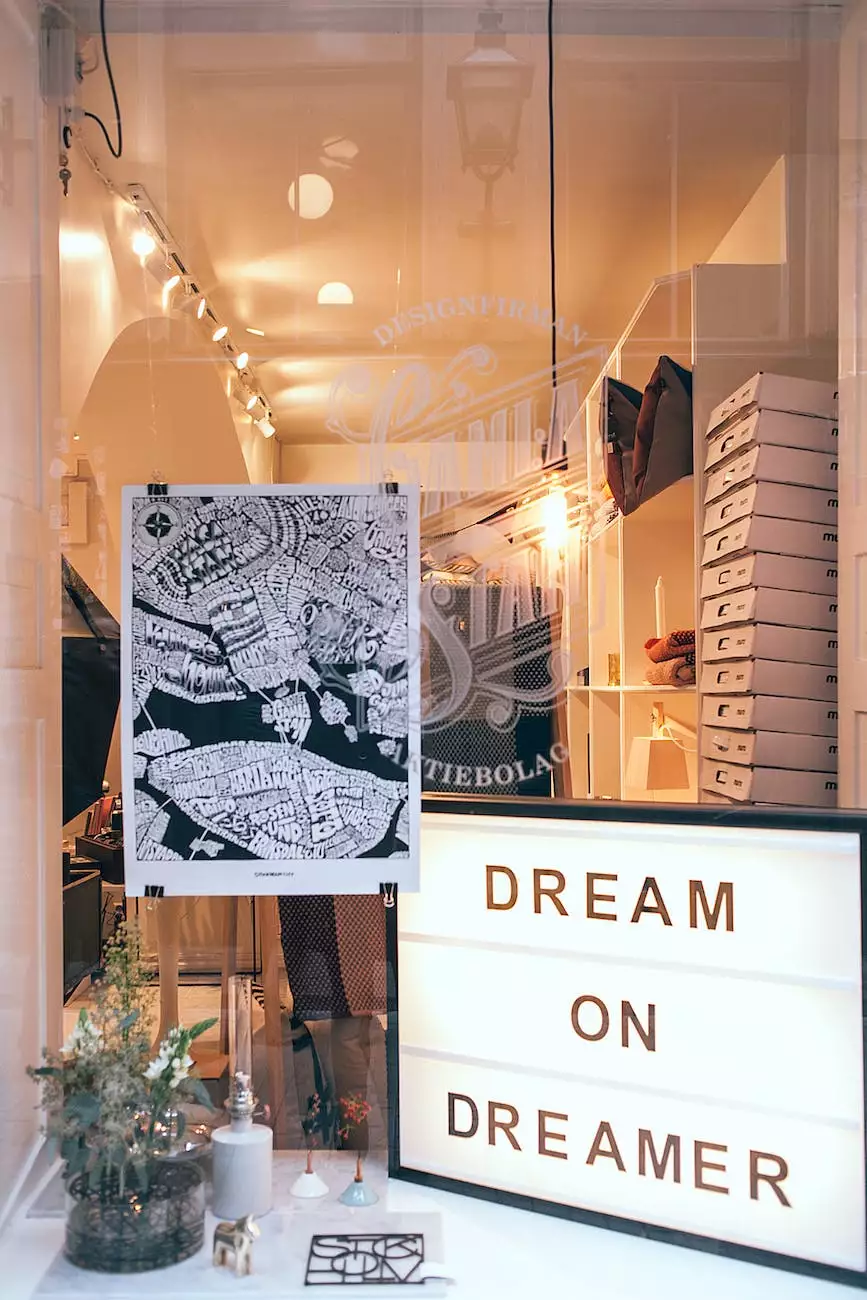 Enhance Your Retail Space with Precision Measure Granite
Transforming Retail Spaces with Granite
At Precision Measure Granite, we understand the importance of creating an inviting and visually appealing retail environment. Our Breckenridge Retail Center offers a wide range of high-quality granite products, including countertops, tabletops, and display fixtures.
Unparalleled Selection and Customization
With our vast selection of granite materials, colors, and finishes, you can find the perfect elements to complement your retail space and make a lasting impression on your customers. Whether you're looking for a sleek and modern aesthetic or a warm and rustic vibe, our knowledgeable team is here to guide you through the selection process.
Our skilled craftsmen can also customize granite products to your exact specifications, ensuring a seamless and unique integration with your interior design. Adding custom granite countertops or display fixtures can elevate the overall look and feel of your retail space, giving it a luxurious and professional touch.
Impeccable Quality and Durability
When it comes to retail spaces, durability is key. That's why we source only the highest quality granite materials and employ precision measurement techniques to ensure a perfect fit for every project. Our granite products are scratch-resistant, heat-resistant, and easy to clean, making them ideal for high-traffic areas.
Enhancing Customer Experience
The Breckenridge Retail Center is committed to enhancing the overall customer experience. Our team of experts can assist you in creating functional and visually striking retail displays that effectively showcase your products. The natural beauty and versatility of granite can elevate your retail space and create a memorable impression on shoppers.
Why Choose Precision Measure Granite?
Unmatched Expertise: With years of experience in the industry, our team has the knowledge and skills to deliver exceptional results.
Quality Craftsmanship: We take pride in our meticulous attention to detail and commitment to producing durable and stunning granite products.
Customization Options: From unique shapes and sizes to personalized finishes, we offer endless customization possibilities to suit your specific needs.
Customer Satisfaction: Our top priority is ensuring every client is fully satisfied with the outcome of their project. We strive to exceed expectations.
Competitive Pricing: Despite the high-end quality of our products, we believe in offering competitive pricing to make luxury accessible to a wider customer base.
Contact Us
Ready to transform your retail space with precision-cut granite products? Visit the Breckenridge Retail Center by Precision Measure Granite and let our experts bring your vision to life. Contact us today to schedule a consultation or inquire about our services and offerings.
Address: 123 Granite Way, Breckenridge, CO 12345
Phone: 555-123-4567
Email: [email protected]