Welcome to Lincoln Academy Charter School
Feb 3, 2019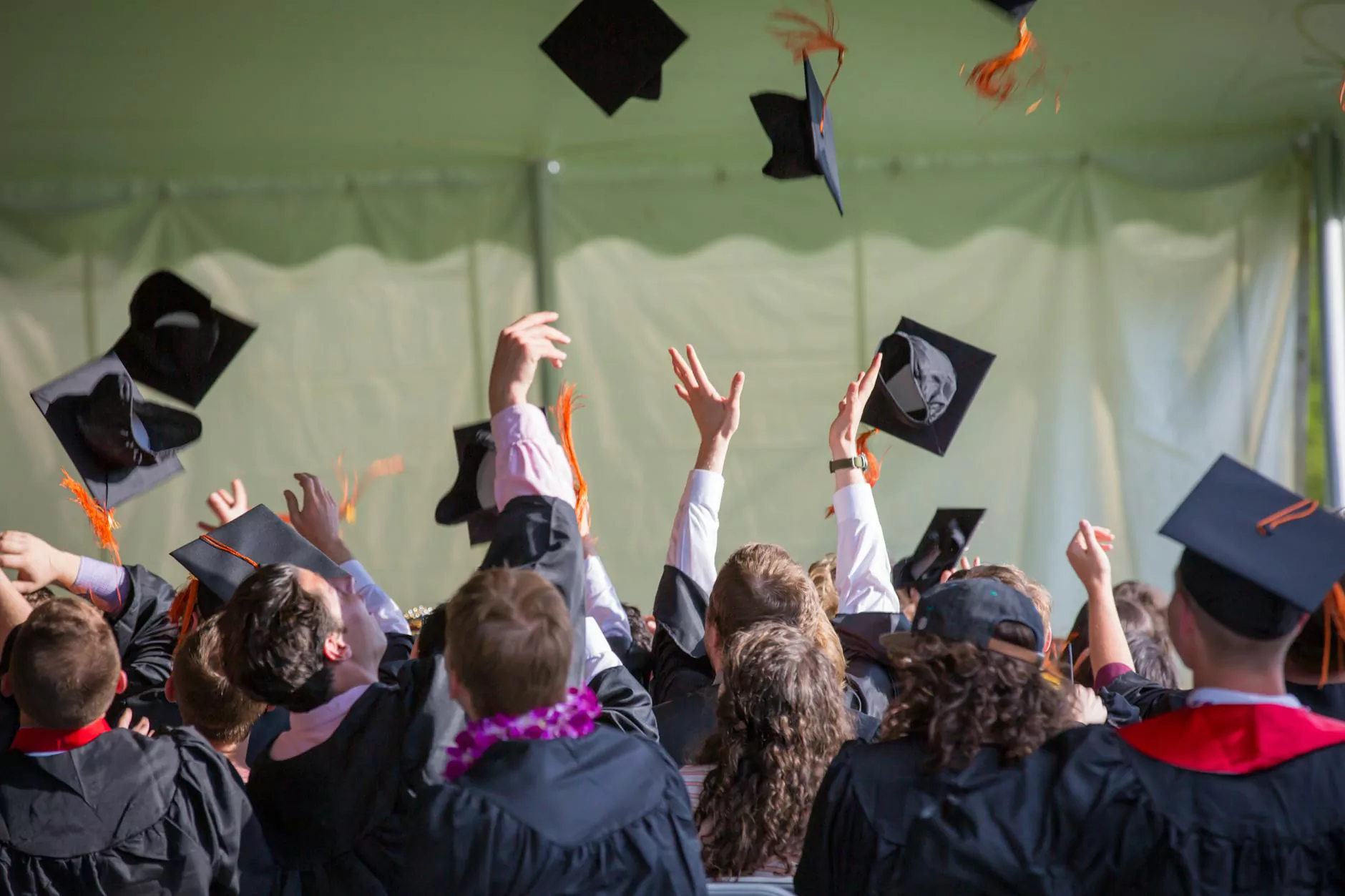 At Precision Measure Granite, we are proud to be associated with Lincoln Academy Charter School, a renowned educational institution dedicated to providing exceptional education for students. As a leading provider of high-quality granite and stone products, we understand the importance of creating an environment that fosters learning, creativity, and growth.
Setting the Stage for Success
Lincoln Academy Charter School believes that every student deserves a nurturing and supportive learning environment. With our expertise and dedication, we have helped transform their campus into a space that inspires and facilitates academic excellence. Through the use of premium granite and stone materials, we have crafted functional and aesthetically pleasing spaces that enhance the overall experience for students, staff, and visitors.
Exceptional Facilities for Optimal Learning
Our collaboration with Lincoln Academy Charter School has resulted in the creation of state-of-the-art facilities that provide an ideal setting for learning and growth. From meticulously designed classrooms to well-equipped laboratories and innovative recreational areas, every aspect of the school reflects our commitment to excellence.
Modern Classrooms
Our team of skilled craftsmen has designed and installed top-quality granite countertops and furniture in each classroom. These surfaces not only offer durability and functionality but also add a touch of sophistication to the learning environment. With our precise measurements and careful attention to detail, every piece of granite seamlessly integrates into the overall design, creating an atmosphere conducive to focused and engaged learning.
Cutting-Edge Laboratories
As a school that values science and innovation, Lincoln Academy Charter School required cutting-edge laboratory facilities. Precision Measure Granite rose to the challenge by executing meticulous granite installations in their laboratories. These installations feature high-quality countertops and workstations that meet the rigorous demands of scientific experiments. Our granite surfaces are resistant to chemicals and heat, ensuring a safe and functional environment for students and faculty.
Spacious Recreational Areas
Recognizing the importance of physical activity and recreation, Precision Measure Granite has contributed to the creation of spacious and inviting recreational areas within Lincoln Academy Charter School. The installation of granite benches, stone pathways, and elegant landscape accents has transformed outdoor spaces into aesthetically pleasing areas that promote relaxation and social interaction.
Uncompromising Quality and Expertise
With years of experience in the industry, Precision Measure Granite has built a solid reputation as a trusted partner in creating exceptional educational spaces. Our commitment to quality, precision, and attention to detail sets us apart from the competition.
Custom Solutions for Unique Needs
One of our core strengths lies in our ability to provide custom solutions tailored to the unique needs of each educational institution we collaborate with. We work closely with Lincoln Academy Charter School to understand their vision and translate it into reality. Our team of experts collaborates with architects, designers, and school administrators to ensure that every granite or stone installation exceeds their expectations.
Superior Materials for Lasting Durability
At Precision Measure Granite, we source the finest granite and stone materials available. Our strict quality control processes guarantee that every piece of stone meets our high standards. By using premium materials, we ensure that Lincoln Academy Charter School benefits from long-lasting durability, minimal maintenance, and timeless elegance.
A Lasting Partnership for Educational Excellence
Our partnership with Lincoln Academy Charter School extends beyond the initial installations. We offer ongoing support and maintenance services to ensure that their granite and stone features continue to enhance the overall educational experience for years to come.
Commitment to Sustainability
Precision Measure Granite is committed to sustainable practices. We prioritize environmentally friendly sourcing and manufacturing processes, minimizing our carbon footprint. By choosing us as your granite supplier, Lincoln Academy Charter School aligns with our values of preserving our planet for future generations.
Unparalleled Customer Service
Our dedication to customer satisfaction sets us apart. We strive to exceed expectations by delivering exceptional service at every stage of the project. From the initial consultation to the final installation, our team is committed to ensuring a seamless and enjoyable experience for Lincoln Academy Charter School.
Experience the Precision Measure Granite Difference
Choose Precision Measure Granite for all your educational granite and stone needs. Our unrivaled expertise, commitment to quality, and passion for creating exceptional learning environments set us apart. Contact us today to discuss how we can contribute to the success of your educational institution.