Religious Granite Portfolios by Precision Measure Granite
Jan 10, 2023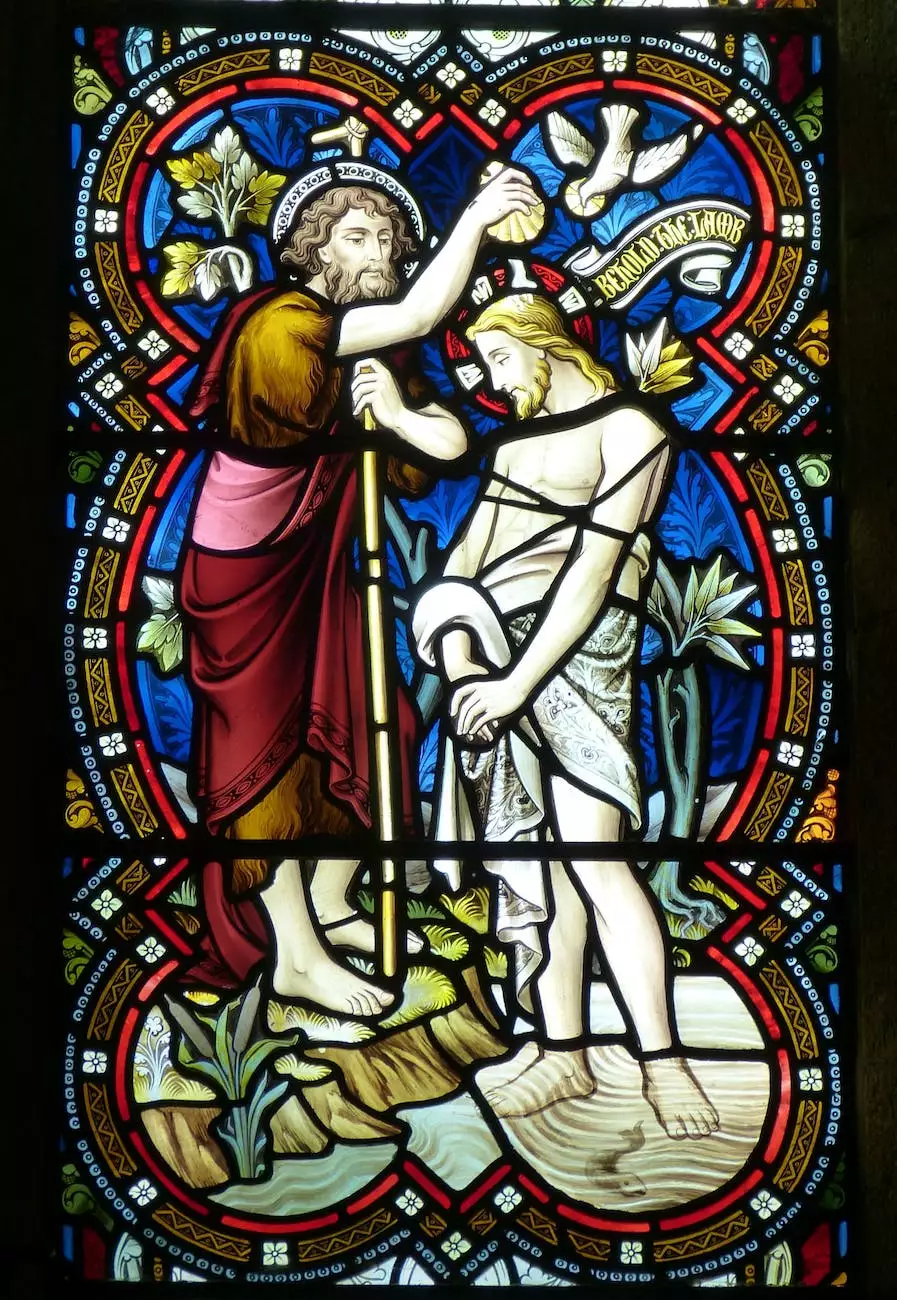 Exquisite Granite Designs for Places of Worship
At Precision Measure Granite, we take immense pride in our ability to create custom granite designs that bring a touch of elegance and reverence to religious spaces. Our religious granite portfolios showcase the innovative craftsmanship and attention to detail that sets us apart from the competition.
Unparalleled Beauty and Durability
Our team of skilled artisans understands the importance of selecting the perfect granite material to enhance the spiritual ambiance of churches, temples, mosques, and other places of worship. With precision measurements and cutting-edge technology, we transform raw granite slabs into awe-inspiring masterpieces.
A Comprehensive Collection of Religious Granite Designs
Our religious granite portfolio offers a diverse range of designs, ensuring that every client finds a unique concept that aligns with their vision and religious traditions. We offer:
Granite altars and pedestals
Religious sculptures and statues
Church furnishings
Biblical inscriptions on granite
Religious symbols etched on granite surfaces
Memorial plaques and stones
Custom-Made Granite Designs
Understanding the significance of each religious space, we excel in creating custom-made granite designs that embody the spiritual essence and capture the essence of faith. We work closely with our clients, ensuring that their specific requirements are met to create a truly personalized experience.
Unmatched Craftsmanship
Our team of highly skilled craftsmen utilizes cutting-edge technology and centuries-old techniques to bring forth the beauty of each granite piece. With meticulous attention to detail, we sculpt captivating designs, giving life to the vision of our clients.
Delivering Excellence and Satisfaction
Precision Measure Granite is committed to delivering excellence and ensuring complete satisfaction to each and every one of our clients. We prioritize quality, durability, and the longevity of our religious granite designs, providing a lasting legacy for generations to come.
Experience the Elegance of Religious Granite Design
Discover the beauty and artistry of religious granite design by exploring our extensive portfolio. Precision Measure Granite is dedicated to serving religious communities worldwide, transforming places of worship into sanctuaries of profound spiritual significance.
Contact us today to discuss your project requirements and let our expertise guide you in creating a stunning religious granite design that will leave a lasting impression.