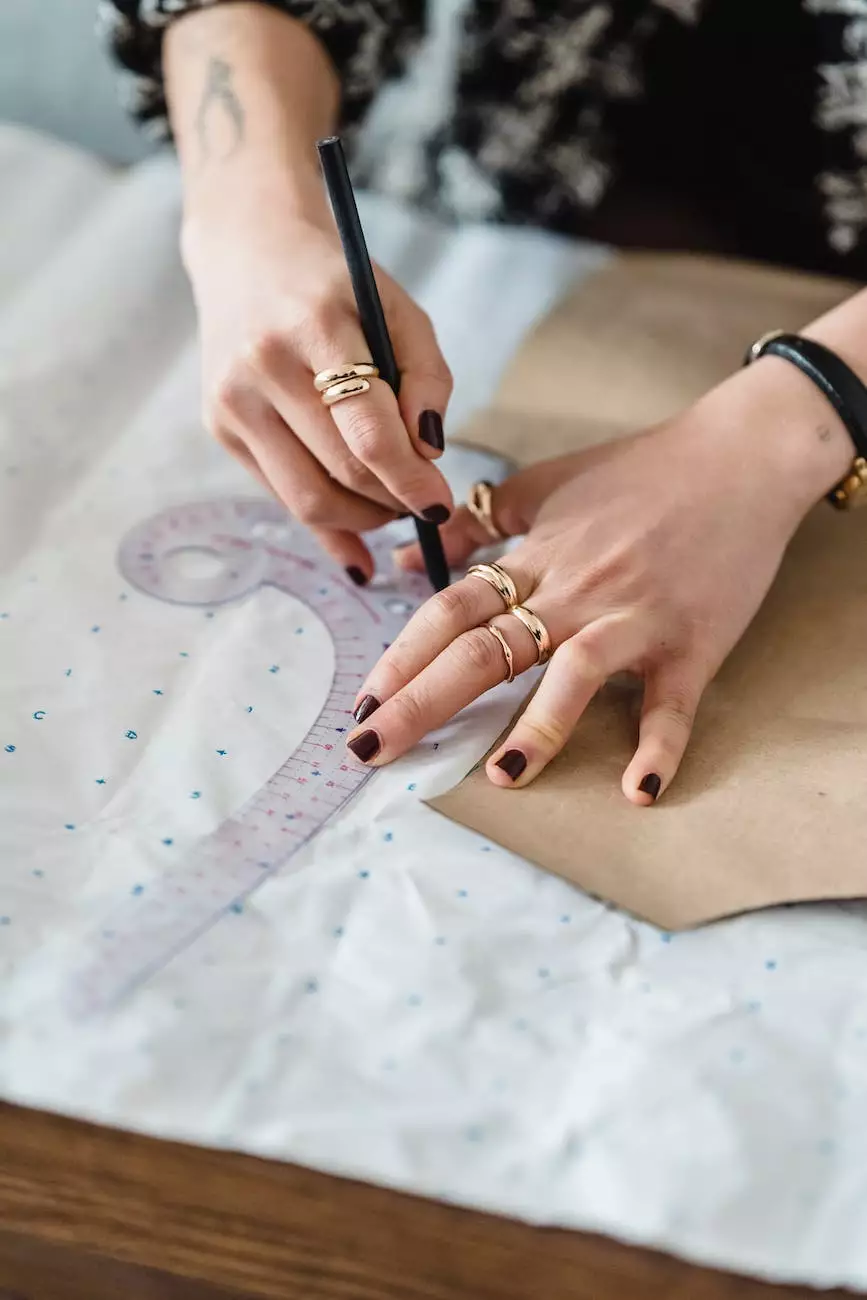 Transforming Spaces with Exquisite Granite Countertops and Surfaces
Welcome to the projects page of Precision Measure Granite, the premier destination for top-notch granite countertops and surfaces. As industry leaders in providing high-end granite solutions, we take pride in our diverse range of projects that showcase our craftsmanship, precision, and commitment to excellence.
Residential Projects
Our residential projects exemplify our dedication to transforming homes and creating stunning spaces. With our extensive selection of granite materials, intricate design options, and meticulous installation process, we offer the perfect solution to elevate any home.
Kitchen Renovations
From classic to contemporary, our kitchen renovation projects encompass a wide variety of styles. We provide a range of granite countertop options, including sleek black granite for a modern aesthetic, elegant white granite for a timeless charm, and unique patterns for those seeking a truly one-of-a-kind design.
Our team of skilled professionals works closely with homeowners to understand their vision and create personalized designs that enhance functionality and add value to their kitchens. With attention to detail and an unwavering commitment to customer satisfaction, our kitchen renovation projects consistently exceed expectations.
Bathroom Upgrades
Elevate your bathroom space with our luxurious granite surfaces. Our projects showcase the ability of granite to enhance the elegance and sophistication of any bathroom. Whether you desire a marble-like white granite for a spa-like retreat or a striking black granite for a bold statement, we have the perfect solution.
We understand that bathroom renovations require both style and durability. That's why we offer granite countertops and surfaces that are not only visually stunning but also resistant to moisture, heat, and everyday wear and tear. Our projects demonstrate the versatility of granite, which combines aesthetic appeal with unmatched longevity.
Commercial Projects
In addition to residential projects, Precision Measure Granite has successfully completed numerous commercial projects. We have collaborated with various businesses, including restaurants, hotels, offices, and retail outlets, to deliver seamless granite solutions that align with their brand identity.
Restaurant and Hospitality Designs
Our commercial projects in the restaurant and hospitality sector reflect our expertise in creating captivating spaces that leave a lasting impression on guests. We understand the importance of designing environments that embody the unique personality and aesthetic of each establishment.
By combining different granite textures, patterns, and color variations, we provide restaurants and hotels with bespoke countertops and surfaces that elevate their decor. Whether it's a beautifully veined granite bar top, a durable and elegant dining table, or a striking reception counter, our projects redefine the concept of luxury and craftsmanship in the hospitality industry.
Office and Retail Space Enhancements
Ambience plays a crucial role in creating a positive and productive workspace. At Precision Measure Granite, we have undertaken numerous projects to enhance office and retail spaces with our premium granite solutions.
Our projects in this sector highlight our ability to combine functionality and aesthetics seamlessly. We provide custom granite countertops, reception desks, display tables, and more, tailored to the specific needs of each business. Our attention to detail and commitment to precision ensure that every project is flawlessly executed, leaving a lasting impression on employees and customers alike.
Precision Measure Granite: Your Trusted Granite Solution Provider
As you explore our projects page, you will witness the dedication and expertise that sets Precision Measure Granite apart. Our commitment to delivering unparalleled quality and craftsmanship shines in every project we undertake, leaving clients satisfied and spaces transformed.
Contact us today to discuss your specific granite requirements and embark on a journey to create exceptional spaces that reflect your unique style and vision.