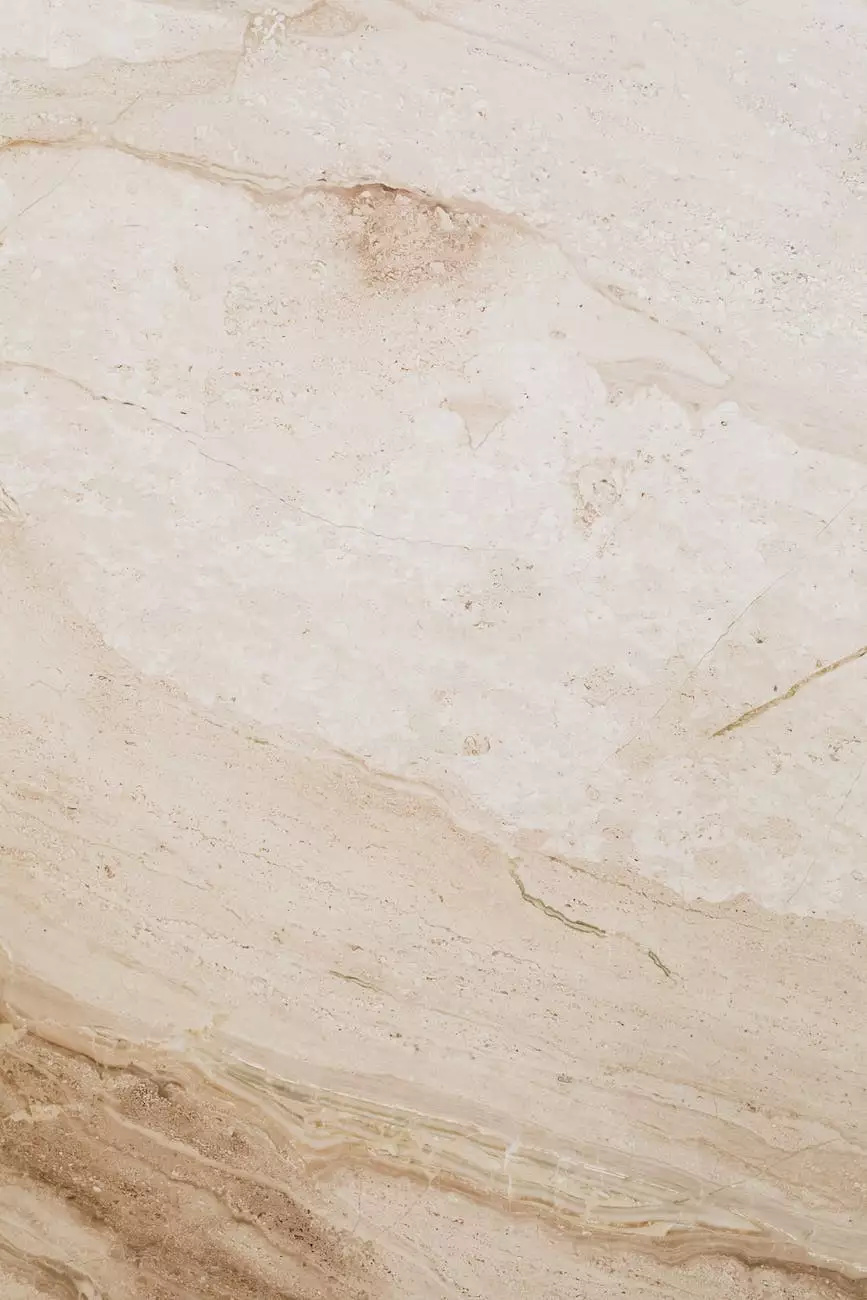 Welcome to Precision Measure Granite, the premier destination for commercial granite solutions. As a leading provider in the industry, we are dedicated to delivering high-quality products and unparalleled craftsmanship for your commercial projects. With our extensive experience and commitment to excellence, we guarantee complete customer satisfaction.
Why Choose Precision Measure Granite?
When it comes to commercial granite solutions, Precision Measure Granite stands out from other companies. Here's why:
1. Extensive Range of Products
At Precision Measure Granite, we offer an extensive range of granite products tailored to suit your commercial needs. From granite countertops to custom-designed granite surfaces, we have the perfect solution for any project. Our wide selection ensures that you can find the ideal granite product to elevate the aesthetics and functionality of your commercial space.
2. Exceptional Craftsmanship
Our team of skilled craftsmen takes great pride in their work. With years of experience in the industry, they have perfected the art of creating impeccable granite installations. From intricate designs to seamless finishes, we pay attention to every detail to ensure a flawless result. When you choose Precision Measure Granite, you can expect nothing less than the highest standard of craftsmanship.
3. Commitment to Quality
Quality is at the core of everything we do at Precision Measure Granite. We source premium-grade granite from trusted suppliers, ensuring that our products not only look stunning but also stand the test of time. Our rigorous quality control processes guarantee that each piece of granite meets the strictest standards. When you invest in our commercial granite solutions, you can be confident in their durability and longevity.
4. Customization Options
We understand that every commercial project is unique. That's why we offer customizable options to bring your vision to life. Whether you require specific dimensions, edge profiles, or finishes, our team will work closely with you to create a personalized solution that aligns with your design goals. Our commitment to customization ensures that your commercial space reflects your brand's identity and character.
Contact Precision Measure Granite Today
If you're in search of top-notch commercial granite solutions, Precision Measure Granite is the name to trust. With our wide range of products, exceptional craftsmanship, and unwavering commitment to quality, we're dedicated to exceeding your expectations. Contact us today to discuss your commercial project requirements, and let us bring beauty and functionality to your space.
Keywords: Commercial Granite Solutions, Precision Measure Granite, Companies, Commercial Projects, Granite Countertops, Custom-designed Granite Surfaces