About the Office Workers at Precision Measure Granite
Feb 5, 2023
Office Workers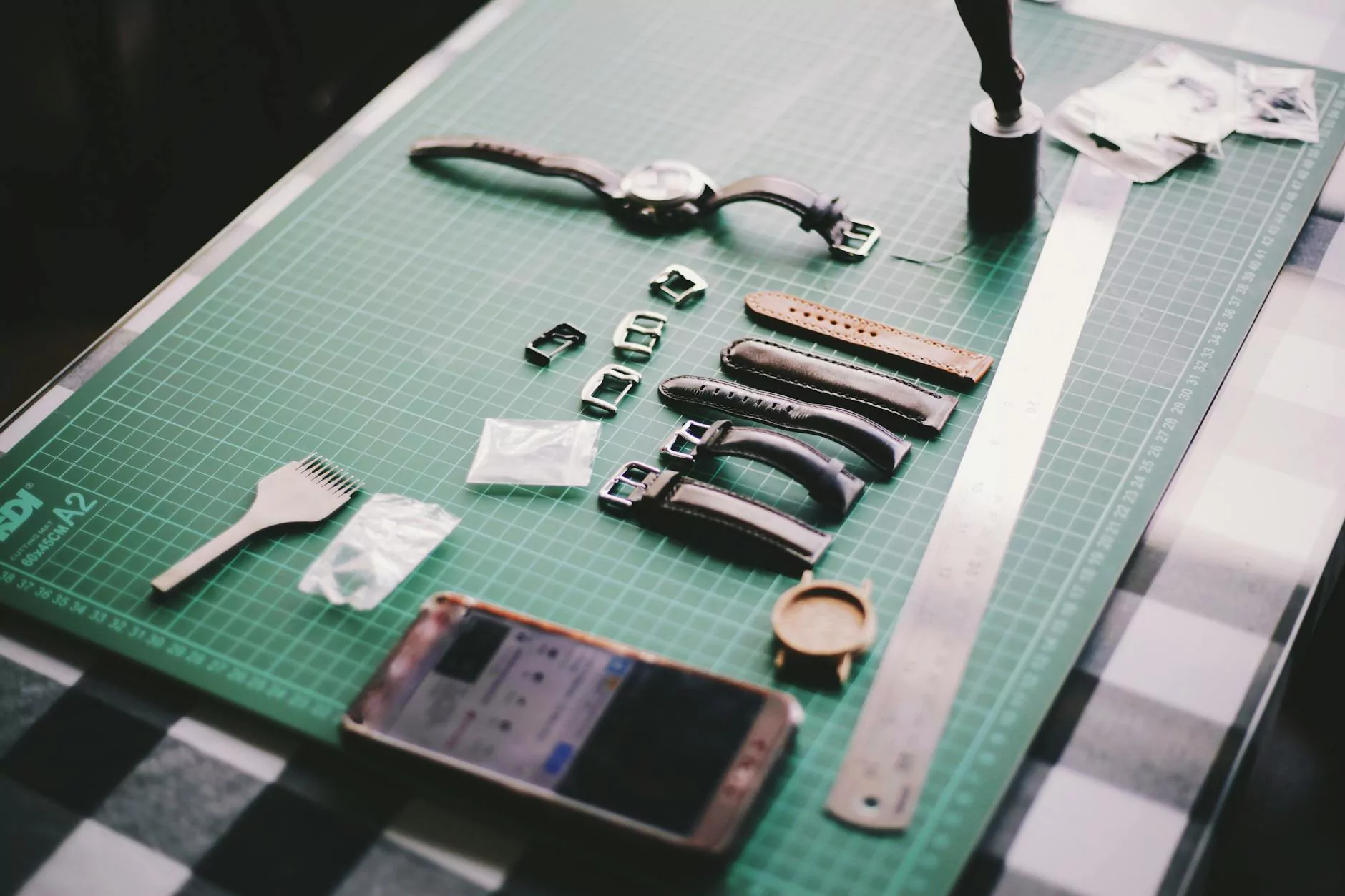 Meet Our Dedicated Team
Precision Measure Granite is proud to introduce our team of highly skilled and proficient office workers. Our dedicated staff plays an integral role in our commitment to delivering exceptional services in the granite measurement industry. With their expertise and professionalism, we are able to effectively manage customer inquiries, administrative tasks, and ensure smooth operations within our company.
Reliable Customer Support
At Precision Measure Granite, we understand the importance of providing reliable customer support to our valued clients. Our office workers are extensively trained to address customer inquiries, offer guidance, and provide solutions to any issues that may arise during the granite measurement process. They possess excellent communication skills and work diligently to ensure customer satisfaction.
Efficient Administrative Management
Behind the scenes at Precision Measure Granite, our office workers work tirelessly to streamline administrative processes and ensure efficient management of day-to-day operations. From scheduling appointments to organizing documentation, they handle a wide range of administrative tasks with utmost professionalism and attention to detail. Their commitment to precision and accuracy enables our company to operate seamlessly.
Expertise in the Granite Measurement Industry
With years of experience in the granite measurement industry, our office workers have acquired extensive knowledge and expertise in their respective roles. They stay updated with the latest advancements in technology and industry practices to deliver the highest level of accuracy in all measurement procedures. Our team takes pride in their ability to consistently meet and exceed customer expectations.
Collaborative Teamwork
At Precision Measure Granite, teamwork is the cornerstone of our success. Our office workers seamlessly collaborate with the rest of our team, including measurement technicians and project managers, to ensure a smooth workflow. This collaborative approach allows us to provide comprehensive solutions, tailored to our clients' specific needs.
Commitment to Excellence
Precision Measure Granite has built a reputation for excellence in the granite measurement industry. Our office workers embody this commitment to excellence through their unwavering dedication to quality and precision. They continuously strive for improvement and actively contribute to the company's overall success.
Contact Our Office Workers Today
If you have any questions or require assistance related to granite measurement services, do not hesitate to get in touch with our knowledgeable office workers. They are ready to assist you and provide the support you need throughout your project. Contact Precision Measure Granite today and experience the professionalism and expertise of our dedicated team.
Conclusion
Discover the dedicated and skilled office workers at Precision Measure Granite. With their reliable customer support, efficient administrative management, and expertise in the granite measurement industry, our team ensures exceptional services. Our commitment to collaborative teamwork and excellence guarantees the highest level of customer satisfaction. Contact our office workers today and experience the professionalism of Precision Measure Granite.