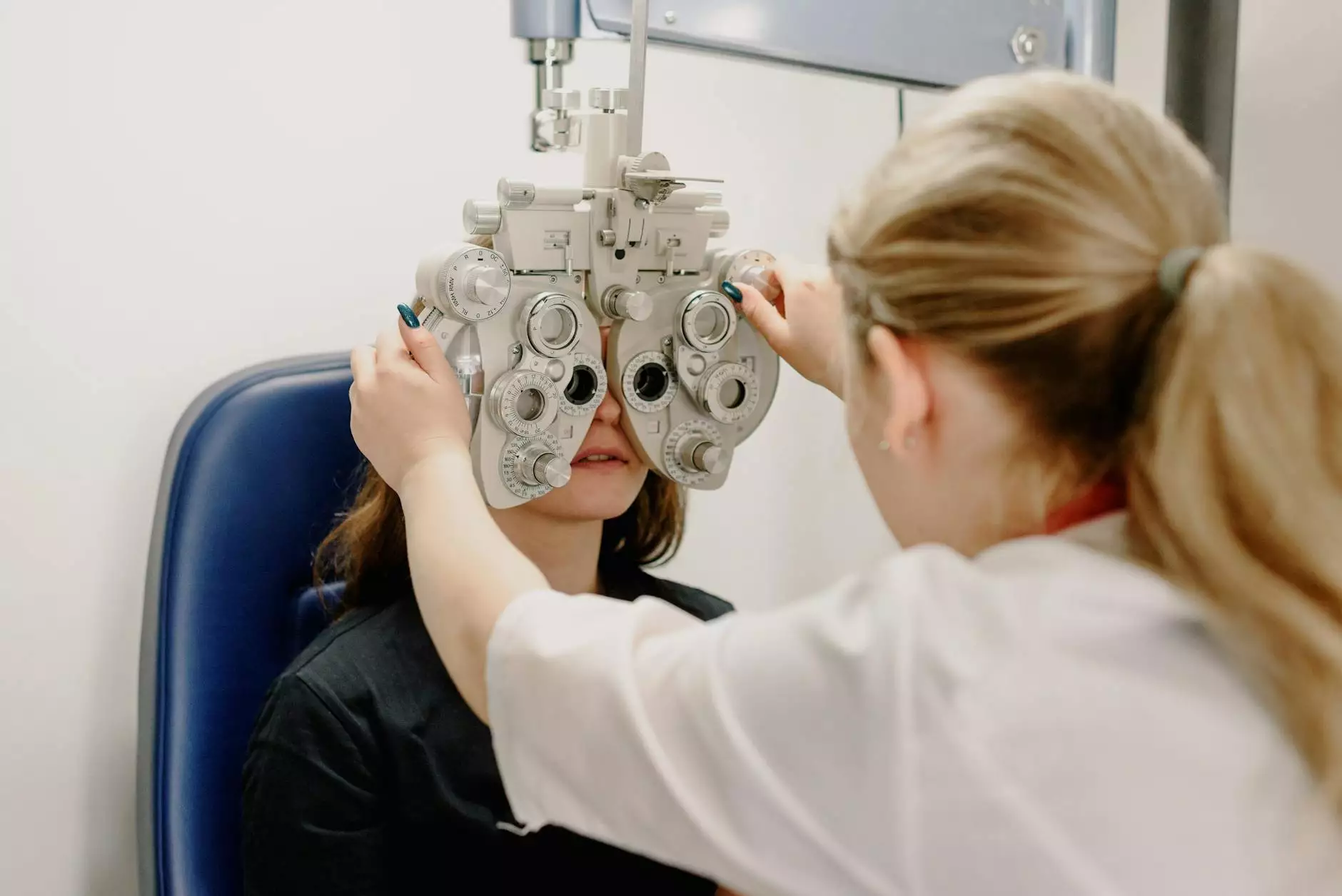 Transforming Your Basement into a Functional and Inviting Space
Are you looking to turn your basement into a beautiful and usable space in Aurora, Colorado? Look no further than Precision Measure Granite. With our top-notch basement remodeling service, we can help you transform your basement into an area that adds value to your home and enhances your lifestyle.
The Benefits of Basement Remodeling
Remodeling your basement offers numerous benefits. By utilizing this often underutilized space, you can:
Create additional living space for your growing family
Increase the value of your home
Add functionality to your property
Enhance storage opportunities
Design a dedicated space for entertainment or relaxation
Why Choose Precision Measure Granite?
At Precision Measure Granite, we take pride in offering the highest quality basement remodeling services in Aurora, Colorado. Here's why you should choose us:
Experience: With years of experience in the industry, our team has the skills and expertise to handle any basement remodeling project.
Customized Solutions: We understand that every homeowner has unique needs and preferences. We work closely with you to design and create a basement that aligns perfectly with your vision.
Quality Craftsmanship: We utilize top-of-the-line materials and employ skilled craftsmen to ensure the finest quality in every aspect of your basement renovation.
Affordability: We offer competitive pricing without compromising on the quality of our work. Our goal is to deliver outstanding results within your budget.
The Basement Remodeling Process
Our basement remodeling process is designed to make the entire experience seamless and stress-free for you. Here's an overview of what you can expect when you choose Precision Measure Granite:
1. Initial Consultation
We'll start by scheduling a free initial consultation where we'll discuss your ideas, requirements, and budget. This is an opportunity for us to understand your vision and provide valuable insights.
2. Design and Planning
Once we have a clear understanding of your goals, our expert designers will create a custom basement design that maximizes the use of available space and aligns with your style preferences. We'll collaborate with you to finalize the plans before moving forward.
3. Material Selection
We'll help you choose from a wide range of high-quality materials, fixtures, and finishes that suit your taste and budget. Whether you prefer a modern or traditional look, we have the options to meet your requirements.
4. Construction and Installation
Our team of skilled craftsmen will begin the construction process, ensuring that every detail is executed with precision and care. We work efficiently to minimize disruption to your daily routine as much as possible.
5. Finishing Touches
Once the construction is complete, we'll focus on the finishing touches, including painting, flooring, lighting, and any other customizations. Our attention to detail guarantees a final product that exceeds your expectations.
6. Final Inspection
Before we consider the project complete, we'll perform a thorough final inspection to ensure everything meets our high standards of quality. Your satisfaction is our utmost priority.
Contact Us Today
If you're ready to transform your basement into a stunning and functional space, contact Precision Measure Granite today. Our team of experts is standing by to guide you through the entire basement remodeling process. Schedule your free consultation now and take the first step towards your dream basement in Aurora, Colorado.