We Greatly Appreciate Reviews
Feb 20, 2019
Reviews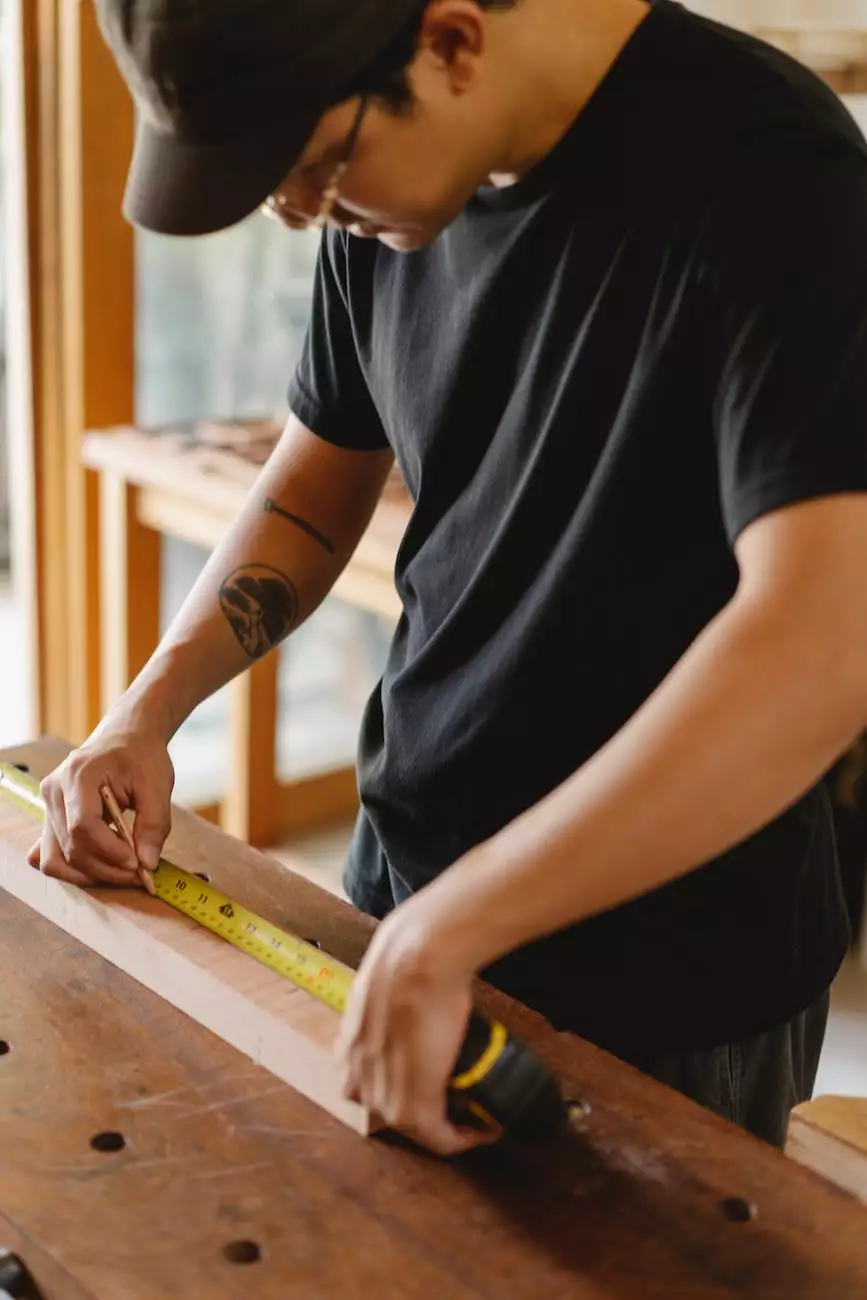 Transforming Basements with Precision Measure Granite
At Precision Measure Granite, we take immense pride in providing top-notch granite services to our valued clients. Our basements portfolio showcases our extensive experience, attention to detail, and commitment to delivering exceptional results.
Unparalleled Craftsmanship for Basement Transformations
When it comes to transforming basements into stunning spaces, Precision Measure Granite is your go-to choice. Our team of highly skilled professionals has years of experience in designing, fabricating, and installing granite features that elevate the aesthetic appeal and functionality of any basement.
We believe that every basement offers the potential to become a unique and welcoming part of your home. With our expertise in granite, we can help you turn your basement into a breathtaking area that perfectly complements your style and preferences.
Exploring Our Diverse Basement Projects
In our basements portfolio, you'll find a comprehensive collection of our most remarkable projects. From luxurious bar countertops to elegant flooring options, we have successfully transformed numerous basements into remarkable spaces that exceed our clients' expectations.
Our attention to detail sets us apart from the competition. We meticulously select the finest granite materials, ensuring durability, longevity, and remarkable visual appeal. Each project in our portfolio showcases the exceptional craftsmanship and precision that define our work.
Exceptional Customer Reviews
Reviews from our satisfied customers speak volumes about the quality of our work and our dedication to customer satisfaction. We greatly appreciate the feedback and loyalty shown by our clients, as it motivates us to continuously strive for excellence in all our projects.
By visiting our reviews section, you'll discover firsthand experiences from those who have chosen Precision Measure Granite for their basement transformations. It's a testament to our commitment to delivering outstanding results and ensuring the highest level of customer service.
Contact Us for a Consultation
If you have a basement transformation project in mind, we invite you to contact us for a consultation. Our team of experts will work closely with you to understand your vision and provide personalized solutions that align with your specific requirements and budget.
Whether you're looking to create a cozy entertainment area, a home office, or an inviting guest suite, Precision Measure Granite has the expertise and resources to bring your dream basement to life.
Choose Precision Measure Granite for Unmatched Quality
When it comes to granite services for basement transformations, Precision Measure Granite stands above the rest. With our unwavering focus on quality, meticulous craftsmanship, and commitment to customer satisfaction, we ensure that your basement will become the epitome of luxury and refinement.
Explore our basements portfolio and contact us today to embark on an exciting journey towards transforming your basement into a breathtaking space that reflects your unique style and exceeds your expectations.
We greatly appreciate reviews from our clients as they help us showcase the remarkable transformations we have achieved and provide valuable insights to future customers. Join the countless satisfied clients who have chosen Precision Measure Granite for their basement projects!