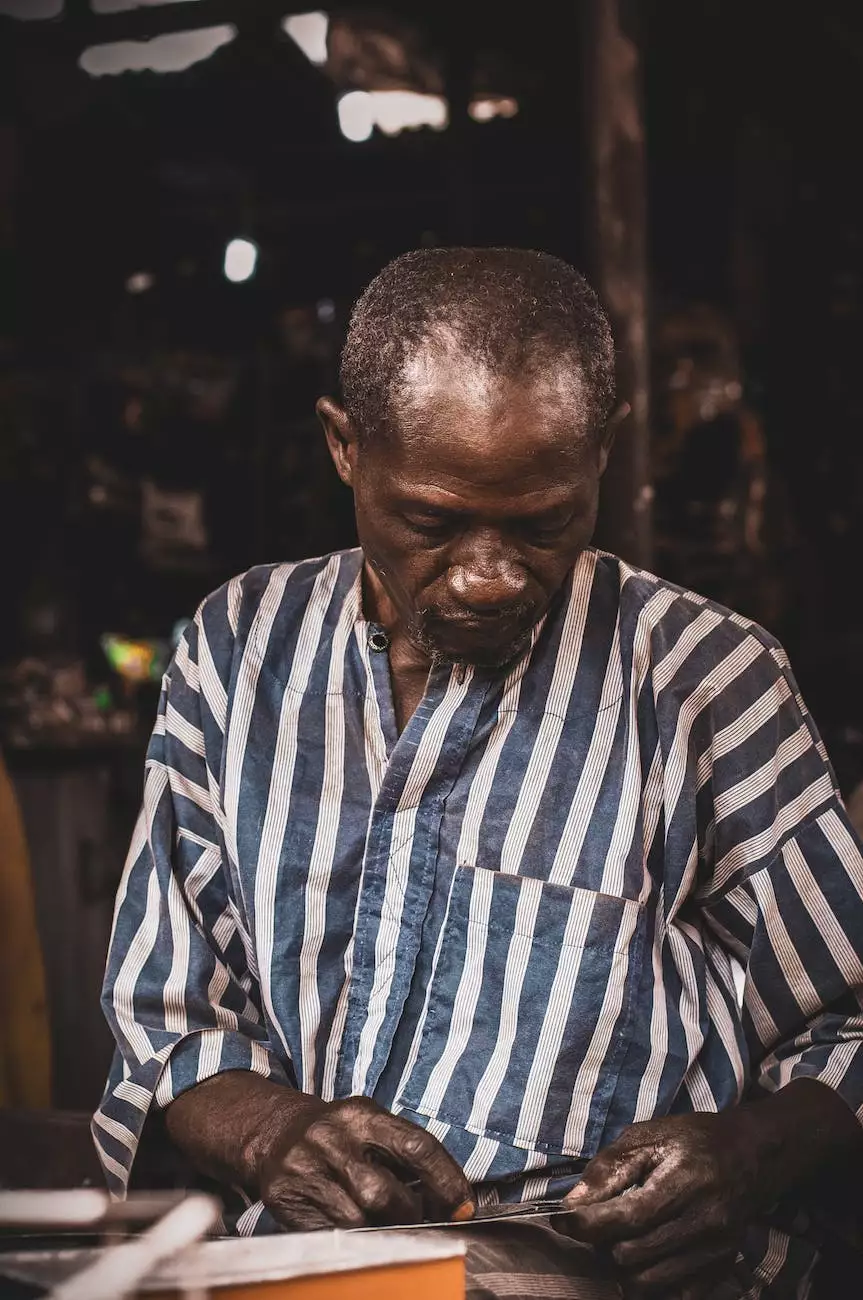 Welcome to Precision Measure Granite, the leading provider of top-rated custom carpentry services in Aurora, Colorado. With our team of highly skilled carpenters, we specialize in delivering exceptional craftsmanship and personalized carpentry solutions tailored to your unique needs. Whether you're looking to enhance your home or business, our custom carpentry projects are designed to exceed your expectations and bring your vision to life.
Comprehensive Custom Carpentry Solutions
At Precision Measure Granite, we understand that every client has different requirements when it comes to custom carpentry. That's why we offer comprehensive solutions to cater to your specific needs. Our team excels in a wide range of carpentry services, including:
Kitchen Cabinetry: Transform your kitchen with our custom-built cabinetry. From modern designs to traditional aesthetics, we create functional and visually appealing cabinets that maximize storage space and add value to your home.
Bathroom Vanities: Elevate your bathroom's style and functionality with our custom-made vanities. Our expert craftsmen will work closely with you to design and build vanities that not only meet your storage requirements but also enhance the overall look of your space.
Custom Furniture: From dining tables to entertainment centers, our team specializes in creating custom furniture pieces that reflect your unique style and personality. We pay meticulous attention to detail to ensure that each piece is crafted with precision and attention to detail.
Built-in Shelving: Maximize your storage potential and create a clutter-free space with our built-in shelving solutions. Our carpenters will design and install custom shelving units that blend seamlessly with your existing décor while providing ample space for organization.
Custom Millwork: Enhance the architectural details of your home or business with our custom millwork services. Whether you're looking for ornate crown moldings, decorative fireplace mantels, or intricate paneling, our team has the expertise to bring your vision to life.
Unrivaled Craftsmanship and Attention to Detail
What sets Precision Measure Granite apart is our uncompromising commitment to quality craftsmanship and attention to detail. Our team of carpenters takes great pride in their work, utilizing their extensive expertise to deliver flawless results.
From the initial design phase to the final installation, our professionals will guide you through every step of the process, ensuring that your custom carpentry project is executed to perfection. We work with precision and care, using only the finest materials and techniques to achieve outstanding results that stand the test of time.
Personalized Service and Collaboration
At Precision Measure Granite, we believe in the power of collaboration. We understand that every client has unique preferences and visions for their custom carpentry project. That's why we prioritize open communication and actively involve you in the decision-making process.
Our skilled craftsmen will listen to your ideas, provide expert guidance, and work closely with you to design and create a custom carpentry solution that aligns with your desired outcome. We value your input and ensure that your vision is brought to life, down to the finest details.
Transform Your Space with Precision Measure Granite
Ready to transform your home or business with top-rated custom carpentry services in Aurora, Colorado? Look no further than Precision Measure Granite. Our team of skilled carpenters is dedicated to delivering exceptional results that exceed your expectations.
Contact us today to schedule a consultation and discover how our personalized carpentry solutions can elevate your space. Experience the Precision Measure Granite difference and unlock the true potential of your property with our unrivaled craftsmanship.