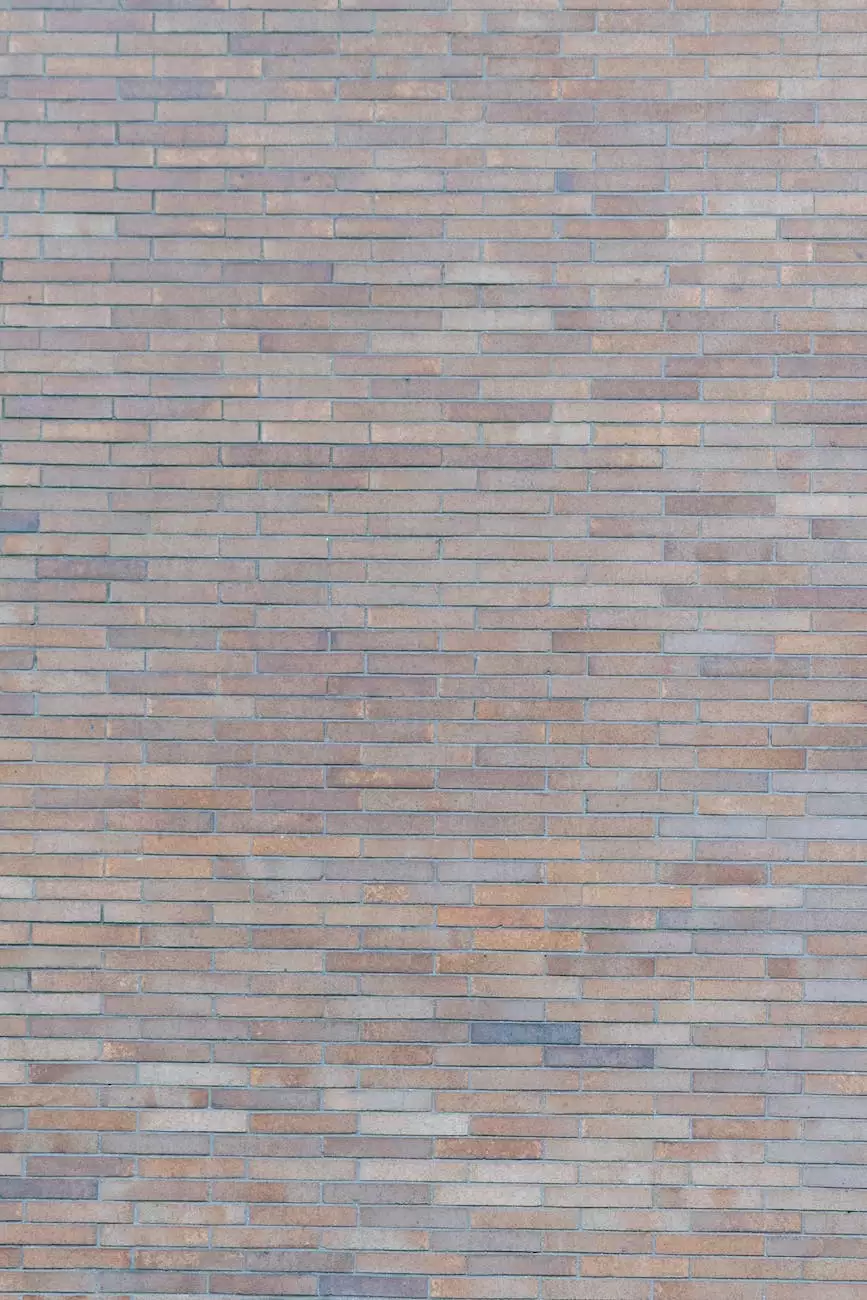 Why Caring for Your Granite Countertops is Important
Granite countertops are renowned for their beauty, durability, and longevity. To ensure your granite surfaces retain their stunning appearance for years to come, it is essential to practice proper care and cleaning techniques. At Precision Measure Granite, we understand the importance of maintaining the quality of your investment and provide you with expert tips and guidance to help you achieve that.
Tips for Regular Care of Granite Countertops
There are several simple steps you can take to ensure the longevity and beauty of your granite countertops. By incorporating these practices into your routine, you can enjoy your countertops to the fullest while minimizing the risk of damage.
1. Proper Cleaning Techniques
The first step to caring for your granite countertops is adopting the right cleaning techniques. Avoid using harsh chemicals or abrasive cleaners that can strip away the natural shine of the stone. Instead, opt for pH-neutral cleaners specially formulated for granite surfaces. Gently wipe the countertops with a soft cloth or sponge, and remember to dry the surface thoroughly to prevent water spots.
2. Daily Maintenance
Daily maintenance plays a crucial role in preserving the appearance of your granite countertops. Ensure that spills are promptly cleaned up to prevent staining. Avoid placing hot pans or pots directly onto the countertop surface as extreme heat can cause damage. Always use trivets or heat-resistant pads as a protective barrier. Additionally, using cutting boards when working with knives will help prevent scratches.
3. Sealing
Regular sealing is essential to maintain the integrity of your granite countertops. The frequency of sealing depends on the type of granite and the level of use. To determine when to reseal, perform a simple water test. Sprinkle a few drops of water on the surface and observe. If the water beads up, your countertops are adequately sealed. If the water starts to penetrate the surface, it's time to reapply the sealant. Precision Measure Granite offers professional sealing services to ensure optimal protection for your countertops.
Expert Advice for Minor Repairs and Stain Removal
Despite diligent care, minor damages and stains can occasionally occur on granite countertops. It's important to address these issues promptly to maintain the overall appearance of your surfaces. Here are some expert tips for handling minor repairs and stain removal:
1. Minor Scratches
Minor scratches on your granite can often be repaired using a granite repair kit. These kits typically contain materials and instructions for filling and smoothing the scratches, restoring the surface to its original beauty. Remember to follow the instructions carefully and test the product on a small, inconspicuous area before applying it to the entire countertop.
2. Removing Stains
Granite is a porous material, which means it can be prone to staining if spills are left untreated. For organic stains such as coffee or wine, create a paste by mixing baking soda and water, then apply it to the stained area. Let the paste sit for a few hours before gently scrubbing it with a soft cloth. Rinse thoroughly and dry the surface. For oil-based stains, use a poultice made of baking soda and acetone. Consult with professionals for specialized stain removal techniques if needed.
Choosing Precision Measure Granite for Your Granite Countertop Needs
When it comes to caring for your granite countertops, partnering with a trusted and experienced company is crucial. At Precision Measure Granite, we take pride in providing top-notch services and comprehensive information to help you maintain the beauty and longevity of your granite surfaces. Our team of experts is dedicated to delivering exceptional craftsmanship and customer satisfaction.
Why Choose Us
Years of experience in the granite industry
Highly skilled and knowledgeable team
Wide selection of quality granite options
State-of-the-art equipment for precise measurements and installations
Comprehensive care and cleaning guidance
Professional sealing services
Exceptional customer service
Contact Us for Expert Care & Cleaning Advice
At Precision Measure Granite, we are passionate about helping you keep your granite countertops looking their best. For any questions or concerns regarding the care and cleaning of your granite surfaces, feel free to reach out to our friendly team. We are here to provide expert guidance tailored to your specific needs.
Take the first step in preserving the beauty and longevity of your granite countertops with Precision Measure Granite. Trust us for all your granite countertop needs. Contact us today!