About PAD Construction
Sep 16, 2022
Awards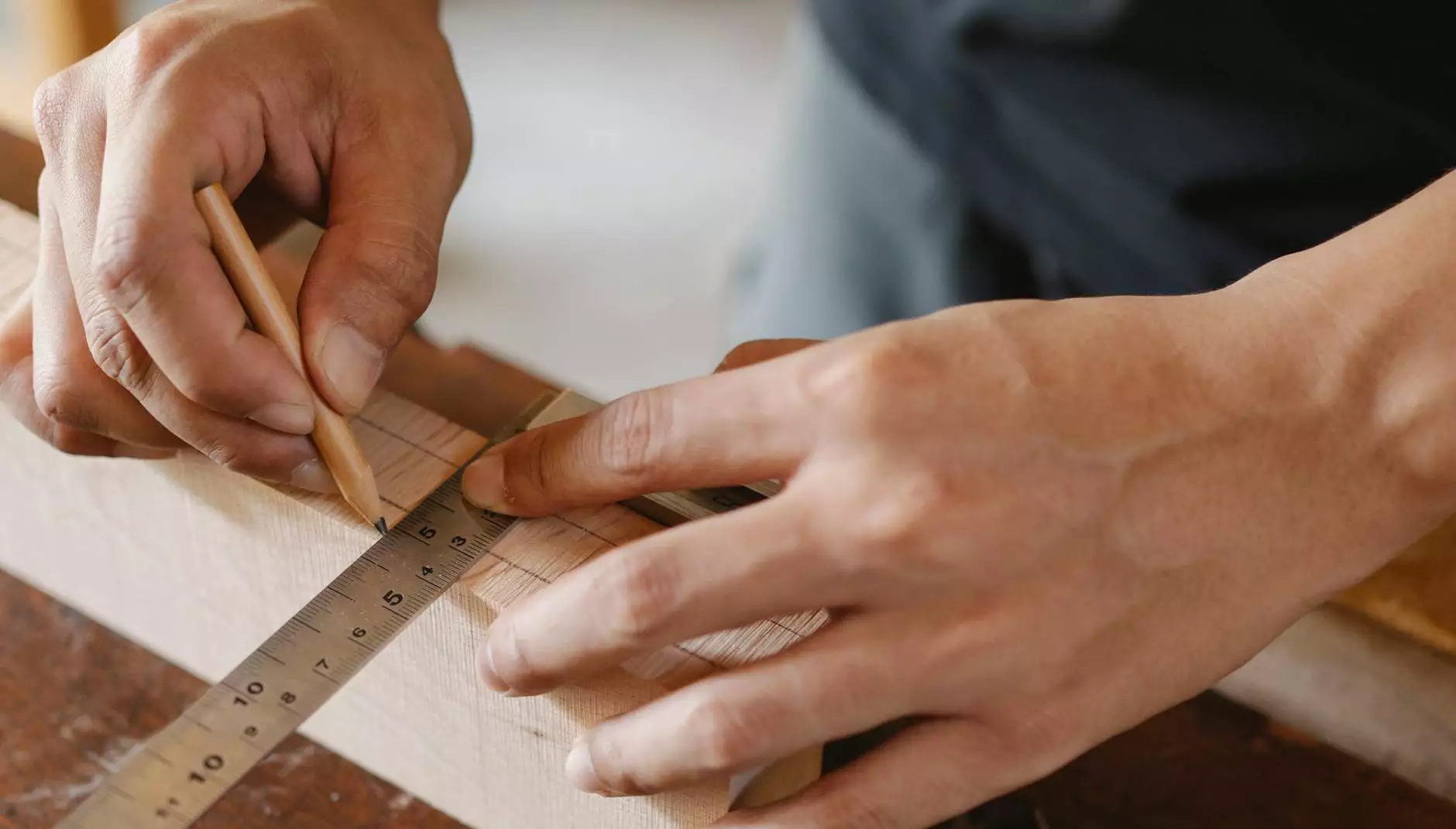 The Expertise of PAD Construction
At PAD Construction, a division of Precision Measure Granite, we specialize in delivering exceptional pad finishes for construction projects. With years of experience and a team of highly skilled professionals, we have become a trusted name in the industry.
Unmatched Quality and Precision
When it comes to pad finishes, we understand the importance of precision and attention to detail. Our commitment to delivering unmatched quality sets us apart from the competition. We utilize advanced techniques and cutting-edge equipment to ensure each pad finish is flawless and meets the highest standards.
Comprehensive Pad Finishing Services
From residential to commercial projects, we cater to a wide range of clients with diverse needs. Our comprehensive pad finishing services include:
Concrete Pad Installation: We excel in expertly installing concrete pads of various sizes and shapes, tailored to your specific requirements.
Pad Leveling and Grading: Our experienced team ensures precise leveling and grading to create a smooth foundation for any structure.
Pad Resurfacing and Repair: We offer professional resurfacing and repair services, restoring the functionality and appearance of worn-out or damaged pads.
Decorative Finishes: Elevate the aesthetics of your pad with our decorative finishes, including stamped concrete and textured coatings.
Customized Solutions: We understand that every project is unique. That's why we provide customized pad finishing solutions that align with your vision and requirements.
Commitment to Client Satisfaction
At PAD Construction, we prioritize client satisfaction above all else. From the initial consultation to project completion, we ensure open communication, transparency, and a collaborative approach. Our dedicated team works closely with clients, understanding their specific goals and delivering exceptional results that exceed expectations.
Why Choose PAD Construction?
There are several factors that make PAD Construction the preferred choice for your pad finishing needs:
Expert Team: Our team consists of experienced professionals who are experts in their field, guaranteeing top-notch results.
Quality Materials: We use only the highest quality materials, ensuring durability and longevity for your pad finishes.
Efficiency: We strive for efficient project completion without compromising on quality, saving you valuable time and resources.
Competitive Pricing: We offer competitive pricing options without compromising on the quality of our work.
Reputation: Our track record speaks for itself. We have successfully completed numerous projects, earning us a stellar reputation in the construction industry.
Contact Us Today
Have a pad finishing project in mind? Get in touch with our team at PAD Construction. We are here to provide you with the highest level of service and expertise. Contact us today for a consultation and let us turn your vision into reality.
We look forward to working with you!