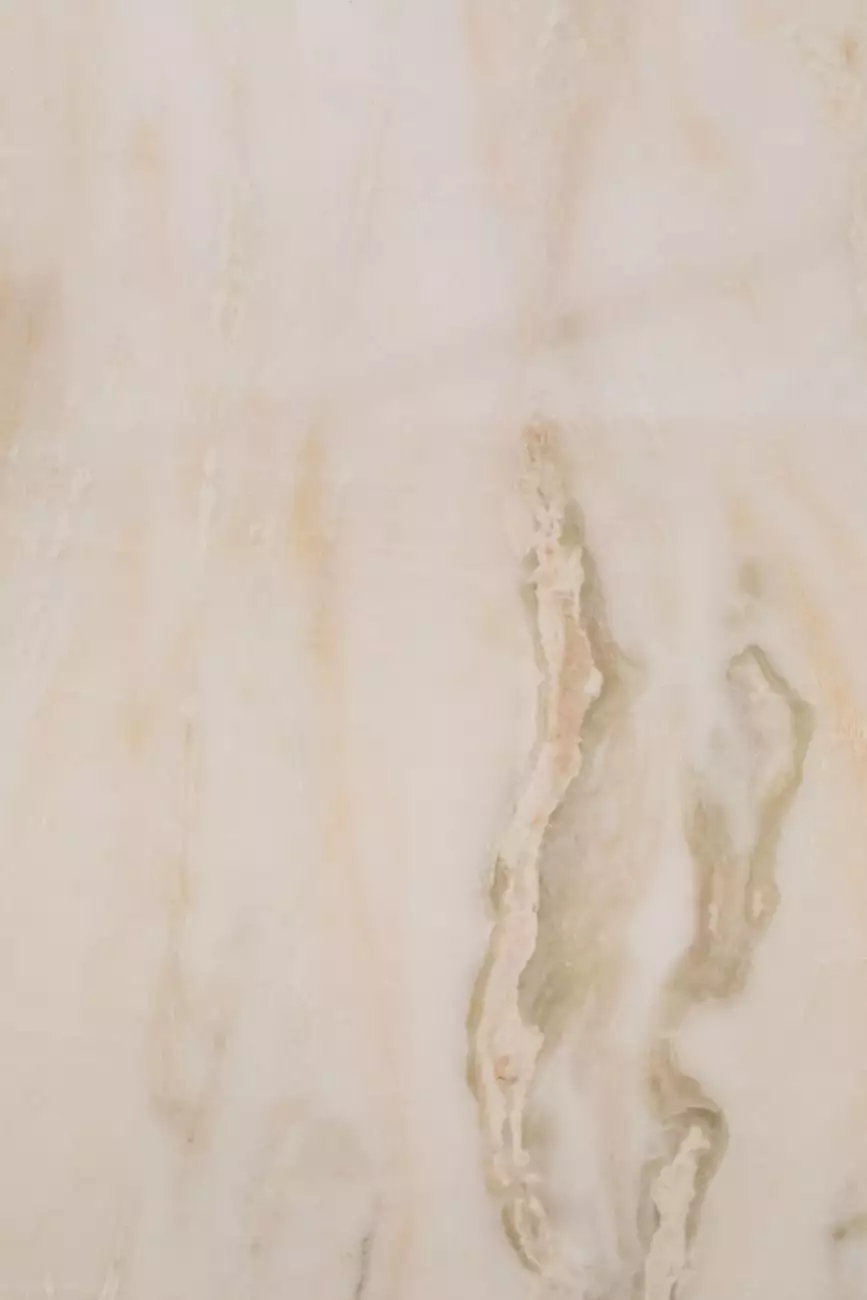 High-Quality Concrete Services in Colorado
Welcome to Precision Measure Granite, the leading provider of professional commercial concrete services in Colorado. With years of experience and a team of highly skilled contractors, we have established ourselves as a trusted name in the industry.
Specializing in Commercial Concrete Solutions
At Precision Measure Granite, we understand the importance of sturdy and reliable concrete structures for commercial properties. We specialize in offering a wide range of concrete solutions tailored to meet the unique needs of businesses throughout Colorado.
1. Commercial Concrete Construction
Our team of expert contractors is well-equipped to handle all aspects of commercial concrete construction. Whether you require a new building foundation, parking lot, or exterior walkways, we have the knowledge and expertise to deliver exceptional results.
2. Concrete Repair and Restoration
Damaged or deteriorating concrete can pose significant safety hazards and negatively impact the appearance of your commercial property. Our experienced professionals excel in concrete repair and restoration, utilizing advanced techniques and materials to extend the lifespan of your concrete surfaces.
3. Decorative Concrete Solutions
Elevate the aesthetic appeal of your commercial space with our exquisite decorative concrete solutions. From stamped concrete to colored finishes, we offer a variety of design options to add a touch of sophistication and uniqueness to your property.
4. Concrete Polishing and Coatings
If you want to transform dull and ordinary concrete floors into stunning, high-performance surfaces, our concrete polishing and coatings services are the perfect choice. Enhance durability, resistance, and visual allure with our top-of-the-line products and expert craftsmanship.
Why Choose Precision Measure Granite?
When it comes to commercial concrete contractors in Colorado, Precision Measure Granite stands out from the competition. Here's why our clients trust us with their concrete needs:
Expertise: Our team consists of highly skilled professionals who possess extensive knowledge in the concrete industry. We stay updated with the latest techniques and technologies to provide cutting-edge solutions.
Quality: We pride ourselves on delivering exceptional quality in every project we undertake. From the materials used to the attention to detail in execution, our commitment to excellence is unwavering.
Reliability: As a reputable company, we prioritize reliability and timely completion of projects. We understand the significance of adhering to deadlines and strive to exceed our clients' expectations.
Customer Satisfaction: At Precision Measure Granite, customer satisfaction is at the heart of everything we do. We value open communication, listen to our clients' requirements, and ensure their visions are brought to life.
Competitive Pricing: We believe that top-quality concrete services should be accessible to all businesses. Our competitive pricing ensures that you receive excellent value for your investment.
Contact Us for a Consultation
Ready to take your commercial concrete project to the next level? Contact Precision Measure Granite today for a complimentary consultation and project evaluation. Our friendly team is here to discuss your requirements, offer personalized recommendations, and provide a detailed quote tailored to your budget.
With our expertise, commitment to quality, and dedication to customer satisfaction, Precision Measure Granite is your go-to choice for all your commercial concrete needs in Colorado.