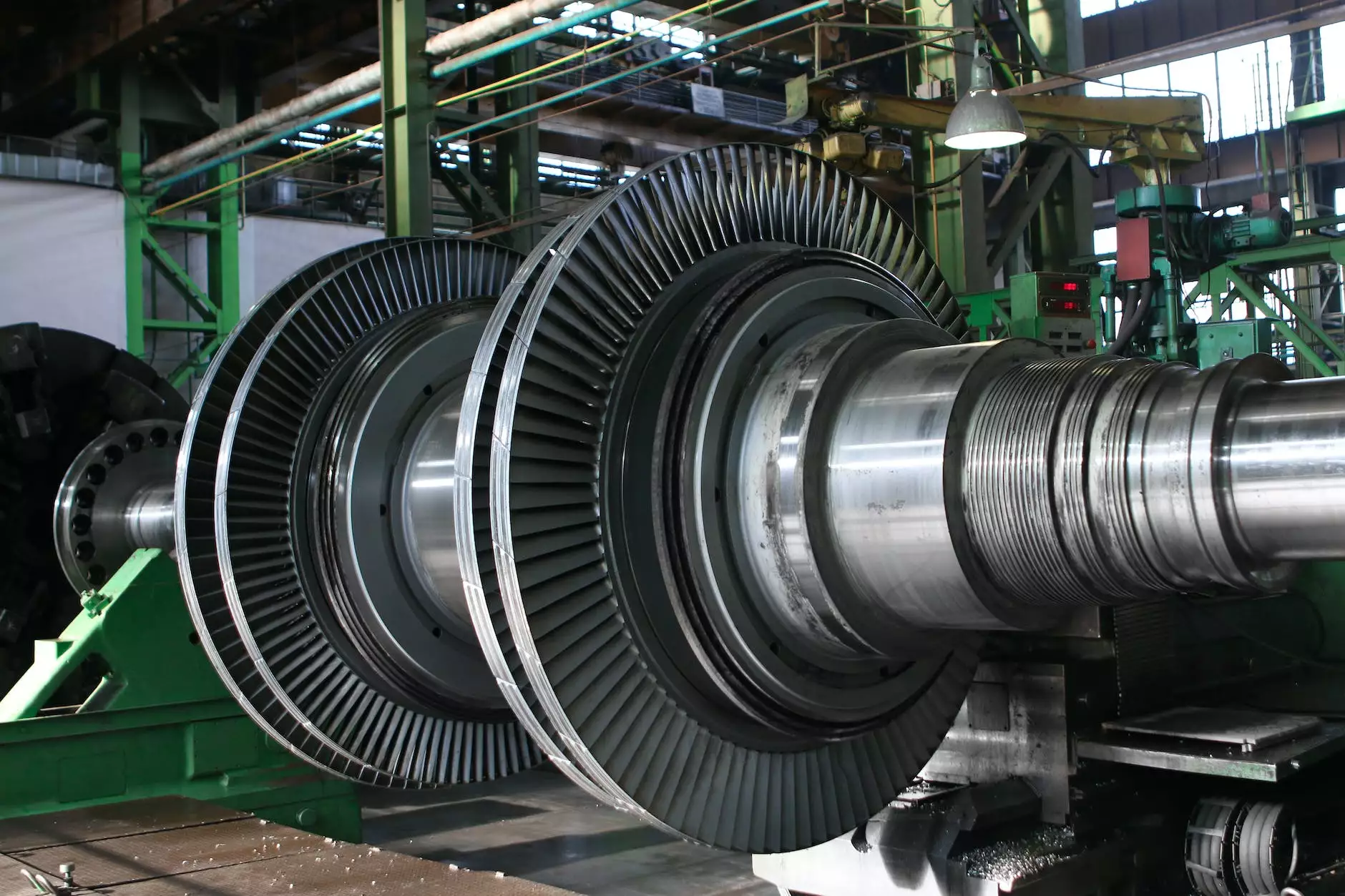 Introduction
Welcome to Precision Measure Granite, your trusted steel erectors serving Colorado and Kansas. We specialize in metal building installation services, providing exceptional quality and unmatched expertise. With years of experience in the industry, we have gained a reputation for delivering outstanding results and exceeding customer expectations. Whether you require steel erection for commercial, industrial, or residential projects, our dedicated team is here to assist you every step of the way.
Quality Metal Building Installations
At Precision Measure Granite, we understand the importance of durable and reliable metal buildings. Our skilled team consists of highly-trained steel erectors who have extensive knowledge and expertise in handling a wide range of projects. From small-scale structures to large-scale commercial complexes, we have the capabilities to handle any job with precision and efficiency.
When it comes to metal building installations, we prioritize quality craftsmanship and attention to detail. Our team follows strict industry standards to ensure that every project is completed to the highest standards. We work closely with our clients to understand their specific requirements and deliver tailored solutions that meet their needs and budget.
Comprehensive Services
As your premier steel erectors, we offer a comprehensive range of services to cater to various needs. Our services include:
Steel building erection
Metal building installation
Pre-engineered metal building construction
Commercial and industrial steel buildings
Residential steel structures
Custom metal building design
Structural welding and fabrication
With our diverse skill set and extensive capabilities, we can handle projects of all sizes and complexities. Whether you require a simple metal structure or a complex commercial building, our team has the expertise to deliver exceptional results.
Why Choose Precision Measure Granite?
When it comes to steel erectors and metal building installations, Precision Measure Granite stands out from the competition. Here are some reasons why we are the preferred choice of many:
1. Experience and Expertise: We have been in the industry for years and have acquired extensive knowledge and expertise in the field. Our skilled team has worked on numerous successful projects, delivering exceptional results every time.
2. Unmatched Quality: We believe in delivering nothing but the best. Our commitment to quality craftsmanship ensures that all our installations are durable, reliable, and meet the highest industry standards.
3. Personalized Approach: We understand that every project is unique and requires tailored solutions. Our team works closely with clients to understand their specific requirements and deliver customized services that meet their needs and vision.
4. Timely Completion: We value your time and strive to complete projects within the agreed-upon timelines. Our efficient project management ensures smooth execution and on-time delivery of every project.
5. Competitive Pricing: We offer competitive pricing without compromising on quality. Our transparent pricing structure ensures that you receive the best value for your investment.
Contact Precision Measure Granite Today
If you are looking for professional steel erectors and metal building installation services in Colorado and Kansas, look no further than Precision Measure Granite. Our team of skilled professionals is ready to provide exceptional services tailored to your needs. Contact us today for a consultation and let us bring your vision to life with precision and expertise.