Frequently Asked Questions
Jun 14, 2019
Awards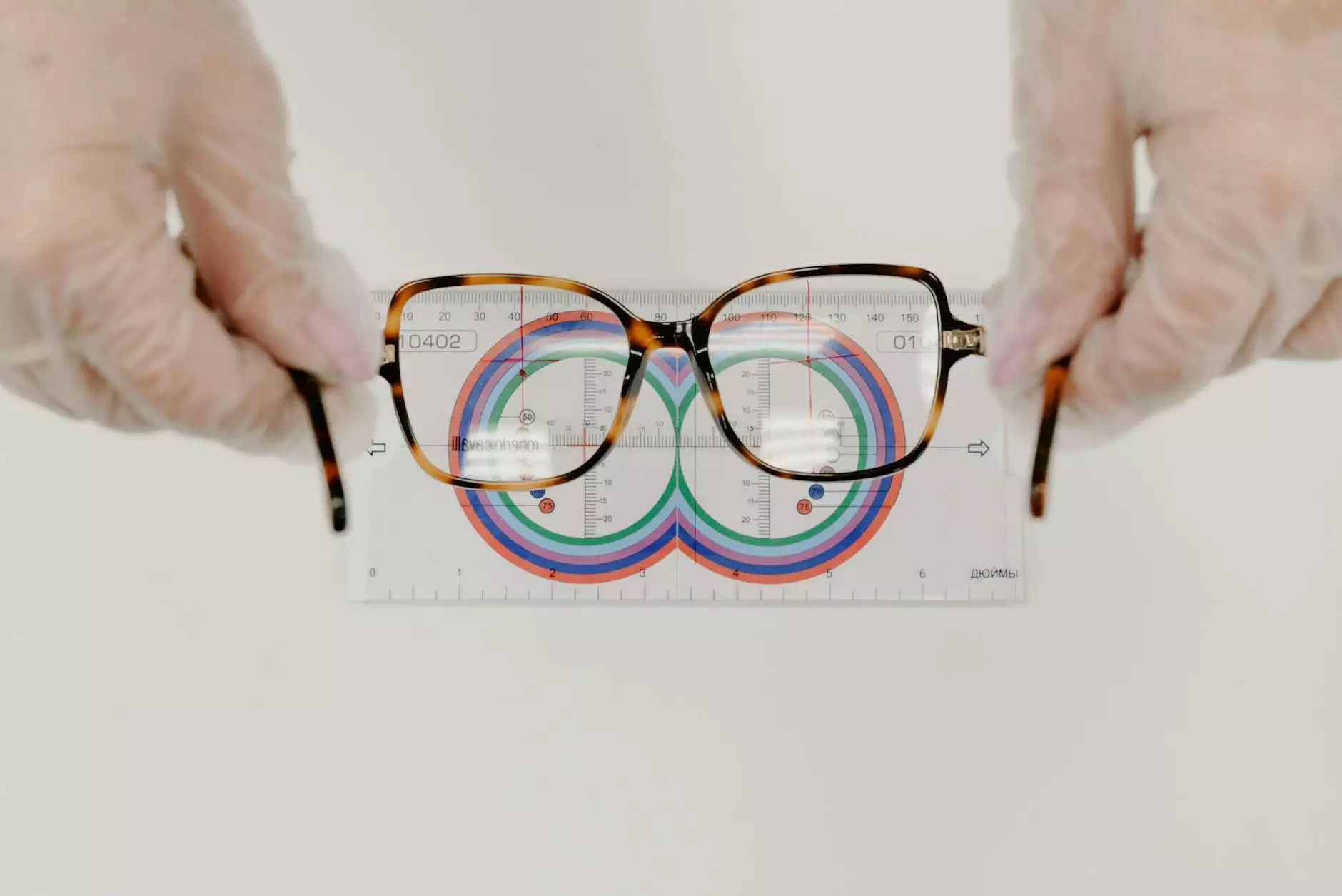 1. What is Precision Measure Granite?
Precision Measure Granite is a leading provider of high-quality granite products and services. With years of experience in the industry, we specialize in measuring, fabricating, and installing stunning granite countertops for residential and commercial projects.
2. What sets Precision Measure Granite apart from other granite providers?
At Precision Measure Granite, we pride ourselves on delivering exceptional craftsmanship and unmatched customer service. Here's what sets us apart:
Unrivaled expertise: Our team of skilled professionals has extensive knowledge and experience working with granite and other natural stones.
Precise measuring: We utilize state-of-the-art measuring techniques to ensure accurate dimensions for a perfect fit every time.
Custom fabrication: Our skilled craftsmen meticulously cut and shape each piece of granite to meet your unique specifications, resulting in truly customized countertops.
Professional installation: Our installation team ensures that your granite countertops are installed flawlessly, providing long-lasting beauty and functionality.
Wide selection: We offer an extensive range of granite colors, patterns, and finishes to suit various design preferences and project requirements.
3. What are the benefits of choosing granite countertops?
Granite countertops offer numerous advantages for both residential and commercial applications:
Durability: Granite is one of the toughest natural stones, highly resistant to scratches, heat, and stains, ensuring long-lasting beauty and functionality.
Elegance: The unique patterns and colors of granite add a touch of sophistication to any space, making it a popular choice for kitchen and bathroom countertops.
Low maintenance: Granite countertops are easy to clean and require minimal maintenance, making them an ideal choice for busy households and commercial settings.
Increased property value: The installation of high-quality granite countertops can enhance the value and appeal of your property.
4. How do I care for and maintain my granite countertops?
To keep your granite countertops looking their best, follow these maintenance tips:
Regular cleaning: Use a mild, non-abrasive cleaner and a soft cloth to wipe down the surface regularly. Avoid harsh chemicals or abrasive materials that can cause damage.
Preventative measures: Use cutting boards, trivets, and coasters to protect the granite surface from potential scratches, heat, and spills.
Sealing: Depending on the type of granite, it may require periodic sealing to maintain its resistance to stains. Consult with our experts for specific recommendations.
Avoid acidic substances: Acidic substances such as lemon juice or vinegar can etch the surface of your granite countertops. Clean up spills promptly to prevent damage.
5. Can granite countertops be repaired if damaged?
In most cases, granite countertops can be repaired depending on the extent of the damage. Our team of experts can assess the situation and provide professional repair services to restore your countertops to their original beauty. Contact us for a consultation to discuss your repair needs.
6. How long does the installation process take?
The installation timeline depends on various factors, including the size and complexity of your project. Our team works efficiently to ensure timely delivery and installation. During the consultation, we will provide you with an estimated timeframe based on your specific requirements.
7. Do you offer a warranty for your granite countertops?
Yes, we offer a warranty on our granite countertops to provide peace of mind for our customers. The duration and coverage of the warranty may vary depending on the product and service chosen. Please contact us for detailed information regarding our warranty policies.
8. How can I request a consultation or get a quote?
To request a consultation or obtain a quote, simply fill out the form on our website or give us a call. Our friendly customer service team will be happy to assist you and schedule an appointment at your convenience.
At Precision Measure Granite, we are committed to exceeding your expectations with our exceptional granite products and services. Contact us today to transform your space with the timeless beauty of granite countertops.