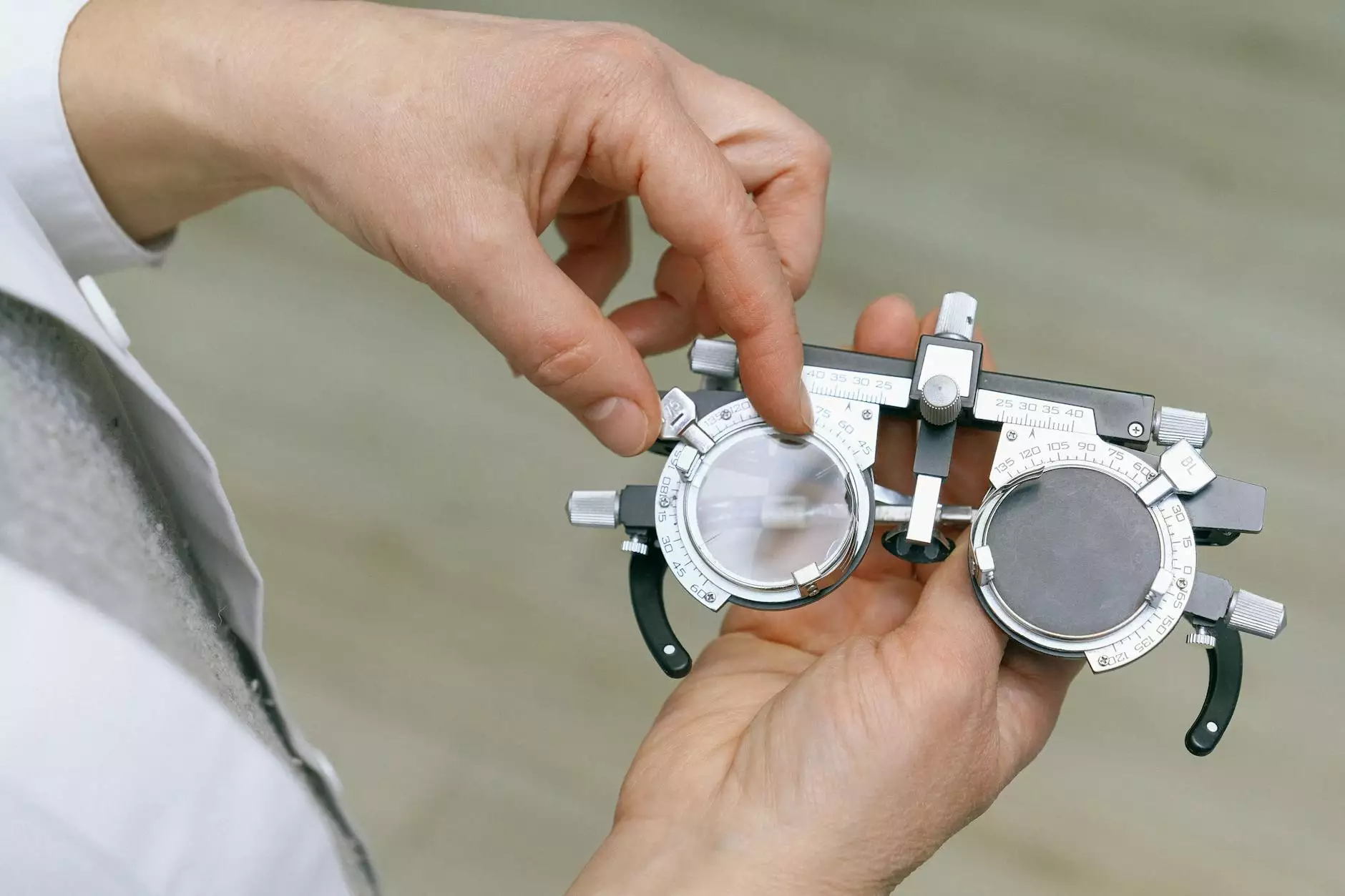 General Questions
Here at Precision Measure Granite, we strive to provide the best service and products to our customers. Below, you'll find answers to some of the most frequently asked questions about our services, products, and processes.
1. What makes Precision Measure Granite stand out from other granite suppliers?
At Precision Measure Granite, we pride ourselves on delivering high-quality granite measurements and installation services. Our team of experienced professionals ensures precision and attention to detail in each project. We use advanced technology and follow industry-best practices to ensure the perfect fit for your granite countertops.
2. How long has Precision Measure Granite been in the business?
Precision Measure Granite has been serving customers with top-notch granite products and services for over a decade. Our years of experience have allowed us to refine our processes, resulting in exceptional customer satisfaction and industry recognition.
3. What sets Precision Measure Granite's granite products apart?
Our granite products are sourced from trusted suppliers known for their quality and durability. Each slab undergoes rigorous testing and inspection to meet our strict standards. With a wide range of colors and patterns available, we have the perfect granite to complement any design style.
Granite Measurements
Accurate and precise measurements are crucial for successful granite installation. Here are some frequently asked questions about our granite measurement process:
1. How do you take measurements for granite countertops?
Our highly skilled technicians use state-of-the-art laser measuring devices to obtain precise measurements for your granite countertops. These measurements ensure a seamless fit and minimize the need for any adjustments during installation.
2. What should I do to prepare for the granite measurement appointment?
Prior to the measurement appointment, it's important to clear the areas where the countertops will be installed. Remove any objects, appliances, or debris so that our technicians can accurately measure the space. Additionally, ensure easy access to the installation area.
3. Can I be present during the granite measurement process?
Absolutely! While it's not mandatory, we encourage our customers to be present during the measurement process. This allows you to ask any questions you may have and discuss specific requirements or concerns directly with our technicians.
Granite Installation
The installation phase is where your vision comes to life. Here are some common questions about the granite installation process:
1. How long does the granite installation process take?
The duration of the installation process depends on various factors, such as the size of the project and the complexity of the design. However, on average, a standard kitchen countertop installation can usually be completed within a day or two.
2. Are there any preparations I need to make before the granite installation?
Prior to the installation, it's important to ensure that the installation area is clear and free of any obstacles. Disconnecting any plumbing or appliances in the proximity of the installation site is necessary. Additionally, our team will discuss any specific requirements or preparations during the initial consultation.
3. Will there be any mess or debris left after the granite installation?
Our installation team takes great care to minimize any mess or debris during the installation process. They will clean up the work area and leave it in a tidy condition. You can enjoy your new granite countertops without worrying about cleaning up after the installation.
Maintenance and Care
Proper maintenance and care are essential to keep your granite countertops looking beautiful for years to come. Here are some frequently asked questions about maintaining your granite surfaces:
1. How should I clean my granite countertops?
To clean your granite countertops, use mild soap or a granite-specific cleaner and a soft cloth or sponge. Avoid abrasive cleaners or scrub brushes, as they can damage the surface. Wipe up spills promptly to prevent staining and always use coasters or trivets for hot items.
2. Do I need to seal my granite countertops?
Granite countertops are generally sealed during the installation process. However, to maintain their longevity, we recommend resealing every 1-3 years. This ensures that the surface remains protected from stains and maintains its lustrous appearance.
3. Can I cut directly on my granite countertops?
While granite is highly durable, it's best to use a cutting board when preparing food. Cutting directly on the granite surface can dull your knives and potentially leave scratches on the countertop.
Conclusion
We hope these frequently asked questions have provided valuable insights into Precision Measure Granite's services, products, and processes. If you have any additional inquiries or require further clarification, please don't hesitate to contact our friendly customer service team. Experience the beauty, durability, and precision of granite countertops with Precision Measure Granite.