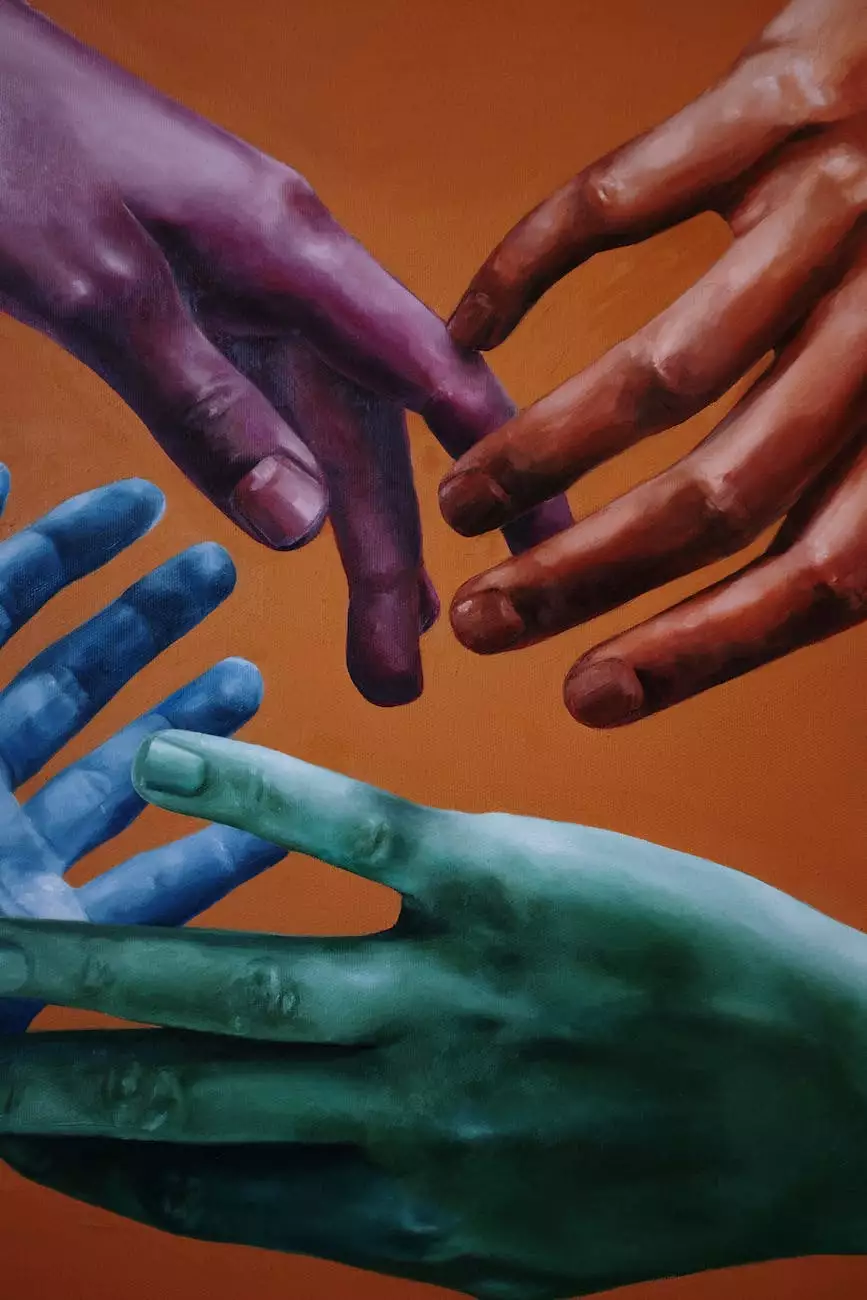 Welcome to Precision Measure Granite, your go-to destination for all your granite measurement needs. Our dedicated team of experts is committed to providing you with precise measurements and accurate templates for your granite projects. Contact us today to discuss your requirements and let us assist you in achieving the perfect fit and finish.
Why Choose Precision Measure Granite?
At Precision Measure Granite, we pride ourselves on our expertise and attention to detail. Here's why you should choose us:
Years of Experience: With over a decade of experience in the industry, we have successfully completed numerous granite measurement projects. Our knowledge and expertise allow us to deliver outstanding results every time.
State-of-the-Art Equipment: We utilize advanced technology and top-of-the-line equipment to ensure precise measurements. Our cutting-edge tools enable us to capture even the smallest details, resulting in accurate templates for your granite installations.
Skilled Team: Our team of skilled professionals has undergone extensive training to provide you with exceptional service. We are passionate about our craft and dedicated to delivering the highest quality measurements that meet your specifications.
Excellent Customer Service: Your satisfaction is our priority. We strive to exceed your expectations by providing friendly and efficient customer service. Our team is always ready to address any queries or concerns you may have.
Affordable Prices: We believe that top-quality granite measurements should be accessible to everyone. That's why we offer competitive prices without compromising on the quality of our work.
Our Services
At Precision Measure Granite, we offer a wide range of services to cater to your specific needs. Our comprehensive services include:
1. Granite Measurement and Templating
Our expert team will visit your location to accurately measure your granite installation area. We use precise digital scanning and templating techniques to capture every detail of your space, ensuring a perfect fit for your granite countertops, vanities, or other applications.
2. Granite Edge Profiles
Choose from an extensive collection of granite edge profiles to add a touch of elegance to your granite surfaces. Whether you prefer a crisp straight edge or a decorative edge, we offer a variety of options to suit your style and preferences.
3. Customized Design Solutions
Our team works closely with you to understand your design vision and provide customized solutions. We take into consideration your preferred color, pattern, and veining to ensure your granite installation complements your overall aesthetic.
4. Expert Advice
Unsure about which granite option is best for your project? Our knowledgeable team is here to help. We offer expert advice and recommendations, taking into account factors such as durability, maintenance, and budget to guide you towards the ideal granite solution for your needs.
Contact Information
Contact us today for accurate granite measurements and professional templating services. Our friendly team is ready to assist you!
Precision Measure Granite 123 Granite Way City, State ZIP Phone: 123-456-7890 Email: [email protected]
Opening Hours:
Monday - Friday: 9:00 AM - 5:00 PM
Saturday: 10:00 AM - 2:00 PM
Sunday: Closed
Feel free to reach out to us via phone or email, or visit our showroom during our opening hours. We look forward to providing you with exceptional granite measurement services tailored to your unique requirements.