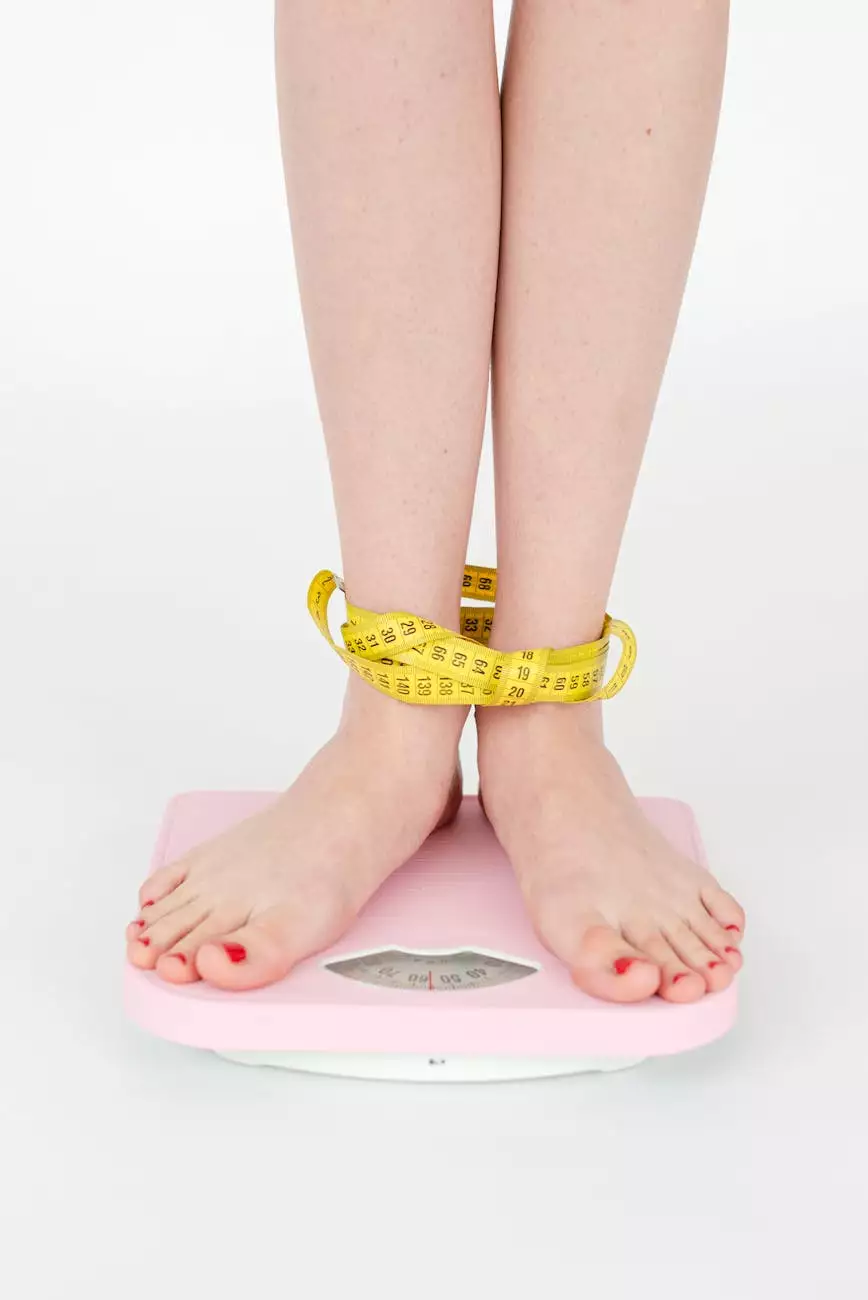 Introduction
Welcome to Precision Measure Granite, your trusted source for top-notch granite products. With years of experience in the industry, we take pride in our meticulous process of crafting high-quality granite materials that meet and exceed customer expectations. In this article, we will provide you with an in-depth understanding of our process, from selecting the finest granite to delivering precision-cut products to your doorstep.
1. Choosing Premium Granite
At Precision Measure Granite, we understand the importance of using only the best materials for our products. Our team of experts meticulously selects premium granite from trusted sources, ensuring superior quality and durability. We prioritize natural stone with unique patterns, colors, and textures, enabling us to offer a wide range of options for our discerning customers.
2. Thorough Measurement and Analysis
Once we have carefully chosen the granite slab, our skilled team begins the measurement and analysis stage. With advanced equipment and techniques, we accurately measure and analyze the dimensions, angles, and edges required for your specific project. Our attention to detail during this step ensures precise and seamless installation.
3. CAD Design and Customization
Precision Measure Granite is committed to delivering customized solutions tailored to your specific needs. Through computer-aided design (CAD), our talented designers transform the measurements into detailed digital models. This allows us to visualize and communicate the final product, ensuring that every aspect of the design meets your vision.
4. Precision Cutting and Shaping
Using state-of-the-art machinery and cutting-edge technology, our skilled craftsmen bring your design to life. They meticulously cut and shape the granite slab, paying close attention to every detail, edge, and curve. Our precise cutting and shaping process guarantee a seamless fit and a flawless end result.
5. Finishing and Polishing
Once the cutting and shaping are complete, our attention turns to the finishing touches. We take great care in polishing the granite surface, ensuring a lustrous and smooth finish that showcases the natural beauty of the stone. Our team utilizes specialized techniques to enhance the color, texture, and shine, giving your granite product an elegant and timeless appeal.
6. Quality Inspection
At Precision Measure Granite, quality is our top priority. Before the final product reaches your doorstep, it undergoes rigorous quality inspections to ensure its integrity and durability. Our dedicated team examines the granite product, checking for any imperfections, cracks, or defects. We take great pride in our commitment to delivering only the highest standards of craftsmanship and customer satisfaction.
7. Secure Delivery and Installation
Once the quality inspections are complete, our team securely packages your granite product to protect it during transportation. We understand the importance of safe delivery, and our experienced logistics team ensures your order reaches you in perfect condition. Moreover, we provide guidance and support during the installation process to ensure a seamless and hassle-free experience.
Conclusion
Precision Measure Granite is dedicated to producing exceptional granite products that combine aesthetics, precision, and durability. Our meticulous process, from choosing premium granite to delivering the final product, is designed to exceed your expectations. Whether you are looking to enhance your kitchen countertops, bathroom vanities, or any other surface, our team is ready to transform your vision into reality. Trust Precision Measure Granite for top-quality granite solutions tailored to your unique style and requirements.