General Contractor in Aurora, CO
Dec 3, 2020
Awards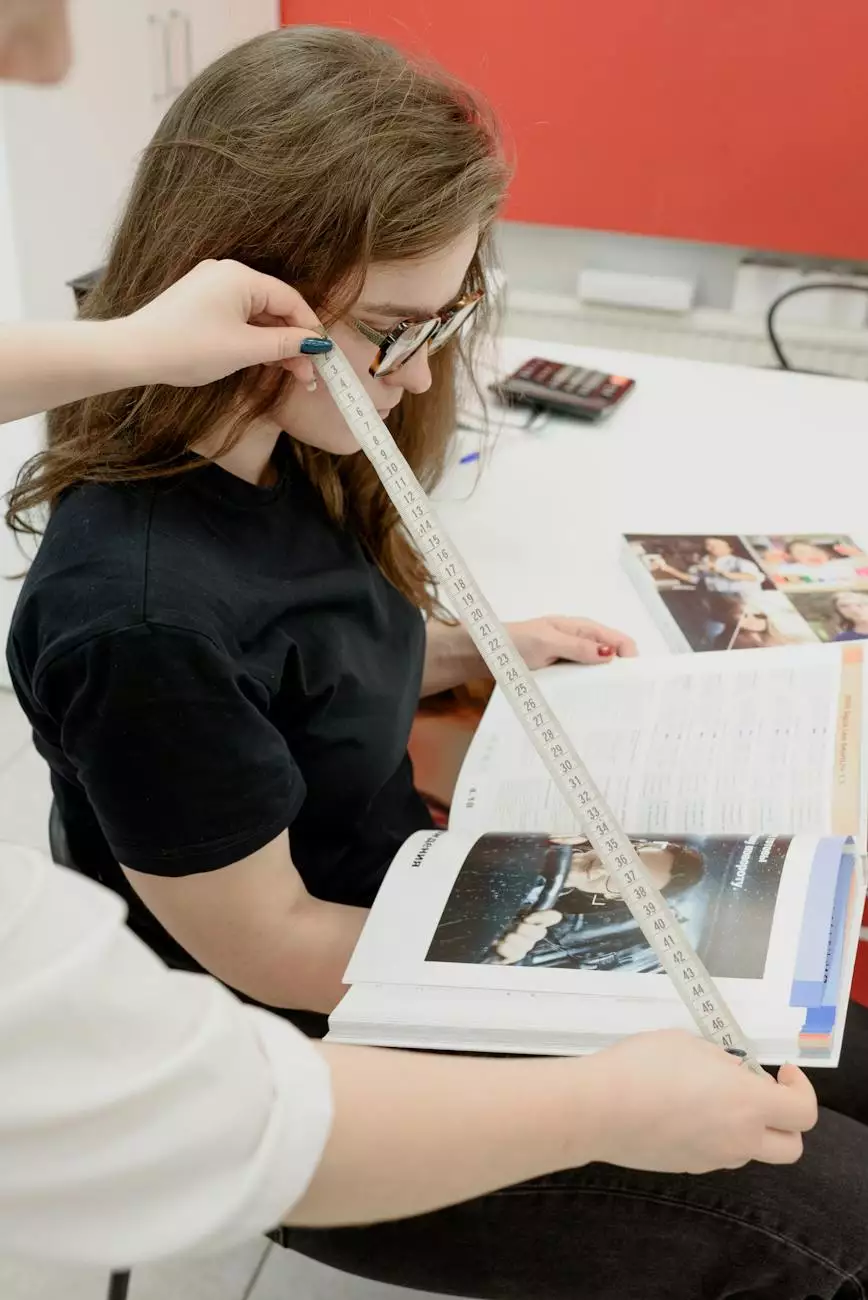 Are you searching for a reliable general contractor in Aurora, CO? Look no further than Precision Measure Granite. As a reputable and experienced construction company, we specialize in providing high-end construction services tailored to meet the unique needs of our clients.
Why Choose Precision Measure Granite?
At Precision Measure Granite, we believe in delivering exceptional quality workmanship while exceeding our clients' expectations. Here's why you should choose us as your preferred general contractor in Aurora, CO:
Expertise: Our team consists of highly skilled professionals with years of experience in the construction industry. We have the expertise to handle projects of all sizes and complexities while ensuring the highest level of precision and attention to detail.
Comprehensive Services: We offer a wide range of general contracting services, including new construction, remodeling, renovations, additions, and more. Whatever your construction needs may be, we have the resources and knowledge to deliver outstanding results.
Attention to Detail: We understand the importance of paying attention to every detail throughout the construction process. From initial planning and design to final execution, our team meticulously follows industry best practices to ensure flawless results.
Quality Materials: We believe that using high-quality materials is crucial for long-lasting and visually stunning results. We source materials from trusted suppliers, ensuring durability, functionality, and aesthetic appeal in every project we undertake.
Timely Completion: We value your time and strive to complete projects within the agreed-upon timelines. Our efficient project management techniques and skilled workforce allow us to meet deadlines without compromising on quality.
Customer Satisfaction: Customer satisfaction is at the heart of everything we do. We prioritize clear and open communication, actively involving our clients throughout the construction process to ensure their vision is realized. Your satisfaction is our ultimate goal.
Our General Contractor Services
Precision Measure Granite offers a comprehensive range of general contractor services to cater to various construction needs. Our services include:
New Construction
Whether you're planning to build your dream home or start a commercial project in Aurora, CO, our team can bring your vision to life. From initial site preparation to the final finishing touches, we handle every aspect of new construction with utmost professionalism and expertise.
Remodeling and Renovations
If you're looking to update your existing space or transform it into something more functional and aesthetically pleasing, our remodeling and renovation services are perfect for you. We'll work closely with you to understand your goals and deliver a tailored solution that exceeds your expectations.
Additions
Need more space in your home or office? Our addition services are designed to expand your living or working areas seamlessly. Whether you require an extra room, a larger kitchen, or additional office space, we'll ensure a seamless integration with your existing structure while maintaining architectural integrity.
Interior and Exterior Upgrades
Enhance the beauty and functionality of your space with our interior and exterior upgrade services. From bathroom renovations and kitchen upgrades to outdoor patio installations and landscaping, we have the expertise to transform your property into a stunning masterpiece.
Custom Design-Build
If you have a unique vision for your construction project, our custom design-build services are the perfect fit. Our team of architects and designers will collaborate with you to create a one-of-a-kind design that reflects your style, preferences, and practical needs. We'll handle the entire process, ensuring seamless execution from start to finish.
Contact Us Today
When it comes to finding a reliable general contractor in Aurora, CO, Precision Measure Granite stands out as a trusted choice. With our commitment to exceptional quality, attention to detail, and customer satisfaction, you can trust us to bring your construction dreams to life. Contact us today for a consultation and let us exceed your expectations.