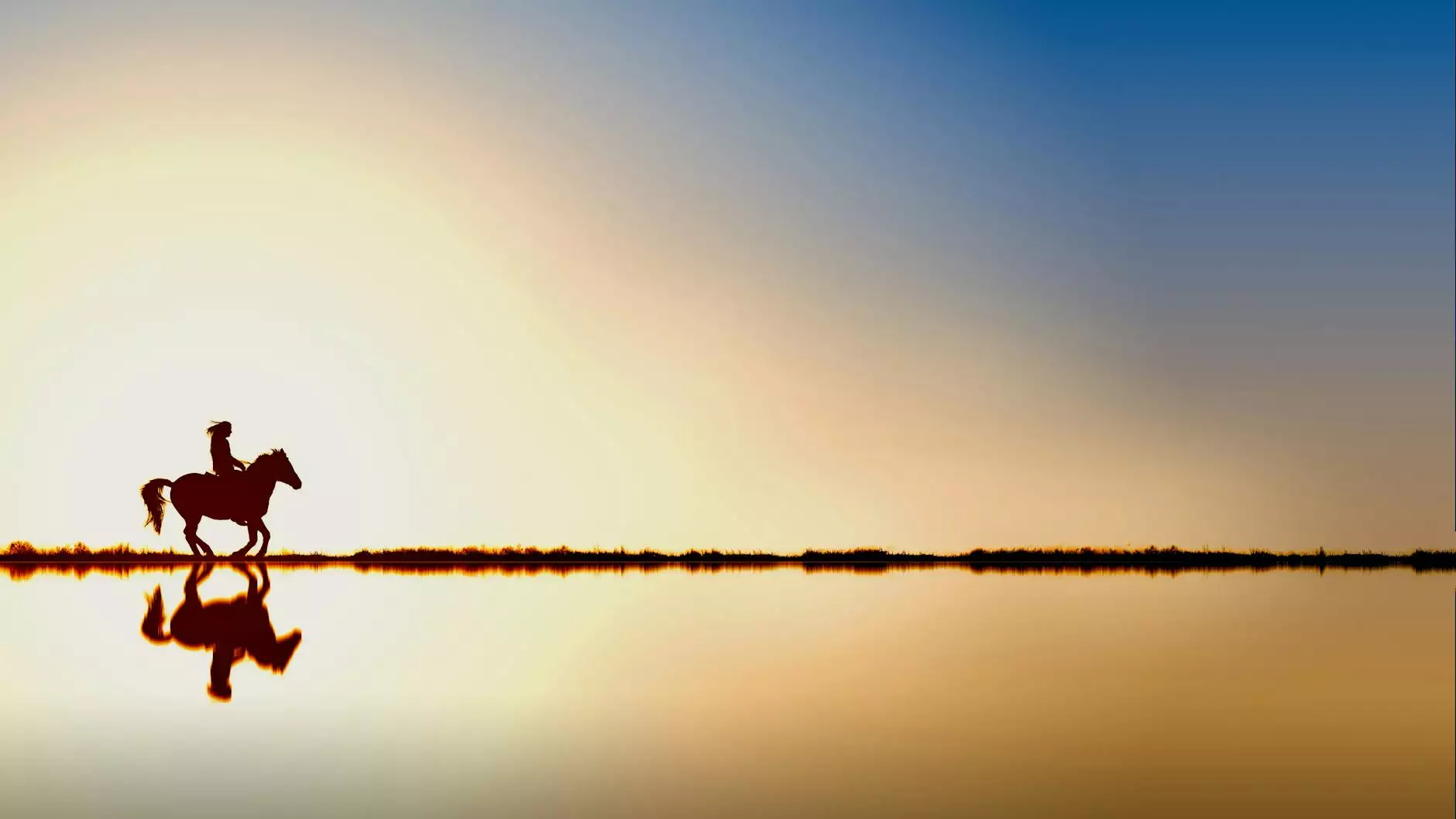 Discover Precision Measure Granite Projects on Piney Lake Rd
Welcome to the world of Precision Measure Granite, where exceptional craftsmanship and attention to detail meet to create stunning granite projects. Located on Piney Lake Rd, our team at Precision Measure Granite has been bringing unparalleled quality to the field for years. Collaborating with the esteemed Blue Horse Built, we strive to exceed expectations with each project, delivering remarkable outcomes that stand the test of time.
Unleashing the Potential of Granite
Granite has long been revered as a material of strength, durability, and elegance. At Precision Measure Granite, we harness the true potential of this natural stone. Through meticulous measuring, precise cuts, and skillful installation, we transform granite slabs into works of art. Our attention to detail allows us to create custom granite projects that elevate the aesthetics of any space, whether it's a residential or commercial setting.
The Blue Horse Built Partnership
Collaborating with Blue Horse Built, a renowned construction company known for their commitment to excellence, enables us to take our granite projects to new heights. Together, we bring a seamless fusion of architectural design and precision craftsmanship. Blue Horse Built's expertise in construction and project management perfectly complements our granite mastery, resulting in truly remarkable outcomes.
Unveiling Precision Measure Granite's Project Profiles
Explore our collection of project profiles along Piney Lake Rd, where our craftsmanship shines. With each profile, we will take you on a journey through the intricate details of our granite installations, providing an in-depth look at the challenges encountered, the solutions implemented, and the breathtaking beauty that ensued. Let these profiles serve as inspiration for your own granite project, showcasing the possibilities that Precision Measure Granite and Blue Horse Built can unlock.
Project Profile 1: Residential Kitchen Transformation
Step into the heart of a beautifully transformed residential kitchen on Piney Lake Rd. Our team meticulously measured the space, hand-selected the perfect granite slabs, and created a custom design that seamlessly integrated with the existing aesthetics. The result is a kitchen that exudes sophistication, with the stunning granite countertops becoming the centerpiece of the room.
Project Profile 2: Commercial Office Reception Upgrade
Witness the transformation of a dull commercial office reception area into a captivating space that leaves a lasting impression. Precision Measure Granite, in collaboration with Blue Horse Built, undertook this project to infuse elegance and professionalism into the office space. Discover how the carefully chosen granite accents and custom installations elevated the overall ambiance, making it a welcoming environment for both employees and visitors alike.
Project Profile 3: Outdoor Living Oasis
Experience the beauty of an outdoor living oasis created through the vision of Precision Measure Granite and Blue Horse Built. We took inspiration from the surroundings on Piney Lake Rd to design a one-of-a-kind outdoor space that seamlessly blended with nature. With durable and weather-resistant granite features, this oasis promises not only stunning aesthetics but also longevity that can withstand the test of time.
Choose Precision Measure Granite for Unmatched Excellence
When it comes to precision measure granite projects on Piney Lake Rd, there is no better choice than Precision Measure Granite and Blue Horse Built. Our dedication to quality, our passion for innovative design, and our commitment to customer satisfaction set us apart. With every project, we strive for perfection, ensuring that each piece of granite is meticulously crafted to bring your vision to life.
Contact Us Today
Embark on a journey to elevate your space with the timeless beauty of granite. Contact Precision Measure Granite today to discuss your project requirements and schedule a consultation. Our team of experts is eager to collaborate with you and turn your dreams into reality.