Precision Measure Granite - Municipal Project | O'Brien-1
Sep 30, 2017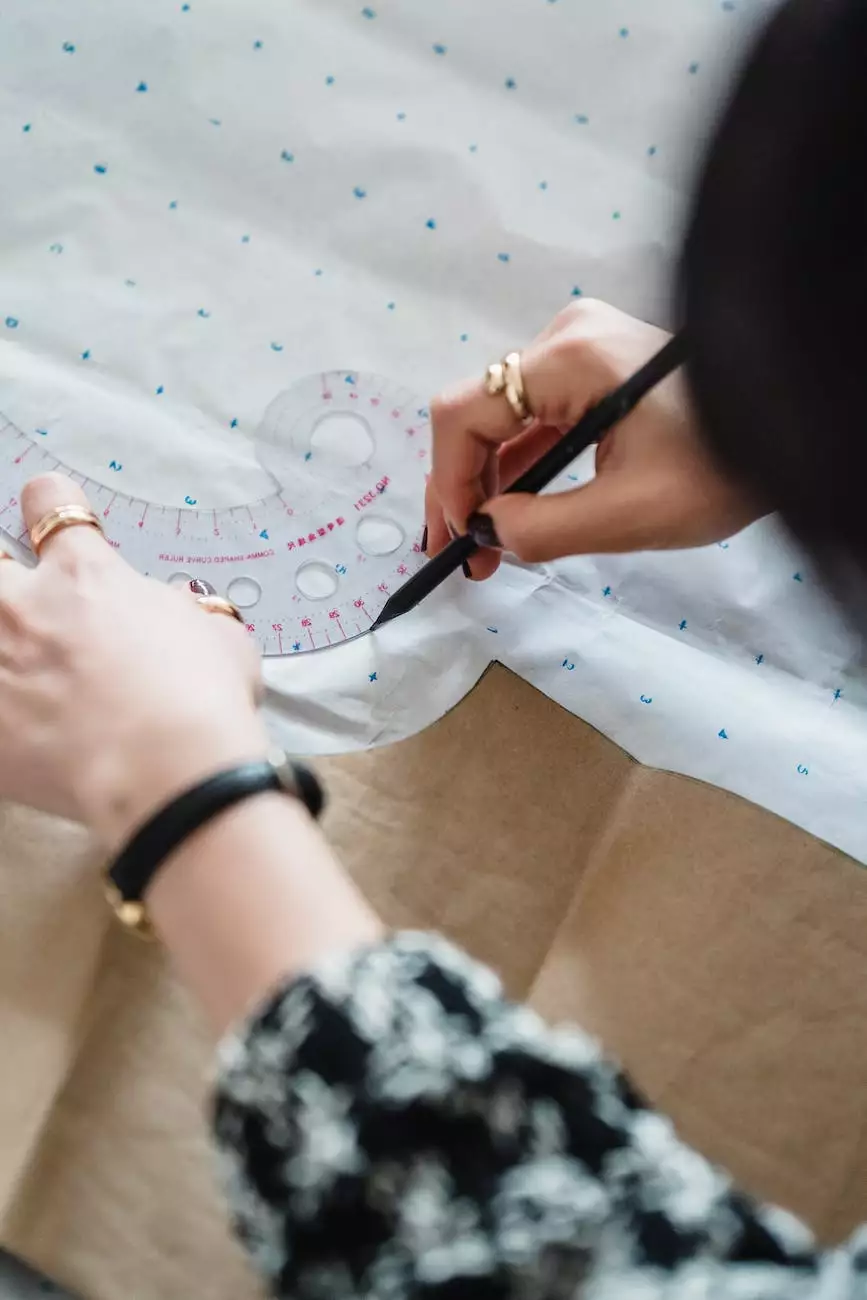 About Precision Measure Granite
Precision Measure Granite is a trusted provider of high-quality precision measurement solutions for various industries, including municipal infrastructure. With years of experience in the field, we have established ourselves as industry leaders, delivering accurate and reliable measurement services for complex projects.
O'Brien-1 Project Overview
The O'Brien-1 project is a significant municipal infrastructure endeavor that showcases our expertise in precision measurements. We were entrusted with measuring and assessing various aspects of the project, ensuring optimal accuracy and efficiency throughout the construction process.
Why Choose Precision Measure Granite for Your Municipal Projects?
Unmatched Precision: At Precision Measure Granite, we pride ourselves on our unwavering commitment to precision. Our team of highly skilled professionals utilizes state-of-the-art equipment and advanced techniques to deliver results with the highest degree of accuracy.
Comprehensive Measurements: We understand the complex nature of municipal projects and the importance of thorough measurements. Our comprehensive approach covers a wide range of requirements, including land surveying, topographic mapping, building layout, and more.
Experienced Professionals: Our team consists of experienced professionals with extensive knowledge in precision measurement techniques. They are well-versed in handling the challenges of municipal projects, ensuring each measurement is executed with meticulous attention to detail.
Efficient Project Execution: With our streamlined processes and efficient workflow, we are able to complete projects within deadlines without compromising on quality. We prioritize responsiveness and effective communication to ensure a smooth collaboration with our clients every step of the way.
Our Process
At Precision Measure Granite, we follow a meticulous process to ensure the success of our municipal projects. Here's an overview:
1. Project Assessment
Our team conducts a thorough assessment of the project requirements, including site inspections and consultations with stakeholders. This step allows us to understand the scope and complexities of the project, enabling us to develop a tailored measurement strategy.
2. Precision Measurement Planning
Based on the project assessment, we develop a comprehensive measurement plan. This includes selecting the appropriate measurement techniques, equipment, and software, ensuring the highest level of precision and accuracy.
3. Data Collection
Using advanced measurement tools and techniques, we collect data according to the established plan. Our team meticulously records and verifies all measurements to maintain data integrity throughout the project.
4. Data Analysis and Reporting
Once the data is collected, our experts conduct detailed analysis using industry-leading software. We generate comprehensive reports that present accurate measurements and provide valuable insights to support decision-making processes.
5. Quality Assurance
At Precision Measure Granite, quality assurance is a top priority. We ensure that all measurements and analysis undergo rigorous quality checks to meet the highest industry standards. Our commitment to quality guarantees reliable results that our clients can trust.
Contact Us for Your Municipal Projects
When it comes to precision measurements for municipal infrastructure projects, Precision Measure Granite is the name you can rely on. Our expertise, attention to detail, and commitment to excellence set us apart in the industry. Contact us today to discuss your project requirements and find out how we can contribute to its success.