Red Rocks Church - Precision Measure Granite
May 25, 2018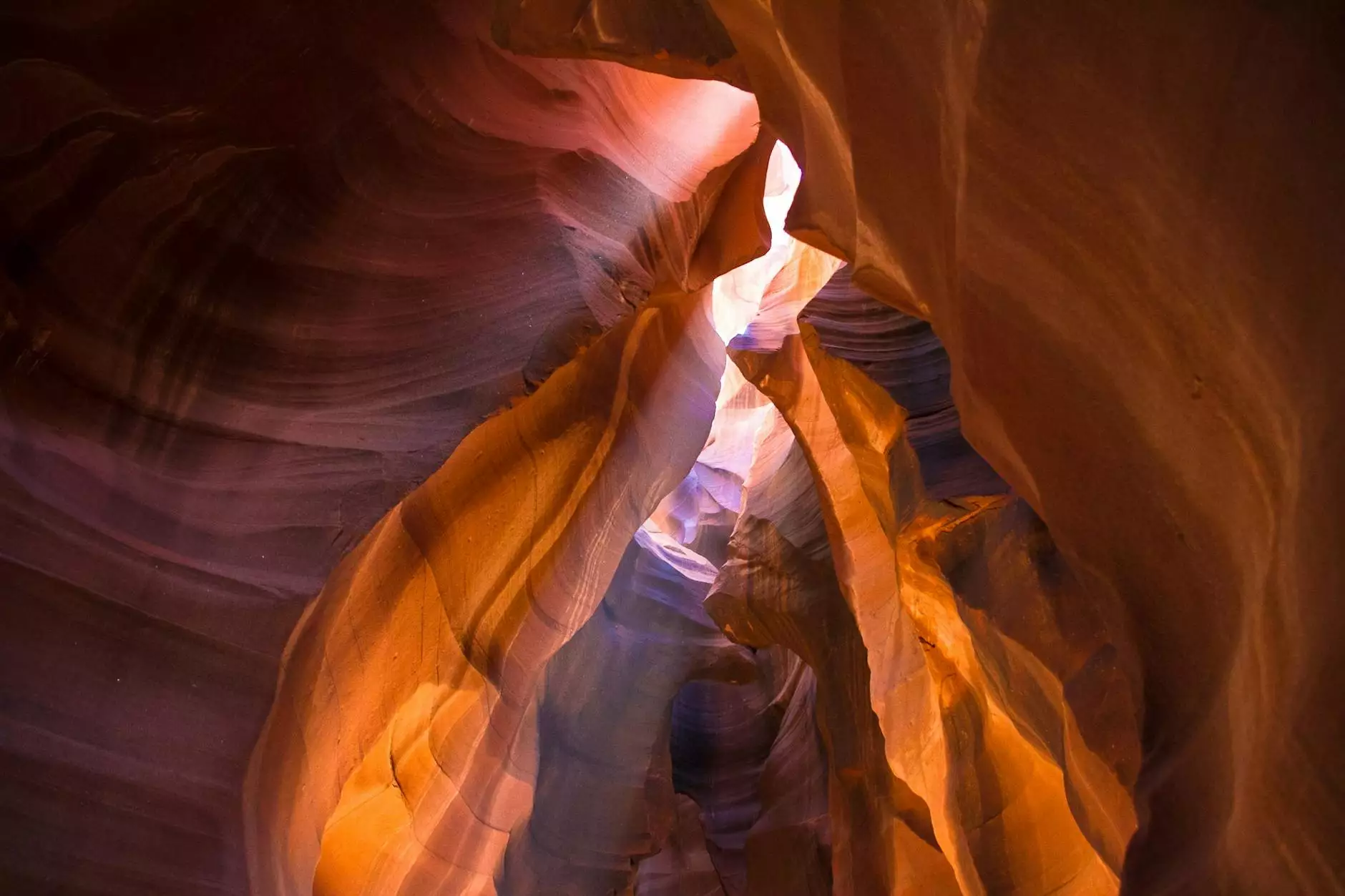 Introduction to Red Rocks Church Project
Experience the awe-inspiring craftsmanship and attention to detail in the ongoing project of Red Rocks Church by Precision Measure Granite. Our team of highly skilled professionals has dedicated their expertise to creating a remarkable religious space that embodies both grandeur and tranquility.
Exquisite Design and Precision Implementation
At Precision Measure Granite, we understand the importance of creating religious spaces that evoke a sense of divine beauty. Our Red Rocks Church project is a testament to our commitment to excellence. From the initial concept to the final execution, every step is meticulously planned and executed to perfection, ensuring a seamless integration of design and functionality.
Creating Spiritual Ambiance
The Red Rocks Church project aims to create a space that fosters deep spiritual connection and reverence. Our team has carefully selected high-quality materials and intricate design elements to build an atmosphere that exudes tranquility and serenity. Every detail, from the flooring to the lighting, has been thoughtfully considered to enhance the worship experience.
Unrivaled Craftsmanship
Precision Measure Granite takes pride in its unrivaled craftsmanship. With years of experience in the industry, our team of expert artisans has honed their skills to deliver flawless results. The Red Rocks Church project showcases their ability to transform ordinary materials into extraordinary masterpieces that stand the test of time.
Awe-Inspiring Architectural Features
The Red Rocks Church project incorporates awe-inspiring architectural features that leave a lasting impression. From the intricately carved stone arches to the meticulously crafted stained glass windows, every element is designed to evoke a sense of wonder and reverence. The synergy between the architectural elements and the overall design creates a harmonious space that inspires spiritual reflection.
Creating a Sense of Community
Red Rocks Church is not just a place of worship; it is a hub of community and fellowship. Our project aims to create a welcoming environment where people can come together, share their faith, and support one another. The carefully designed seating arrangements and gathering spaces ensure that everyone feels a sense of belonging and unity.
Uncompromising Attention to Detail
At Precision Measure Granite, we believe that the smallest details can make the biggest impact. Our team meticulously pays attention to every aspect of the Red Rocks Church project, from the selection of materials to the placement of intricate embellishments. This attention to detail ensures that the final result surpasses all expectations and creates a space of unparalleled beauty.
A Reverence for Tradition
The Red Rocks Church project holds a deep reverence for tradition and incorporates elements that pay homage to the rich religious history. Our team works closely with clients to understand their unique vision and incorporates traditional design elements to create a space that resonates with their beliefs and values.
Conclusion
Experience the extraordinary journey of the Red Rocks Church project by Precision Measure Granite. Our commitment to excellence, attention to detail, and dedication to creating remarkable religious spaces have made us a leader in the industry. Explore the intricate craftsmanship and architectural marvels that make Red Rocks Church a truly awe-inspiring place of worship. Contact us today to discover how Precision Measure Granite can bring your vision to life.