Watch Videos - Precision Measure Granite
Jun 22, 2023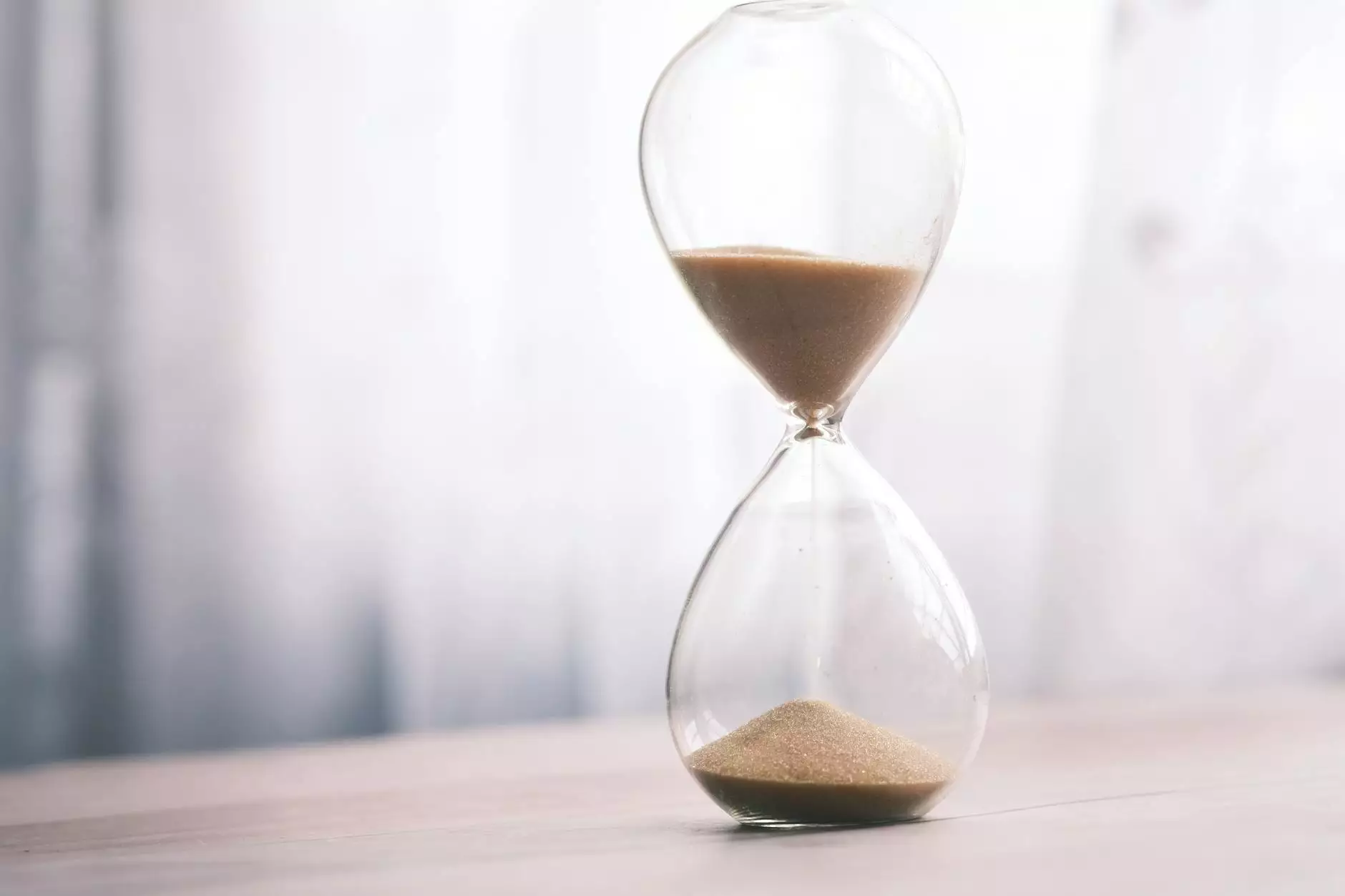 Exploring Precision Measurements in the Granite Industry
At Precision Measure Granite, we are dedicated to providing comprehensive resources to professionals in the granite industry. Our collection of videos focuses on precision measurements and aims to educate, inspire, and empower individuals working with granite. Whether you are a mason, fabricator, or designer, our videos can help you enhance your skills and improve efficiency in your work.
Why Precision Measurement Matters
Accurate measurement is crucial in any granite-related project. Whether you are creating countertops, monuments, or other granite structures, precision measurements ensure a perfect fit and seamless installation. Our videos delve into the importance of precision measurement and provide valuable insights into the best practices and tools used in the industry.
The Latest Tools and Techniques
Stay up to date with the latest tools and techniques used in precision measurement within the granite industry. Our videos feature in-depth demonstrations and tutorials on using cutting-edge equipment and software. Discover advanced laser measuring devices, digital templating systems, CNC technologies, and other innovative solutions designed to streamline your workflow and achieve unmatched accuracy.
Tips and Tricks from Industry Experts
Gain firsthand knowledge from seasoned professionals who have mastered the art of precision measurement in the granite industry. Our videos include interviews and insights from experts who share their valuable tips and tricks, acquired through years of experience. Learn how to avoid common pitfalls, improve efficiency, and achieve stunning results through meticulous measurement techniques.
Comprehensive Guides for Precision Measurement
Looking for a step-by-step guide on a specific measurement process? Our videos offer comprehensive tutorials that cover various measurement scenarios in the granite industry. Whether you need guidance on accurately measuring complex angles, joining seams, or ensuring precise measurements for custom projects, our video library has you covered.
Exploring Granite Measurement Innovations
Granite measurement techniques are constantly evolving, and our videos provide an all-access pass to the latest innovations. From exploring the application of 3D scanning technology to discussing the impact of Artificial Intelligence in precision measurement, we dive deep into emerging trends that shape the future of granite-related industries. Stay ahead of the curve and be an early adopter of groundbreaking measurement solutions.
Join Precision Measure Granite for an Immersive Video Experience
Don't miss out on our extensive video library packed with valuable content for precision measurement in the granite industry. Join Precision Measure Granite today and stay informed about the newest tools, techniques, and expert advice. Enhance your skills, boost your productivity, and achieve exceptional results in your granite projects.
Subscribe to Our Newsletter
Stay connected with Precision Measure Granite by subscribing to our newsletter. Gain exclusive access to additional educational resources, receive updates on industry trends, and be the first to know when new videos are released. Take full advantage of our expertise and elevate your granite measurement skills.
Contact Us
If you have any questions or inquiries, please feel free to reach out to our team at Precision Measure Granite. We are always here to assist you and provide guidance on precision measurement in the granite industry.