LOTW - Precision Measure Granite
Aug 16, 2023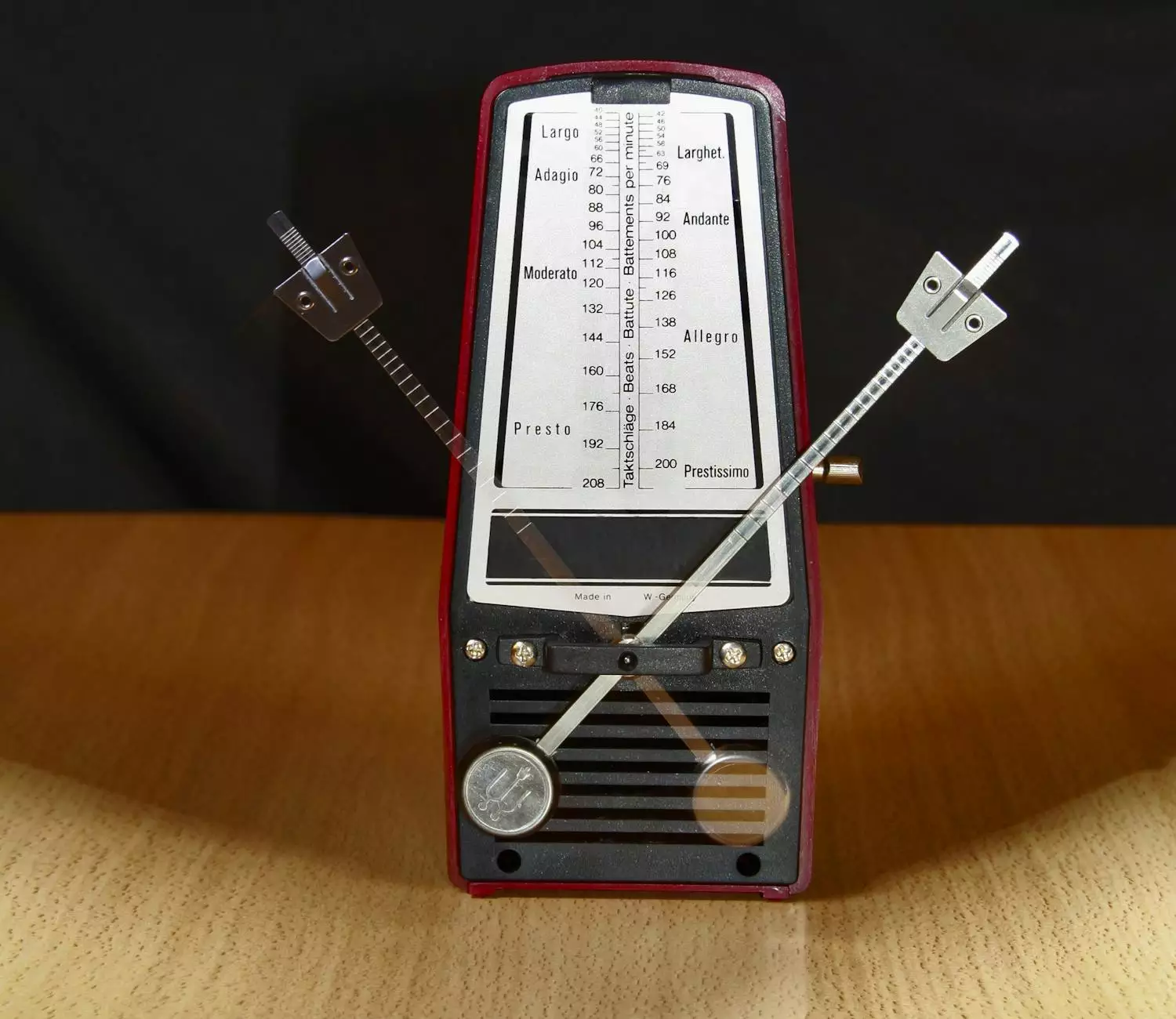 About Precision Measure Granite
Precision Measure Granite is a leading provider of custom granite solutions for residential, commercial, and religious projects. With years of experience and a commitment to excellence, we pride ourselves on delivering top-notch craftsmanship and unrivaled precision.
Introducing LOTW
LOTW, an abbreviation for "Labor of the World," is an ongoing religious project that exemplifies the highest standards of granite craftsmanship. Situated at the intersection of artistry and devotion, this masterpiece showcases the intricate details and precision that Precision Measure Granite is renowned for.
The Beauty of LOTW
LOTW stands as a testament to the profound beauty that can be achieved through exceptional craftsmanship. Every curve and contour of this artwork has been meticulously sculpted with precision and care. The choice of granite adds a touch of elegance and durability, ensuring that LOTW will endure for generations to come.
The Craftsmanship
At Precision Measure Granite, we understand that true craftsmanship lies in the details. Our team of skilled artisans meticulously hand-carved each element of LOTW, paying attention to every intricate feature. The result is a breathtaking display of talent and expertise that sets Precision Measure Granite apart from the rest.
The Symbolism
LOTW is not just a work of art; it carries profound symbolism that resonates with those who encounter it. The intricate patterns and motifs tell stories of faith, love, and unity. Each element has been thoughtfully designed to evoke a sense of spiritual connection and reverence in those who experience it.
Unparalleled Detail
When you explore LOTW, you'll be captivated by the unparalleled level of detail embedded in every inch of this masterpiece. From the delicate expressions on the faces to the intricate texture and patterns, Precision Measure Granite has left no stone unturned in their pursuit of perfection.
The Impact of LOTW
LOTW has the power to leave a lasting impact on anyone who witnesses its beauty. Whether you're a devout follower or an art enthusiast, the exquisite details and craftsmanship of this religious project will inspire awe and admiration. It serves as a reminder of the incredible capabilities of human creativity and devotion.
The Legacy of Precision Measure Granite
Precision Measure Granite has built a solid reputation for excellence and innovation in the field of granite craftsmanship. With projects like LOTW, we continue to push the boundaries of what is possible, raising the bar for quality and craftsmanship. Our commitment to delivering exceptional results and exceeding client expectations has earned us the trust of countless satisfied customers.
Experience LOTW Today
As a testament to our dedication, Precision Measure Granite invites you to experience LOTW firsthand. Witness the meticulous craftsmanship, attention to detail, and profound artistry that make this religious project a true masterpiece. Discover the transformative power of granite and let LOTW inspire your own projects.
Contact Precision Measure Granite
If you're interested in partnering with Precision Measure Granite for your custom project or have any inquiries, please don't hesitate to reach out to our friendly and knowledgeable team. We are here to help you bring your vision to life.