We Greatly Appreciate Reviews
Aug 7, 2019
Reviews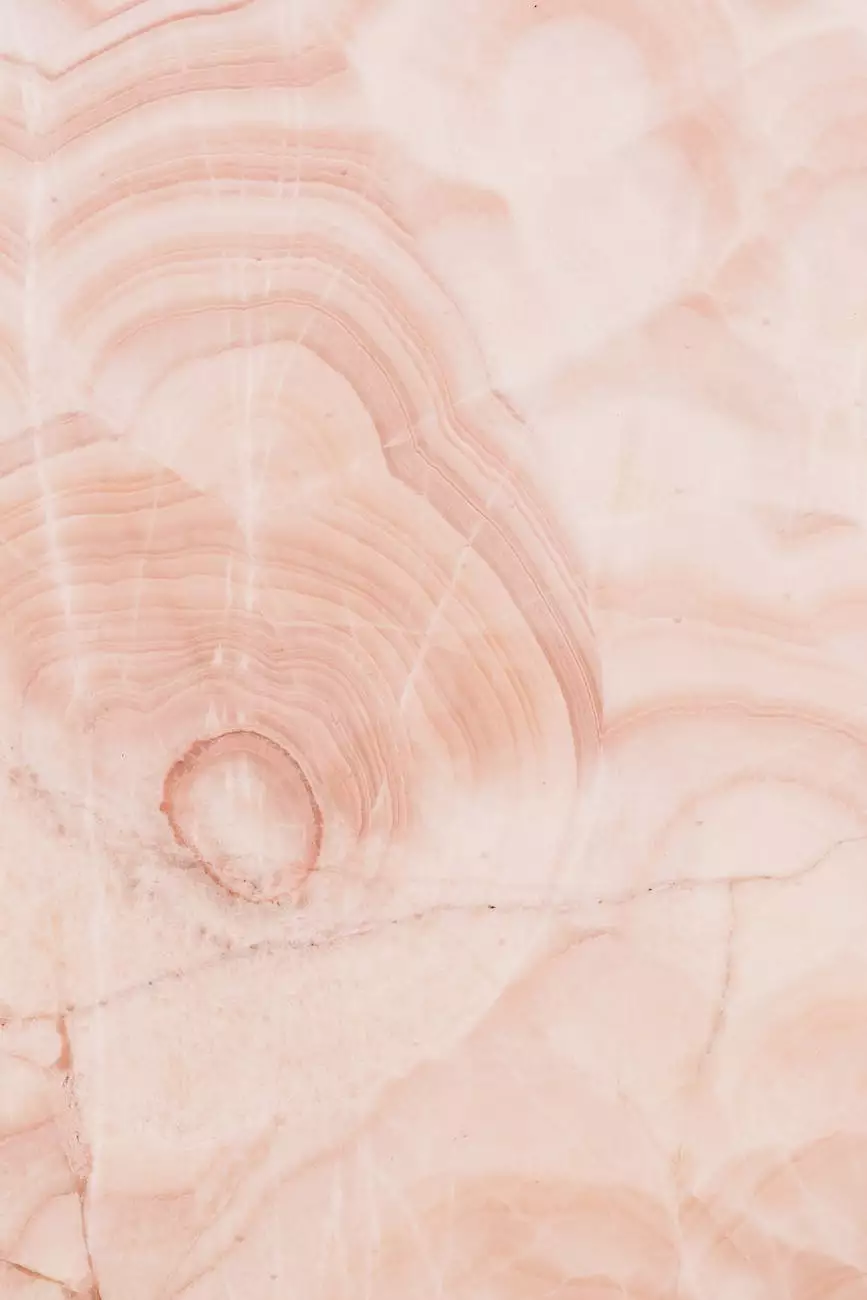 Introduction
Welcome to Precision Measure Granite, your trusted provider of top-quality granite measurements and installations. We take great pride in our work and greatly appreciate the feedback from our valued customers. Our rewards program is designed to show our gratitude for your reviews and to encourage you to share your experience with others. Join us in creating a community of satisfied customers who have benefited from our precise and meticulous craftsmanship.
About Precision Measure Granite
Precision Measure Granite has been serving the granite industry for over a decade. With our team of skilled professionals and state-of-the-art equipment, we ensure accuracy and efficiency in every project. We understand that choosing the perfect granite for your space is a significant investment, and we are committed to delivering exceptional results that exceed your expectations.
Our Commitment to Quality
At Precision Measure Granite, our attention to detail sets us apart from the competition. We meticulously measure and fabricate each piece of granite to ensure a perfect fit and flawless installation. Our team of experts is well-versed in the latest industry techniques and works tirelessly to provide you with unmatched precision and craftsmanship.
Why Your Reviews Matter
Your reviews have a tremendous impact on our business and help us build trust with potential customers. We greatly appreciate your honest feedback, as it allows us to continuously improve our services and better serve our community. Your reviews also play a vital role in helping others make informed decisions when choosing a granite provider. By sharing your experience, you contribute to creating a network of satisfied customers who are confident in their choice of Precision Measure Granite.
The Precision Measure Granite Rewards Program
Our rewards program is our way of saying thank you for your support. We value your time and effort in leaving reviews, and we want to show our appreciation in a meaningful way. When you leave a review for our services, you become eligible for exclusive rewards and discounts on future projects. The more reviews you provide, the greater the rewards you can earn.
How to Get Started
Leaving a review for Precision Measure Granite is quick and easy. Simply visit our website and navigate to the reviews section. Share your experience, provide any suggestions you may have, and rate our services. Your feedback will not only help us better understand your needs but also assist others in making an informed decision. We value every review and consider it an opportunity for growth and improvement.
Join Our Community
By joining the Precision Measure Granite community, you become part of a network of satisfied customers who share a common passion for high-quality granite installations. Stay up-to-date with the latest industry trends, expert tips, and exclusive offers by subscribing to our newsletter. Connect with us on social media to engage in discussions, share your projects, and connect with other homeowners and professionals in the granite industry.
Contact Us
If you have any questions or would like to discuss your granite project in detail, our friendly and knowledgeable team is ready to assist you. Give us a call, send us an email, or visit our showroom to experience the Precision Measure Granite difference firsthand. We are here to answer your queries, provide expert guidance, and offer tailored solutions to ensure your complete satisfaction.
Conclusion
At Precision Measure Granite, we greatly appreciate reviews from our valued customers. Your feedback not only helps us improve our services but also serves as a valuable resource for potential customers seeking trusted granite measurements and installations. Join us in creating a community of satisfied customers and enjoy the benefits of our rewards program. Trust Precision Measure Granite for unparalleled quality, precise craftsmanship, and exceptional customer service.