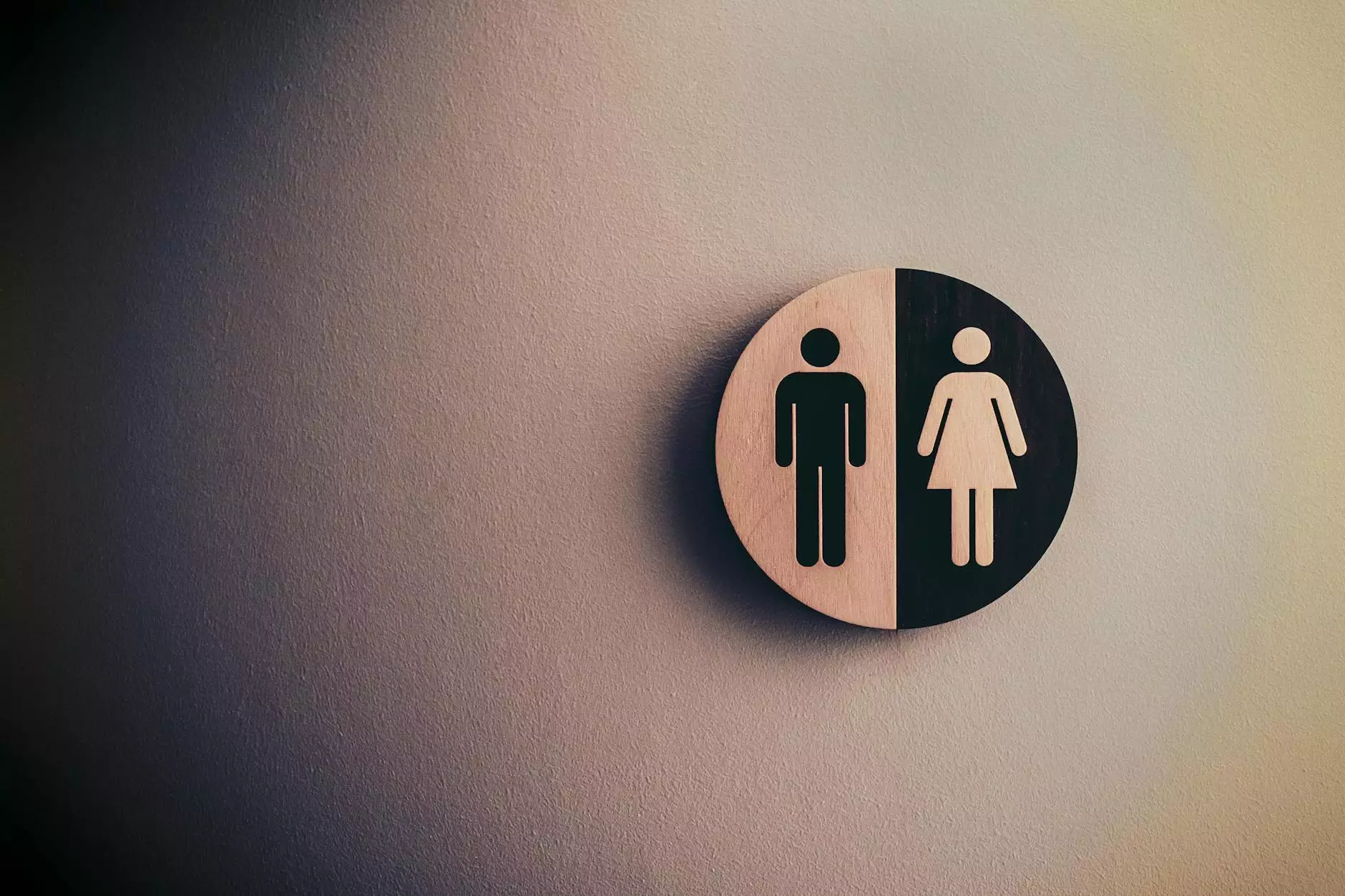 Introduction
Welcome to Precision Measure Granite, your trusted source for all your bathroom remodeling needs. Our team of experts is here to guide you through the process and provide valuable insights on every step of your remodeling journey. In this comprehensive guide, we will walk you through a detailed bathroom remodel timeline, ensuring a smooth and efficient experience.
Step 1: Initial Planning (1-2 weeks)
Before diving into the remodeling process, it is crucial to plan out your project thoroughly. During this initial planning phase, you will work closely with our experienced team to define your goals, budget, and desired timeline. We will assess your current bathroom, discuss design options, and help you choose the materials that match your vision.
Step 2: Obtaining Permits (2-4 weeks)
Depending on the scope of your bathroom remodel, you may need to obtain permits from local authorities. Our team will assist you in understanding the necessary permits and guide you through the application process. It typically takes 2-4 weeks to acquire the required permits, ensuring your project complies with building codes and regulations.
Step 3: Demolition and Removal (1-2 days)
Once all the necessary permits are obtained, our skilled craftsmen will begin the demolition process. This involves removing existing fixtures, tiles, cabinetry, and other elements you wish to replace. Our team follows industry standards to ensure safe and efficient demolition, minimizing any potential damage.
Step 4: Plumbing and Electrical (1-2 weeks)
After the demolition is complete, our licensed plumbers and electricians will work on rerouting and installing the required plumbing and electrical systems. From moving pipes to wiring new fixtures, our experts ensure all work is done to code, guaranteeing functionality and safety.
Step 5: Structural Alterations (2-4 weeks)
If your bathroom remodel involves structural alterations, such as removing or adding walls, this step might take longer. Our experienced contractors will carefully evaluate the structural integrity of your space, implement necessary changes, and ensure compliance with building regulations.
Step 6: Installation of Fixtures and Cabinetry (1-2 weeks)
Once the structural alterations are completed, our team will start installing new fixtures, cabinetry, and other customized elements. From sinks and bathtubs to vanities and mirrors, we pay meticulous attention to detail to create a stunning and functional design that suits your preferences.
Step 7: Flooring, Tiles, and Paint (1-2 weeks)
At this stage, our skilled craftsmen will install the flooring, tiles, and paint, adding the finishing touches to your bathroom remodel. Whether you prefer ceramic tiles, natural stone, or any other materials, our experts will ensure precise installation, transforming your space into a work of art.
Step 8: Final Inspections and Cleaning (1-2 days)
Before unveiling your newly remodeled bathroom, our team conducts thorough inspections to ensure every aspect of the project meets our high-quality standards. We check for any potential issues, make adjustments if necessary, and meticulously clean the space, leaving it pristine and ready for use.
Step 9: Completion and Handover (1 day)
Congratulations! Your bathroom remodel is now complete. Our team will walk you through the final results, ensuring your utmost satisfaction. We provide you with all the necessary information regarding maintenance and care, ensuring the longevity and beauty of your newly renovated bathroom.
Contact Precision Measure Granite Today
Are you ready to embark on your bathroom remodeling journey? Contact Precision Measure Granite today for a smooth and efficient experience. Our dedicated team is here to answer all your questions, provide expert guidance, and turn your bathroom into a luxurious oasis.
Remember, each bathroom remodel is unique, and timelines may vary based on project size, complexity, and unforeseen circumstances. However, with Precision Measure Granite by your side, you can rest assured that your project will be completed with utmost care and professionalism.