In Progress / Pecos & 72nd
May 5, 2023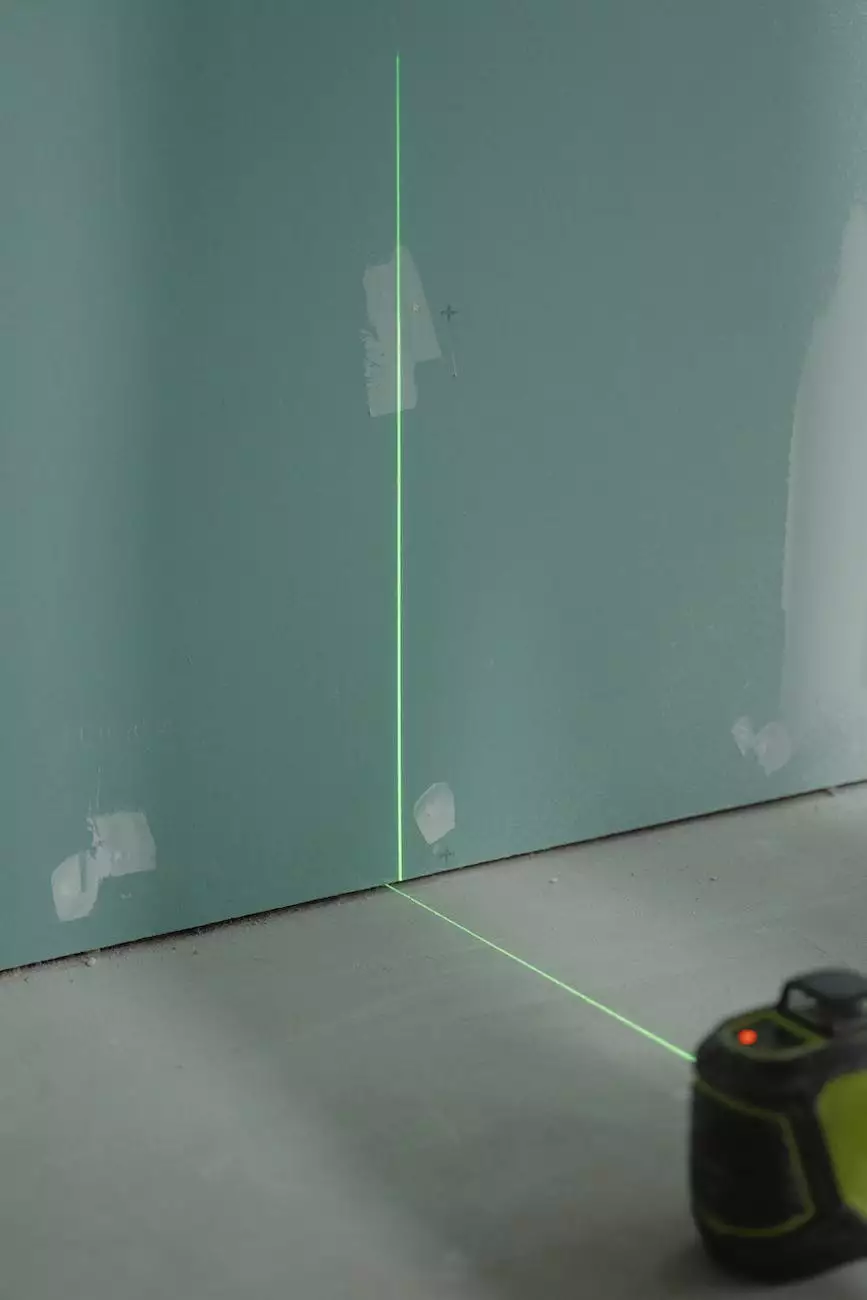 About Precision Measure Granite
Precision Measure Granite is the leading provider of granite and stone fabrication services in the Pecos & 72nd area. With years of experience and a dedicated team of experts, we strive to exceed customer expectations by delivering exceptional quality stone products.
The Best Stone Fabrication Services in Pecos & 72nd
When it comes to stone fabrication, Precision Measure Granite is second to none. We offer a wide range of services to cater to all your retail needs. Our skilled craftsmen utilize state-of-the-art technology and advanced techniques to ensure precise measurements and flawless results.
High-Quality Stone Products
At Precision Measure Granite, we understand the importance of quality. That's why we source only the finest materials to create our stone products. Whether you're looking for custom countertops, stone tiles, or other stone features, we guarantee top-notch quality that will enhance the beauty of your space.
Experienced and Knowledgeable Team
Our team of professionals is highly experienced and knowledgeable in all aspects of stone fabrication. We have a deep understanding of different stone types, their characteristics, and how to effectively work with them. You can trust us to handle your project with precision and expertise.
Customer-Focused Approach
At Precision Measure Granite, customer satisfaction is our top priority. We take the time to listen to your specific needs and requirements, ensuring that we deliver tailored solutions that meet your expectations. Our friendly and dedicated team is always ready to answer any questions and provide assistance throughout the entire process.
Advanced Technology and Techniques
Our commitment to excellence goes beyond our skilled team. We invest in the latest technology and utilize advanced techniques to deliver superior stone fabrication services. This ensures that our products are not only visually stunning but also highly durable and long-lasting.
Wide Range of Retail Stone Solutions
At Precision Measure Granite, we offer a comprehensive range of retail stone solutions for various applications. Whether you need a new stone countertop for your store or custom stone features to enhance your retail space, we have you covered. Our versatility and expertise enable us to handle projects of all sizes and complexities.
Contact Us Today
When it comes to stone fabrication in the Pecos & 72nd area, Precision Measure Granite is your go-to company. We combine passion, experience, and dedication to deliver outstanding results that exceed your expectations. Contact us today to discuss your project and let us transform your space with exquisite stone features.