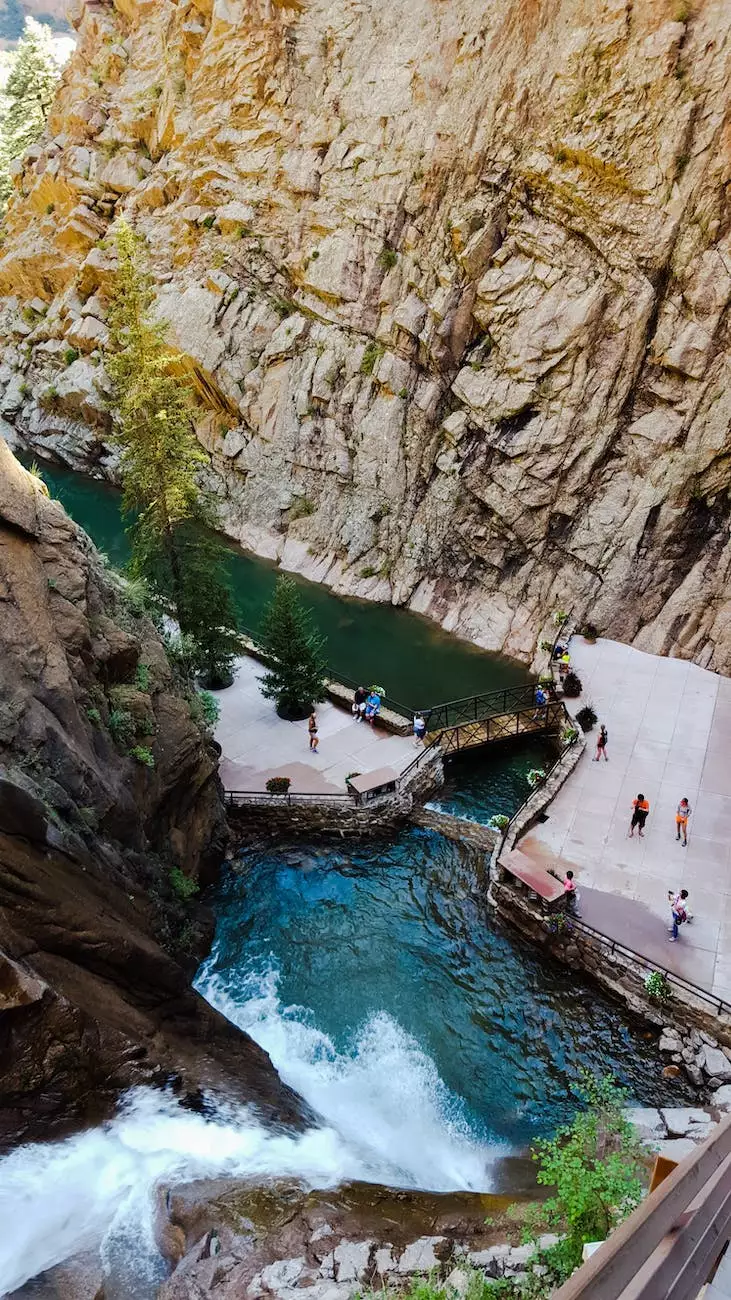 Professional Precision Measure Granite Services in Colorado Springs
Welcome to Precision Measure Granite, your go-to destination for top-notch precision measurement services in Colorado Springs and the surrounding areas. As a leading provider of granite measuring solutions, we pride ourselves on delivering accurate and high-quality measurements for all your granite installation needs.
The Importance of Precision Measurements in Granite Installation
When it comes to granite installation, precise measurements are essential to ensure a seamless fit and a beautiful end result. At Precision Measure Granite, we understand the significance of accurate measurements in achieving a flawless installation. Our team of experienced professionals utilizes state-of-the-art measurement tools and techniques to guarantee precision and accuracy in every project.
Why Choose Precision Measure Granite?
When you choose Precision Measure Granite, you can expect:
Expertise: Our team consists of highly skilled professionals with years of experience in the industry. We have the knowledge and expertise to handle projects of any size and complexity.
Advanced Technology: We stay up-to-date with the latest measurement technologies and utilize advanced equipment to ensure accurate and precise measurements.
Quality Assurance: We have strict quality control processes in place to ensure that every measurement we provide meets the highest standards of quality.
Timely Delivery: We understand the importance of sticking to deadlines. Our team works efficiently to deliver measurements within the agreed-upon timeframe.
Exceptional Customer Service: Customer satisfaction is our priority. We strive to provide excellent customer service, addressing any concerns or queries promptly and professionally.
Comprehensive Precision Measure Granite Services
At Precision Measure Granite, we offer a wide range of precision measurement services to cater to your specific needs. Our services include:
Granite Countertop Measurements: We provide accurate measurements for granite countertops, ensuring a perfect fit and seamless installation.
Granite Vanity Measurements: Our team specializes in measuring granite vanities, ensuring precise dimensions for a visually appealing and functional space.
Custom Granite Measurements: If you have a unique project that requires custom measurements, we are here to help. Our team excels in providing customized measurement solutions for your specific requirements.
And More: In addition to the above services, we also offer precise measurements for granite backsplashes, fireplace surrounds, and other granite installations.
Contact Precision Measure Granite Today
If you are in need of reliable and accurate precision measurements for your granite installation project in Colorado Springs, look no further than Precision Measure Granite. Our dedicated team is ready to assist you every step of the way.
Get in touch with us today to schedule a consultation or request a quote. We are committed to providing the highest quality precision measure granite services to ensure your project's success.