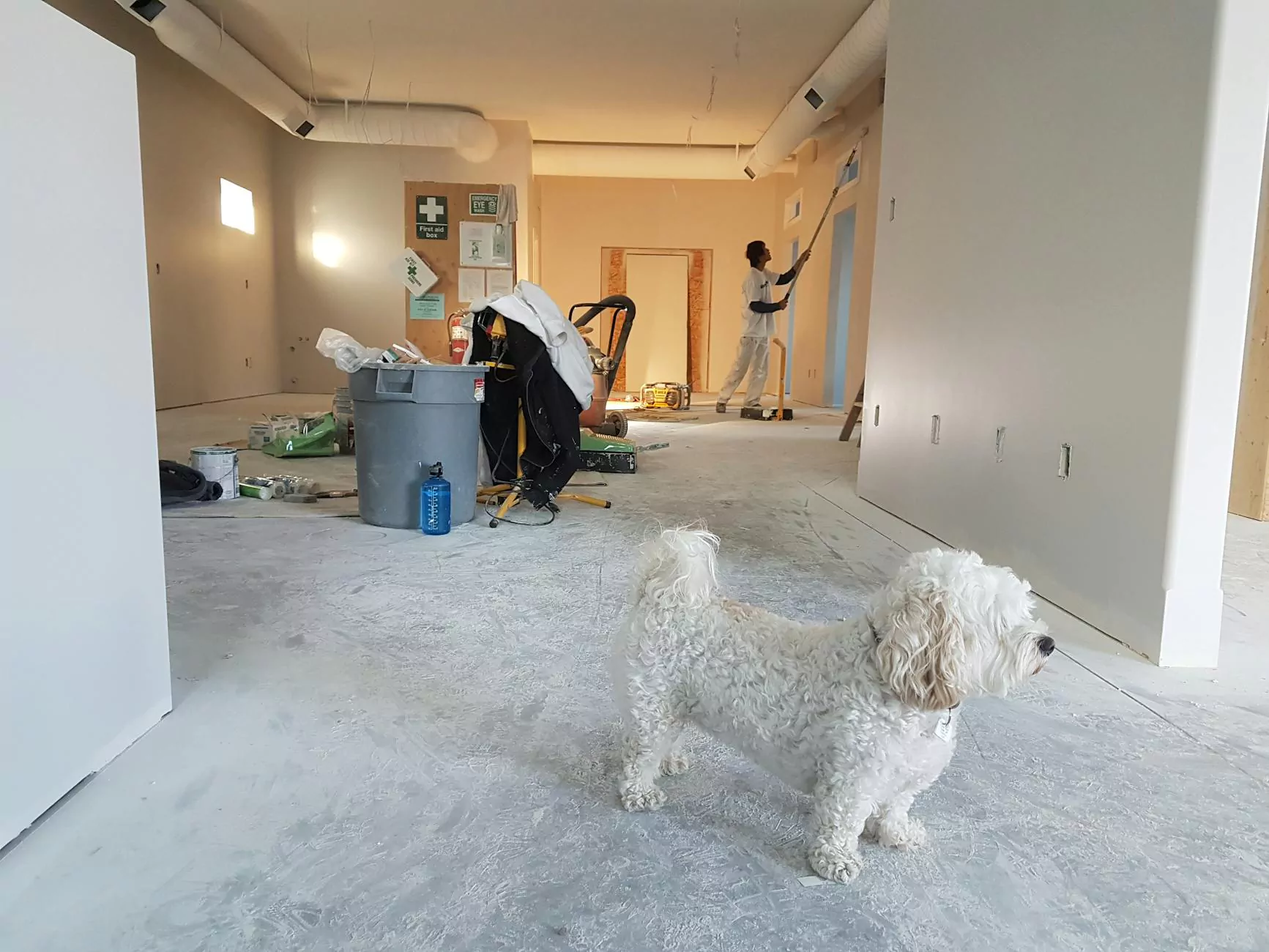 The Precision Measure Granite Difference
Welcome to Precision Measure Granite, Colorado's premier custom and home remodeling service provider. With a strong dedication to craftsmanship and an unwavering commitment to customer satisfaction, Terrel Construction is here to transform your dream living space into a reality.
Unparalleled Expertise
At Precision Measure Granite, our team of highly skilled professionals possesses extensive experience in the field of custom and home remodeling. With a keen eye for detail and a commitment to perfection, we handle every project with the utmost precision and care. From small-scale renovations to large-scale transformations, we have the expertise to tackle any project with confidence and efficiency.
Custom Solutions for Your Unique Needs
We understand that every homeowner has unique vision and requirements when it comes to their home. That's why Precision Measure Granite offers fully customizable solutions tailored to meet your specific needs. Whether you are looking to remodel your kitchen, bathroom, or entire house, our team will work closely with you to design a space that reflects your personal style and functionality preferences.
Our Comprehensive Range of Services
Kitchen Remodeling
Transform your kitchen into a culinary oasis with Precision Measure Granite's top-notch kitchen remodeling services. Our team of experts will guide you through the remodeling process, from conceptualization to completion, ensuring that every aspect of your kitchen is perfectly customized to suit your taste and lifestyle. From updating fixtures and cabinetry to selecting premium countertops and backsplashes, we'll bring your dream kitchen to life.
Bathroom Renovations
Turn your ordinary bathroom into a luxurious retreat with Precision Measure Granite's bathroom renovation services. Whether you're looking for a functional upgrade or a spa-like sanctuary, our team will work closely with you to create a space that exceeds your expectations. From modern fixtures and elegant tiles to energy-efficient upgrades and accessible design, we'll transform your bathroom into a haven of relaxation and comfort.
Whole House Renovations
If you're ready to embark on a comprehensive home transformation, Precision Measure Granite is here to make your vision a reality. Our whole house renovations service allows you to breathe new life into your space, combining functionality, aesthetics, and structural integrity seamlessly. By working closely with our team of professionals, you'll experience a hassle-free renovation process that will leave you with a home that exceeds your wildest dreams.
Exceptional Customer Satisfaction
At Precision Measure Granite, customer satisfaction is our top priority. We strive to exceed your expectations at every step of the process, ensuring that your remodeling experience is smooth and stress-free. From the initial consultation to the final walkthrough, our team is committed to delivering impeccable service, exceptional craftsmanship, and remarkable attention to detail. Your dream space is just a phone call away.
Contact Us Today
Are you ready to transform your home with the help of Precision Measure Granite? Contact us today to schedule a consultation with our team. Together, we'll bring your dream living space to life.