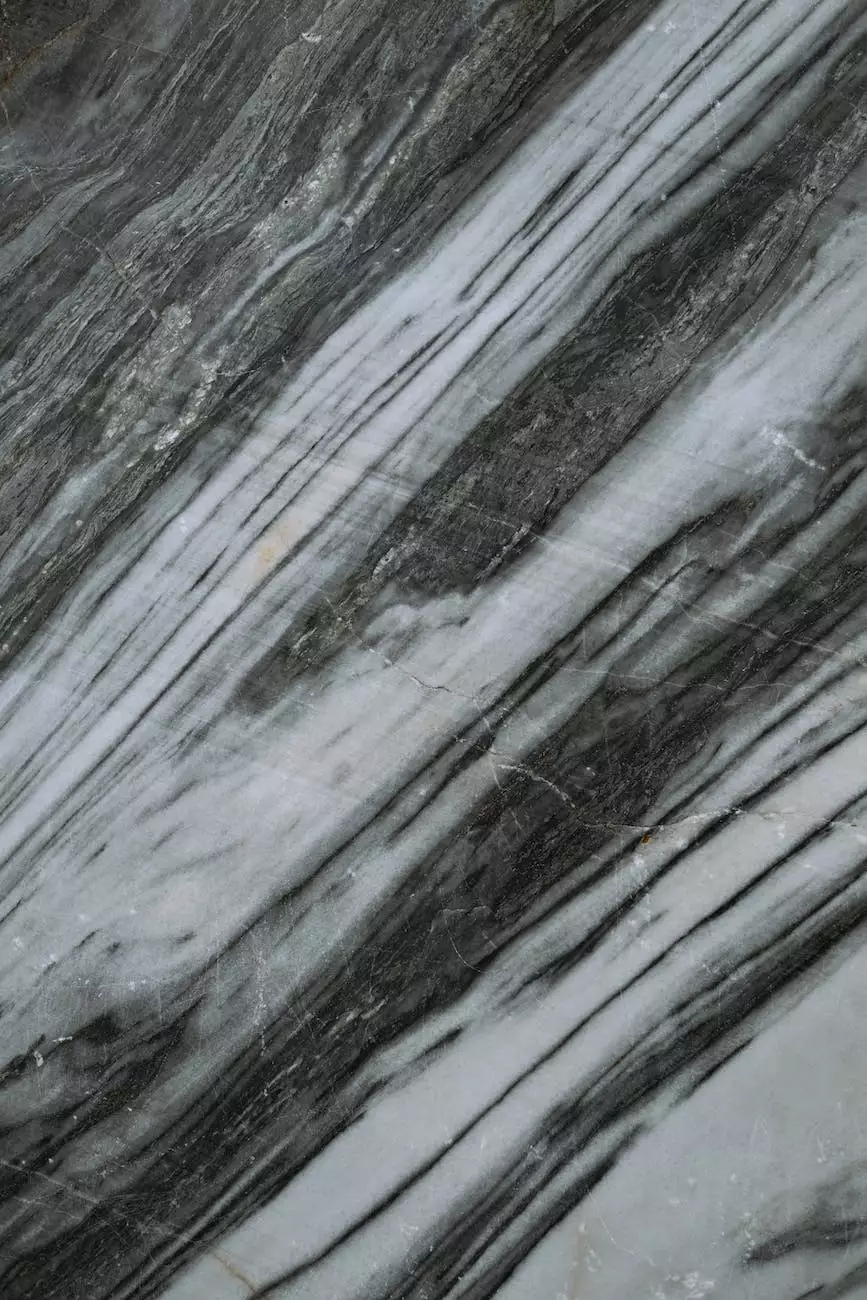 The Premier Construction Project by Precision Measure Granite
Unparalleled Quality and Attention to Detail
At Precision Measure Granite, we are proud to present Kinship Landing, our latest and most exquisite construction project. With a meticulous focus on quality and attention to detail, we have created a space that is set to redefine the concept of hospitality.
Our Vision
Our vision for Kinship Landing goes beyond providing just a place to stay. We aim to create an experience, a sanctuary for both travelers and locals alike. With a seamless blend of modern design, comfort, and sustainability, Kinship Landing will be the epitome of luxury and style.
The Construction Process
Our team at Precision Measure Granite understands the significance of a well-executed construction process. From the initial planning stages to the final touches, every aspect of Kinship Landing has been carefully considered. Our experienced architects, designers, and craftsmen have collaborated to ensure that each element of the building reflects our commitment to excellence.
The Interiors
Upon entering Kinship Landing, you will be greeted by a captivating space that exudes an aura of warmth and sophistication. The interiors have been meticulously designed to create a harmonious blend of functionality and aesthetics. From the carefully selected furniture to the thoughtfully curated artwork, every detail has been chosen with the utmost care.
The Amenities
At Kinship Landing, we believe in offering an unparalleled experience to our guests. Our exceptional amenities include a fully equipped fitness center, a rooftop pool with breathtaking views of the city, a gourmet restaurant showcasing local culinary delights, and a rejuvenating spa for relaxation and pampering.
Location and Accessibility
Situated in the heart of the city, Kinship Landing offers easy access to renowned attractions, vibrant neighborhoods, and a thriving cultural scene. Whether you are visiting for business or pleasure, our prime location ensures a seamless experience and convenient connectivity.
Commitment to Sustainability
At Precision Measure Granite, we understand the importance of environmental responsibility. Kinship Landing has been designed to minimize its ecological footprint while providing utmost comfort. We employ sustainable practices throughout the construction process, from utilizing eco-friendly materials to implementing energy-efficient systems.
Contact Us
To learn more about Kinship Landing by Precision Measure Granite or to inquire about booking, please feel free to contact our friendly team. We look forward to sharing our vision and providing you with an unforgettable experience.
Phone: 123-456-7890
Email: [email protected]
Address: 123 Main Street, City, State, ZIP
© 2022 Precision Measure Granite. All rights reserved.