Enhancing Education at Dunstan Middle School
May 25, 2021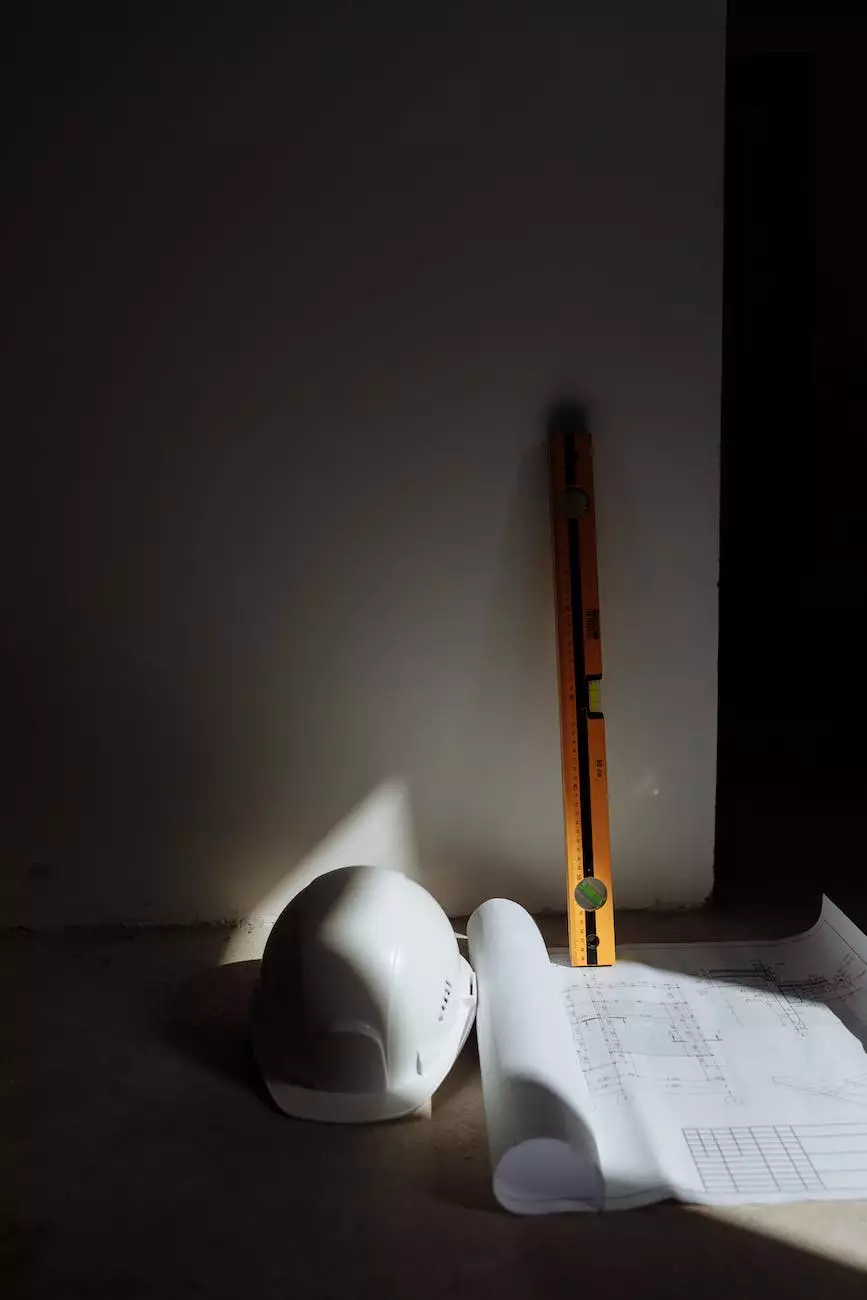 Welcome to Dunstan Middle School's exciting ongoing project, proudly undertaken by Precision Measure Granite. We are dedicated to delivering exceptional quality when it comes to construction and education infrastructural enhancements in our community. Discover the remarkable progress made at Dunstan Middle School, the advanced materials utilized, and the exceptional commitment to excellence demonstrated by our team.
Progress Updates
Our ongoing project at Dunstan Middle School is progressing steadily, with each phase executed meticulously to ensure a seamless educational environment for the students. At Precision Measure Granite, we believe that education plays a crucial role in shaping young minds, and our commitment to fostering a supportive learning experience shows in our work.
Currently, the major milestones achieved include:
Renovation of existing classrooms
Expansion of school library
Installation of state-of-the-art laboratory facilities
Creation of a new outdoor sports field
By investing in these upgrades, Dunstan Middle School is poised to maximize its potential to provide a comprehensive and inspiring education to its students.
Choosing the Right Materials
At Precision Measure Granite, we understand that the quality of the materials used is fundamental for long-lasting construction, especially in educational institutions. That is why we meticulously select materials that combine durability, functionality, and aesthetics to create the ideal learning environment.
For Dunstan Middle School, we have chosen:
High-grade educational furniture and fixtures that promote ergonomics and comfort
Energy-efficient lighting solutions to foster a sustainable learning environment
Multi-purpose spaces that encourage collaboration and creativity
Modern technology infrastructure to support cutting-edge educational practices
With our careful selection of materials, we aim to provide Dunstan Middle School with an environment that facilitates learning at its highest potential.
A Commitment to Excellence
Precision Measure Granite prides itself on delivering projects of utmost quality, and the ongoing work at Dunstan Middle School is no exception. We understand that every detail contributes to the overall success of an educational space, and we leave no stone unturned when it comes to precision and excellence.
Our team consists of experienced professionals who are dedicated to transforming Dunstan Middle School into a hub of educational excellence. We employ innovative construction techniques, rigorous quality control measures, and adhere to all safety standards to ensure an impeccable finished product.
Building a Bright Future
The ongoing project at Dunstan Middle School is a testament to Precision Measure Granite's commitment to uplifting local communities through exceptional construction work. By investing in the education sector, we pave the way for a brighter future where students can thrive in an environment tailored to their needs.
As we continue with our work at Dunstan Middle School, we are thrilled to witness the positive impact our efforts will have on students, teachers, and the entire school community.
Stay connected for regular updates on the progress at Dunstan Middle School as we strive to redefine educational spaces with passion and precision.