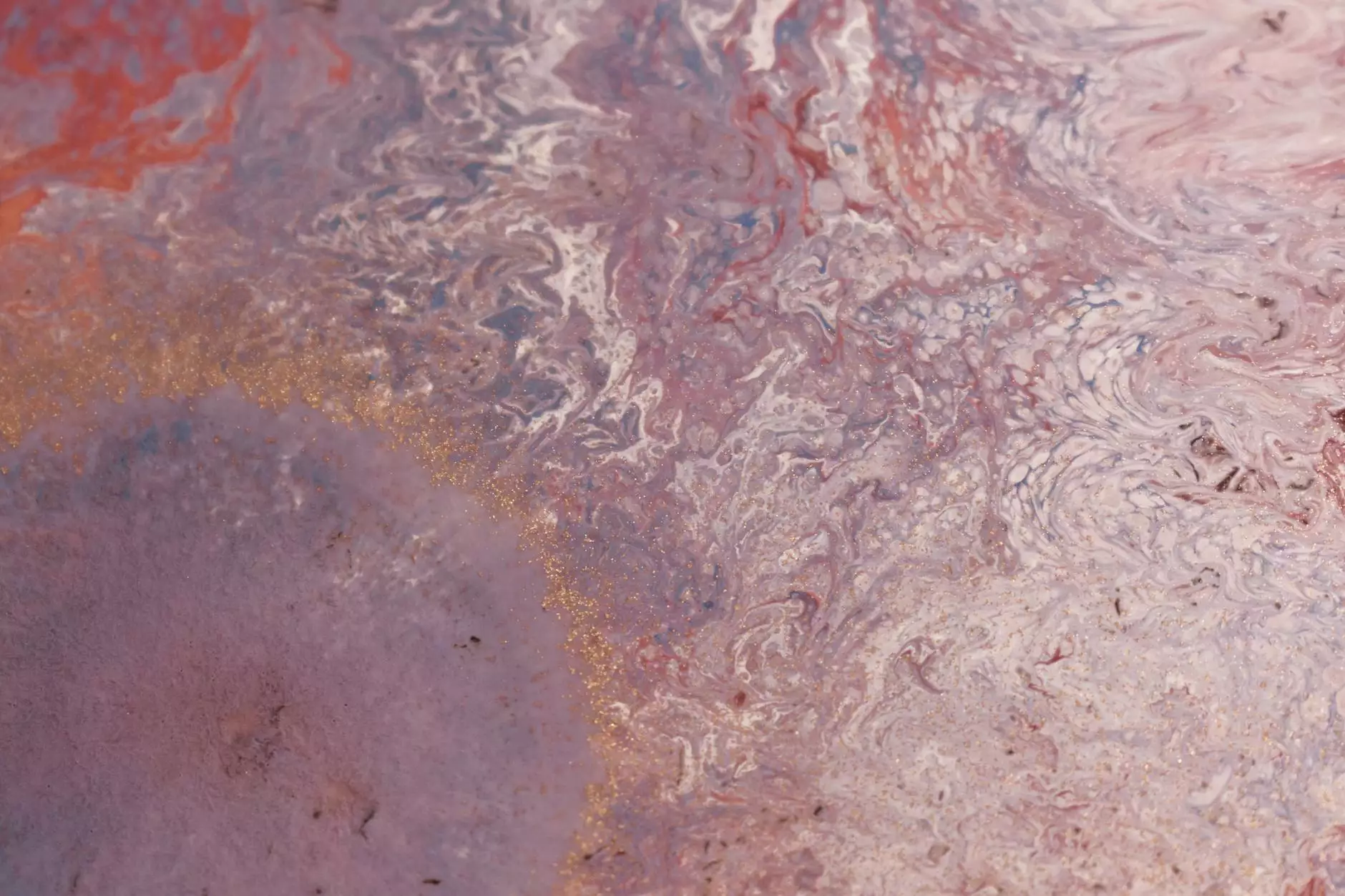 Welcome to Precision Measure Granite, your one-stop destination for exquisite and high-quality engineered marble. With our extensive collection of stunning colors, we offer endless possibilities to transform any space into a work of art.
Why Choose Engineered Marble?
Engineered marble is a superior choice when it comes to adding elegance and durability to your space. It is a man-made composite material that consists of a blend of natural marble chips, resins, and pigments. Engineered marble offers numerous benefits:
Stunning Aesthetics: Our engineered marble colors are carefully crafted to resemble the natural beauty of marble. From classic whites to striking veined patterns, we have options that suit every taste and interior style.
Durable and Long-lasting: Engineered marble is known for its strength and resilience. Unlike natural marble, it is highly resistant to scratches, stains, and heat. This makes it an ideal choice for high traffic areas such as kitchens and bathrooms.
Easy Maintenance: Cleaning engineered marble is a breeze. Simply wipe it with a damp cloth and mild soap to keep it looking pristine. Its non-porous surface also prevents the growth of bacteria and mold.
Versatility: Engineered marble can be used in a variety of applications, including countertops, flooring, backsplashes, shower surrounds, and more. Its versatility makes it a popular choice among homeowners, designers, and architects.
Cost-effective: Engineered marble offers the allure of natural marble at a fraction of the cost. It is a budget-friendly option without compromising on style and quality.
Explore Our Wide Range of Colors
At Precision Measure Granite, we take pride in offering an extensive selection of engineered marble colors. Each color in our collection is carefully curated to meet the highest standards of quality and visual appeal. Let us take you through some of our popular options:
Bianco Carrara
Bianco Carrara is a timeless classic that exudes sophistication. Its white background is adorned with delicate gray veining, creating an elegant and luxurious look. This color is perfect for creating a serene and minimalist ambience.
Calacatta Gold
Calacatta Gold is a premium choice for those seeking the utmost opulence. It features a white base with bold, dramatic veining in gold and gray tones. This color instantly adds a touch of grandeur and makes a statement in any space.
Statuario
Statuario is a highly sought-after color that replicates the beauty of natural Statuario marble. Its soft white background is complemented by subtle gray veins, creating a refined and timeless aesthetic. This color is perfect for adding a touch of elegance to any setting.
Emperador
Emperador is a rich and warm color that mimics the natural beauty of Emperador marble. Its deep brown base, adorned with intricate white and gold veining, adds depth and earthiness to any space. This color is ideal for creating a cozy and inviting atmosphere.
Crema Marfil
Crema Marfil is a versatile and elegant color that enhances the beauty of any interior. Its creamy beige background, embellished with gentle veining, exudes warmth and tranquility. This color blends seamlessly with various design styles.
Enhance Your Space with Engineered Marble
When it comes to transforming your space into a true masterpiece, Precision Measure Granite has got you covered. Our collection of engineered marble colors offers endless possibilities to elevate the visual appeal of your home or commercial project.
With attention to every detail, we ensure that our engineered marble meets the highest standards of quality and artistry. Whether you want to revamp your kitchen countertops, upgrade your bathroom vanities, or add elegance to your flooring, our extensive selection guarantees a perfect fit for your design vision.
Visit Precision Measure Granite today and explore our exceptional range of engineered marble colors. Let us assist you in creating a space that is both functional and stunningly beautiful. Elevate your interiors with our premium engineered marble and unlock the potential of your home or business.