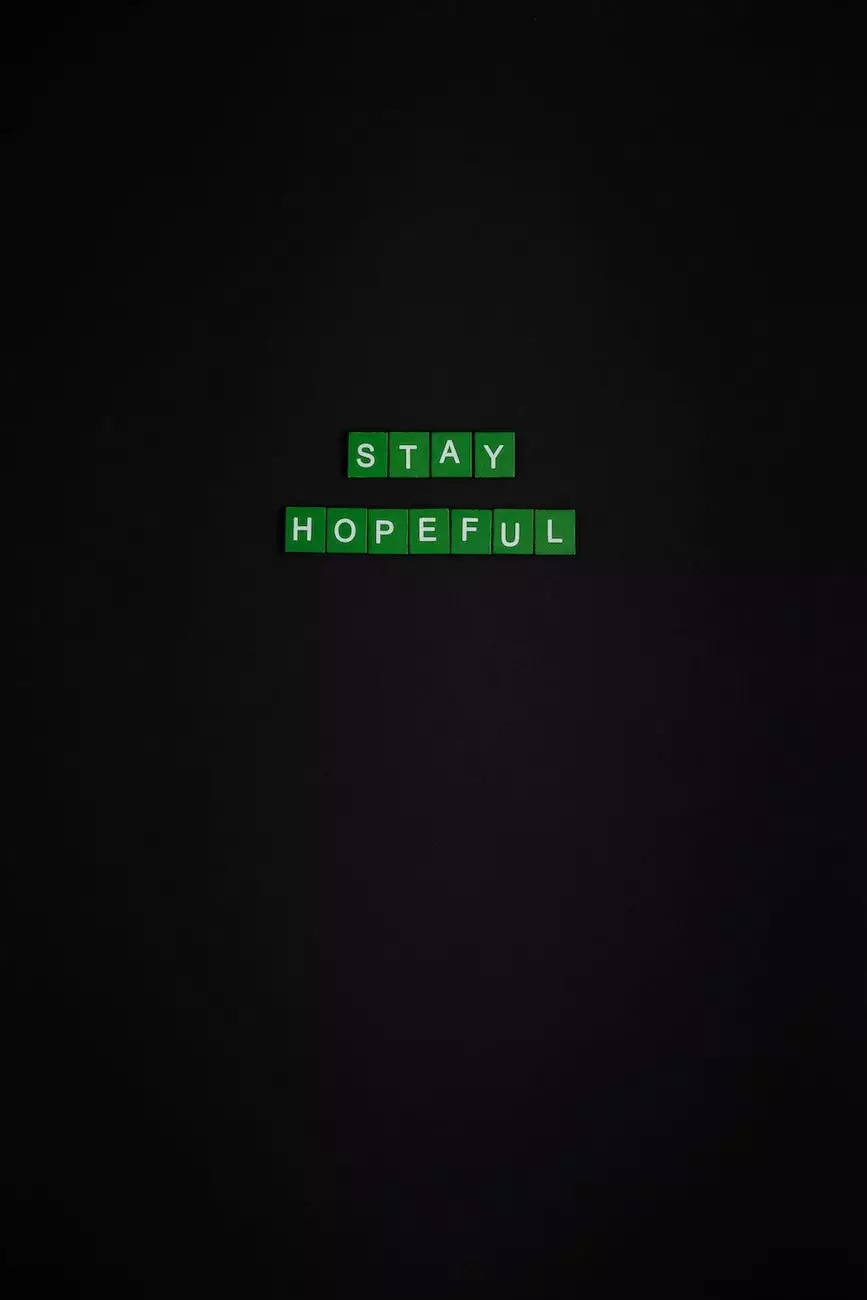 Why Choose Precision Measure Granite?
If you are in the market for top-notch shower bases, look no further than Precision Measure Granite. As a leading provider of premium bathroom fixtures, we specialize in offering durable and stylish products that are designed to meet the highest standards of quality. Our shower bases are carefully crafted with precision and attention to detail, ensuring that you receive a product that not only looks stunning but also lasts for years to come.
Durable and Long-Lasting
When it comes to shower bases, durability is key. Our shower bases are made from high-quality materials that are built to withstand the test of time. Whether you prefer a sleek, modern design or a more traditional style, our shower bases are engineered to provide exceptional strength and structural integrity. With Precision Measure Granite, you can trust that your investment will stand up to daily use and remain in excellent condition for years to come.
Stylish and Versatile Designs
At Precision Measure Granite, we understand that every bathroom is unique. That's why we offer a wide range of shower bases in various sizes, shapes, and finishes. Whether you are looking for a spacious rectangular base or a compact corner option, we have the perfect solution to suit your needs. Our shower bases come in a variety of colors and textures, allowing you to create a customized look that matches your personal style and complements your existing bathroom decor.
Easy Installation
Installing a new shower base shouldn't be a hassle. That's why our products are designed with ease of installation in mind. Precision Measure Granite shower bases feature user-friendly designs that make the installation process seamless and straightforward. Whether you are a seasoned DIY enthusiast or rely on professional help, our shower bases offer hassle-free installation without compromising on quality or functionality.
Commitment to Customer Satisfaction
At Precision Measure Granite, we take pride in providing exceptional customer service and satisfaction. We understand that choosing the right shower base is an important decision for your bathroom remodel, and our team of knowledgeable experts is here to guide you every step of the way. From choosing the perfect design to answering your questions and addressing any concerns you may have, we are dedicated to ensuring your experience with us is nothing short of excellent.
Contact Us Today
If you are ready to transform your bathroom with a high-quality shower base, look no further than Precision Measure Granite. Visit our website or give us a call today to explore our extensive selection and find the perfect shower base for your needs. Our friendly team is ready to assist you and provide the utmost support as you embark on your bathroom remodeling journey. Don't settle for anything less than the best - choose Precision Measure Granite for all your shower base needs!