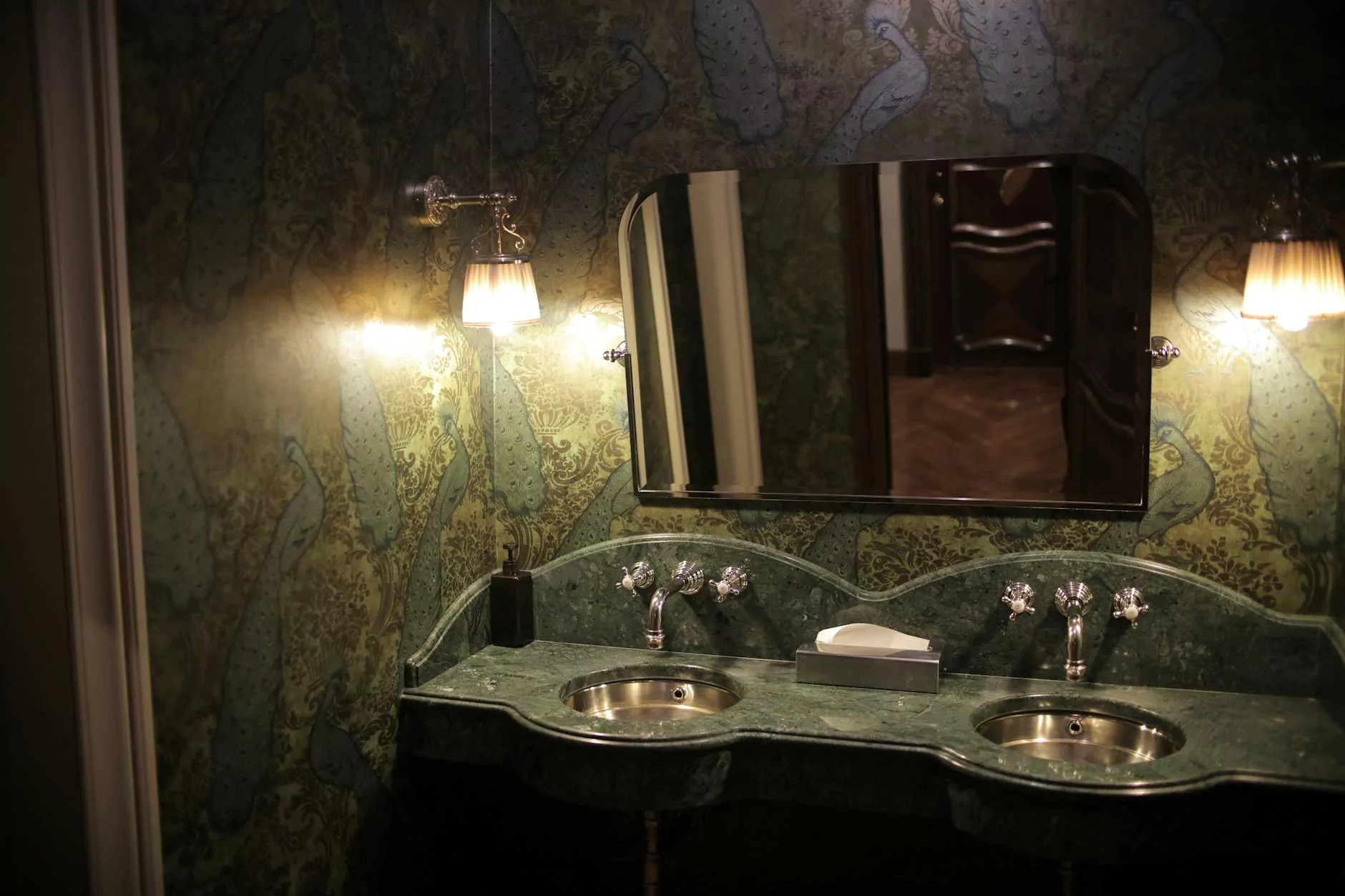 Upgrade Your Bathroom with Stylish Accessories
Elevate the look and functionality of your bathroom with our wide selection of bathroom accessories at Precision Measure Granite. From towel bars and soap dispensers to shower curtains and bath rugs, we have everything you need to create a stylish and well-organized bathroom.
Quality Bathroom Accessories
At Precision Measure Granite, we understand the importance of quality when it comes to bathroom accessories. That's why we offer only the highest quality products that are built to last. Our bathroom accessories are crafted from durable materials such as stainless steel, ceramic, and natural stone, ensuring long-lasting beauty and functionality.
Towel Bars and Hooks
Add convenience and style to your bathroom with our selection of towel bars and hooks. Choose from a variety of designs, including modern and traditional styles, to complement your bathroom decor. Our towel bars and hooks are easy to install and provide a convenient place to hang your towels and robes.
Soap Dispensers and Holders
Keep your bathroom organized and clutter-free with our soap dispensers and holders. Our range includes countertop and wall-mounted options, allowing you to choose the best solution for your space. The soap dispensers are designed to deliver just the right amount of soap, while the holders keep your soap bar within easy reach.
Shower Curtains and Liners
Add a touch of style and privacy to your shower with our selection of shower curtains and liners. Choose from a variety of colors, patterns, and materials to create a customized look for your bathroom. Our shower curtains and liners are also water-resistant, ensuring that your bathroom stays dry and protected.
Bath Mats and Rugs
Enhance safety and comfort in your bathroom with our bath mats and rugs. Our range includes slip-resistant mats and plush rugs that provide a soft landing for your feet. Available in various sizes and designs, our bath mats and rugs are not only functional but also add a luxurious touch to your bathroom.
Transform Your Bathroom Today
Upgrade your bathroom with the finest selection of accessories from Precision Measure Granite. With our durable, stylish, and functional products, you can create a bathroom that reflects your personal style and enhances your daily routine. Browse our website or visit our store to explore our wide range of bathroom accessories today!
Contact Us
If you have any questions or need assistance in choosing the right bathroom accessories for your space, feel free to contact our friendly team at Precision Measure Granite. We are here to help you create your dream bathroom.
Address
123 Main Street, Your City, State, Zip Code
Phone
123-456-7890
Email