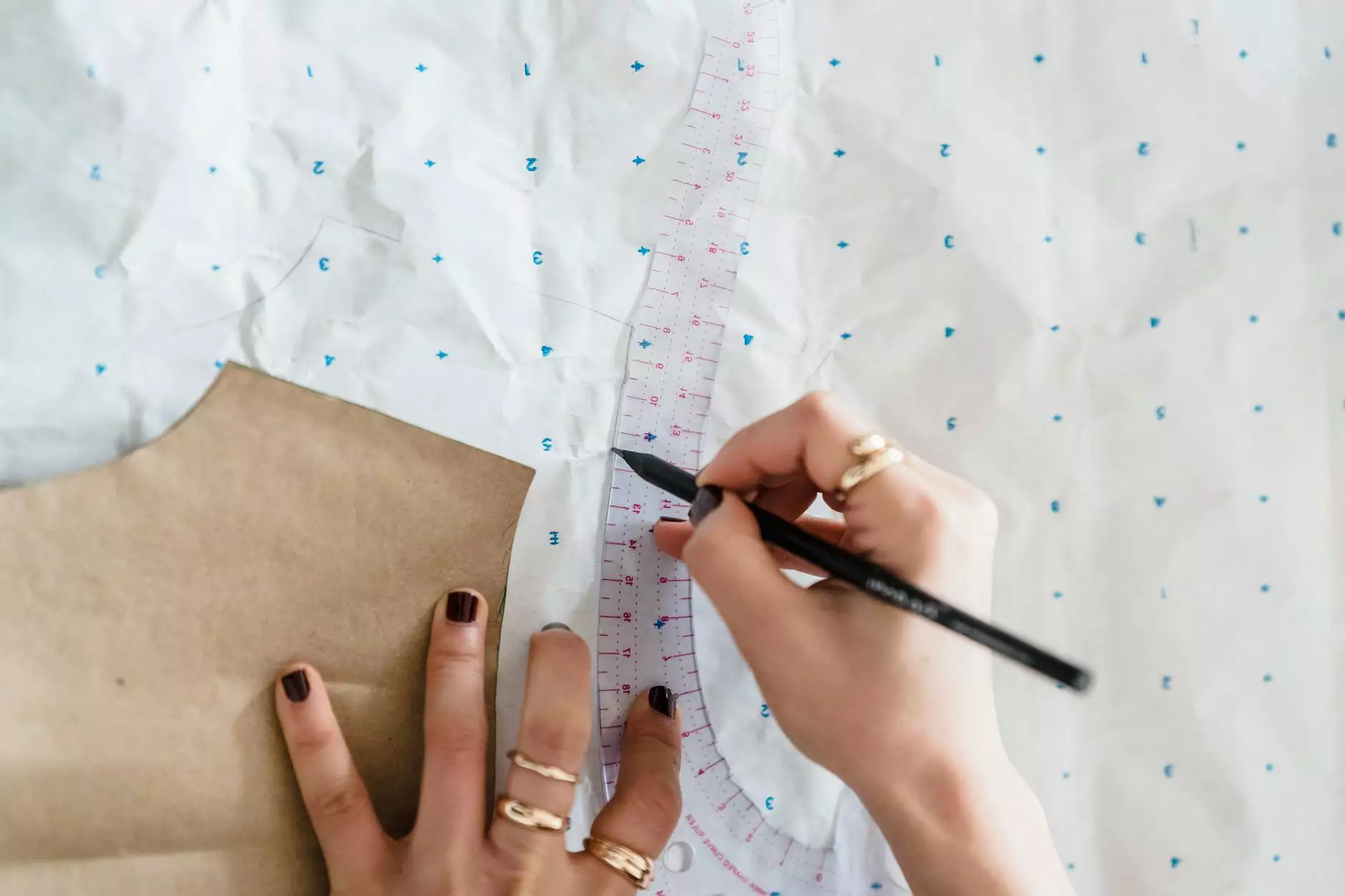 Welcome to Precision Measure Granite, your ultimate destination for top-of-the-line vanity tops. We take pride in offering high-quality products crafted by Manstone, a renowned name in the industry. Our extensive collection of vanity tops is designed with precision and attention to detail, ensuring that you receive a product that exceeds your expectations.
Enhance Your Bathroom with Manstone Vanity Tops
At Precision Measure Granite, we understand the importance of a well-designed bathroom. Your bathroom vanity is not only a functional piece but also a focal point that reflects your personal style. With our Manstone vanity tops, you can create a luxurious and inviting atmosphere in your bathroom.
Manstone is known for its commitment to excellence and innovative designs. The company combines advanced technology with skilled craftsmanship to produce vanity tops that are not only visually stunning but also highly durable. Each vanity top is carefully manufactured to ensure longevity and resistance against daily wear and tear.
Our collection of Manstone vanity tops offers a diverse range of styles, materials, and finishes. Whether you prefer a modern, sleek look or a classic, timeless design, we have the perfect vanity top to suit your taste. From natural stone to engineered quartz, our tops are crafted from premium materials that guarantee both beauty and resilience.
Unparalleled Quality and Customization
When you choose Precision Measure Granite, you are choosing unparalleled quality and customization options. We believe in delivering vanity tops that not only meet your aesthetic preferences but also fit seamlessly into your space.
Our team of experts is here to guide you through the selection process, offering valuable insights and assistance to help you make an informed decision. With our extensive knowledge and understanding of Manstone products, we can help you choose the perfect vanity top that complements your existing bathroom decor.
Furthermore, we understand that every customer has unique requirements. That's why we offer customization options that allow you to tailor your vanity top to suit your specific needs. From size and shape to color and edge profile, we can bring your vision to life with our bespoke solutions.
Why Choose Precision Measure Granite?
Precision Measure Granite stands out in the industry for numerous reasons:
Extensive Range: Our collection of Manstone vanity tops offers an extensive range of options, ensuring there's something for everyone.
Quality Craftsmanship: Each vanity top is meticulously crafted by skilled artisans using advanced techniques and premium materials.
Exceptional Durability: Our vanity tops are designed to withstand the test of time, providing long-lasting beauty and functionality.
Customization Options: We understand that your bathroom is unique, and we offer customization options to cater to your specific requirements.
Expert Guidance: Our team of experienced professionals is dedicated to providing personalized assistance and guidance throughout your journey.
Customer Satisfaction: We prioritize customer satisfaction and strive to exceed your expectations at every step of the way.
Contact Precision Measure Granite Today
Transform your bathroom into a luxurious oasis with Manstone vanity tops from Precision Measure Granite. Browse our collection online or visit our showroom to experience the quality and craftsmanship firsthand. Contact us today and let us help you find the perfect vanity top to elevate the style and functionality of your bathroom.