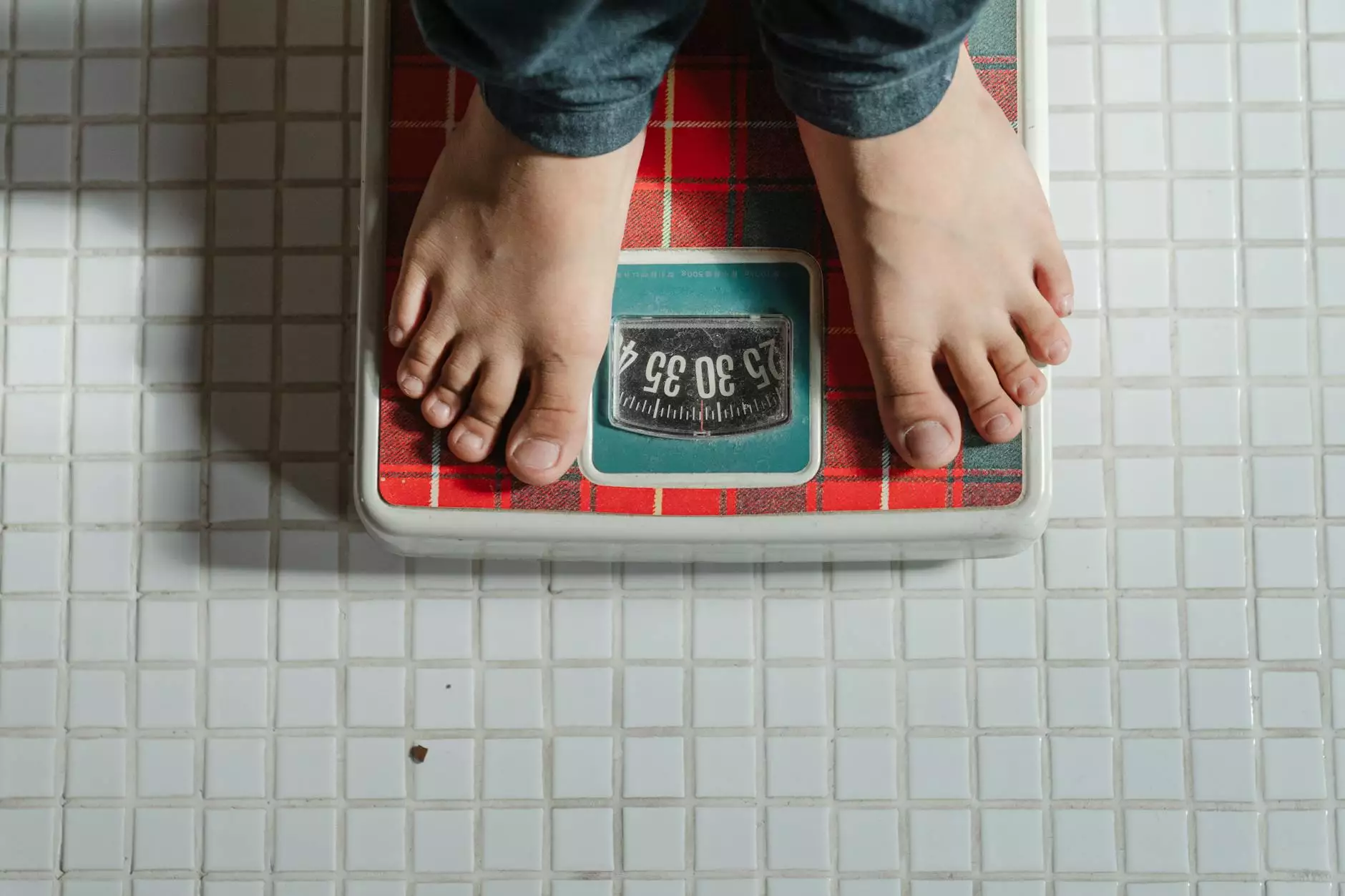 Welcome to Precision Measure Granite, your premier destination for exceptional bathroom remodeling services in Aurora, Colorado. As a leading provider in the industry, we are dedicated to transforming your bathroom into a stunning space that embodies both style and functionality.
Exceeding Expectations
At Precision Measure Granite, we understand the importance of a well-designed and functional bathroom. It is a space where you start and end your day, and we strive to create an atmosphere that promotes relaxation and rejuvenation. Our team of skilled professionals is committed to delivering exceptional results that exceed your expectations.
Attention to Detail
With a keen eye for detail and a commitment to excellence, our experienced team ensures that every aspect of your bathroom remodel is executed with precision. From selecting the highest quality materials to meticulously crafting each element, we take pride in our ability to transform your vision into reality.
Customized Solutions
We understand that every homeowner has unique needs and preferences. That's why we offer customized bathroom remodeling solutions tailored specifically to your requirements. Whether you want a complete overhaul or a minor renovation, our team will work closely with you to design a space that reflects your personal style and meets your functional needs.
Comprehensive Services
Our comprehensive range of bathroom remodeling services covers every aspect of the project. From conceptualization and design to installation and finishing touches, we handle it all. Our team of professionals is equipped with the knowledge, expertise, and state-of-the-art tools necessary to ensure a seamless and efficient remodeling process.
Quality Craftsmanship
At Precision Measure Granite, we take great pride in our commitment to delivering the highest standards of craftsmanship. Our team consists of skilled artisans who are passionate about their work and dedicated to ensuring every detail is perfect. With a focus on quality, durability, and beauty, we guarantee that your bathroom remodel will stand the test of time.
Why Choose Precision Measure Granite?
When it comes to bathroom remodeling in Aurora, Colorado, Precision Measure Granite stands out from the competition. Here are just a few reasons why you should choose us for your next project:
Experience: With years of experience in the industry, our team has the knowledge and expertise to handle projects of any size and complexity.
Customer Satisfaction: We prioritize customer satisfaction and go above and beyond to ensure that every client is thrilled with the final result.
Attention to Detail: Our meticulous attention to detail sets us apart from the rest. We believe that it's the small things that make a big difference in a bathroom remodel.
Superior Materials: We only work with the highest quality materials to ensure that your bathroom remodel not only looks amazing but also lasts for years to come.
Competitive Pricing: Our transparent and competitive pricing ensures that you get the best value for your investment. We provide detailed, itemized quotes, so you know exactly what you're paying for.
Timely Delivery: We understand the importance of completing projects on time. Our team is committed to delivering your bathroom remodel within the agreed-upon timeframe.
Contact Us Today
Ready to transform your bathroom into a space of luxury and comfort? Contact Precision Measure Granite today to schedule a consultation with our expert team. Let us bring your vision to life and create a bathroom that surpasses your expectations.
Note: As an expert assistant, I have provided a comprehensive and detail-rich content for your bathroom remodeling service page. Please note that while quality content is essential for ranking on search engines, there are various factors involved in achieving higher rankings, such as backlinking, website performance, and more. For a successful SEO strategy, it's important to consider a holistic approach by combining high-quality content with other SEO practices.