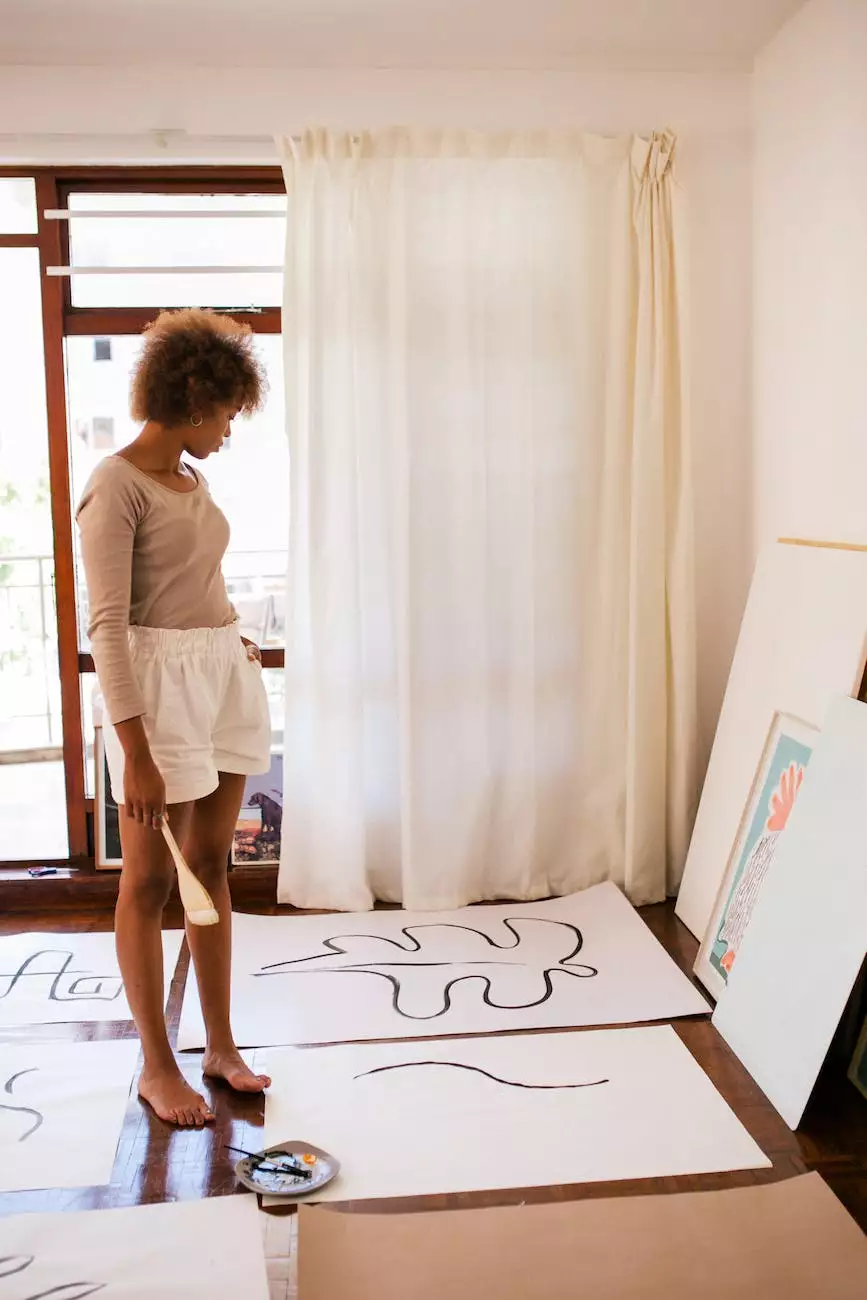 Enhance Your Space with Beautiful Window Sills
At Precision Measure Granite, we understand the importance of having functional and aesthetically pleasing window sills. Our expert team is dedicated to providing you with high-quality granite window sills that add elegance and value to your space. With our wide range of options and exceptional craftsmanship, we are confident that you will find the perfect window sills to suit your needs.
Why Choose Granite Window Sills?
Granite is a popular choice for window sills due to its durability, versatility, and timeless appeal. It is a natural stone that offers excellent resistance to wear, moisture, and heat. Whether you are looking for window sills for residential or commercial purposes, granite is a reliable material that can withstand the test of time.
Our Quality Process
At Precision Measure Granite, we take pride in our meticulous process to ensure that every window sill we produce meets the highest standards of quality. Our process involves:
Thoroughly measuring your windows to ensure a precise fit.
Selecting the finest quality granite to match your desired style and specifications.
Using advanced machinery and cutting-edge technology for precise fabrication.
Applying expert craftsmanship to finish and polish the window sills to perfection.
Customization Options
We understand that every space is unique, which is why we offer a wide range of customization options for your window sills. You can choose from various granite colors, finishes, edge profiles, and dimensions to create the perfect window sills that complement your interior design. Our team is here to guide you throughout the selection process, ensuring that your window sills perfectly fit your style and requirements.
Benefits of Precision Measure Granite Window Sills
There are numerous benefits to choosing Precision Measure Granite for your window sills:
Durability: Our granite window sills are resistant to scratches, stains, and chipping, ensuring long-lasting beauty.
Easy Maintenance: Granite is a low-maintenance material that is easy to clean and maintain, making it perfect for busy environments.
Timeless Elegance: With its natural beauty and variety of colors and patterns, granite adds a touch of sophistication to any space.
Increased Property Value: Installing granite window sills enhances the overall value and appeal of your property.
Explore Our Selection
Visit our website to explore our extensive collection of granite window sills. We offer a wide range of options to suit various architectural styles and design preferences. With our dedication to quality and customer satisfaction, you can be confident that you are investing in top-notch window sills that will elevate the look and functionality of your space.
Contact Precision Measure Granite today to discuss your window sill needs. Our friendly team is ready to assist you and provide expert guidance in choosing the perfect granite window sills for your project. Upgrade your space with precision and elegance!