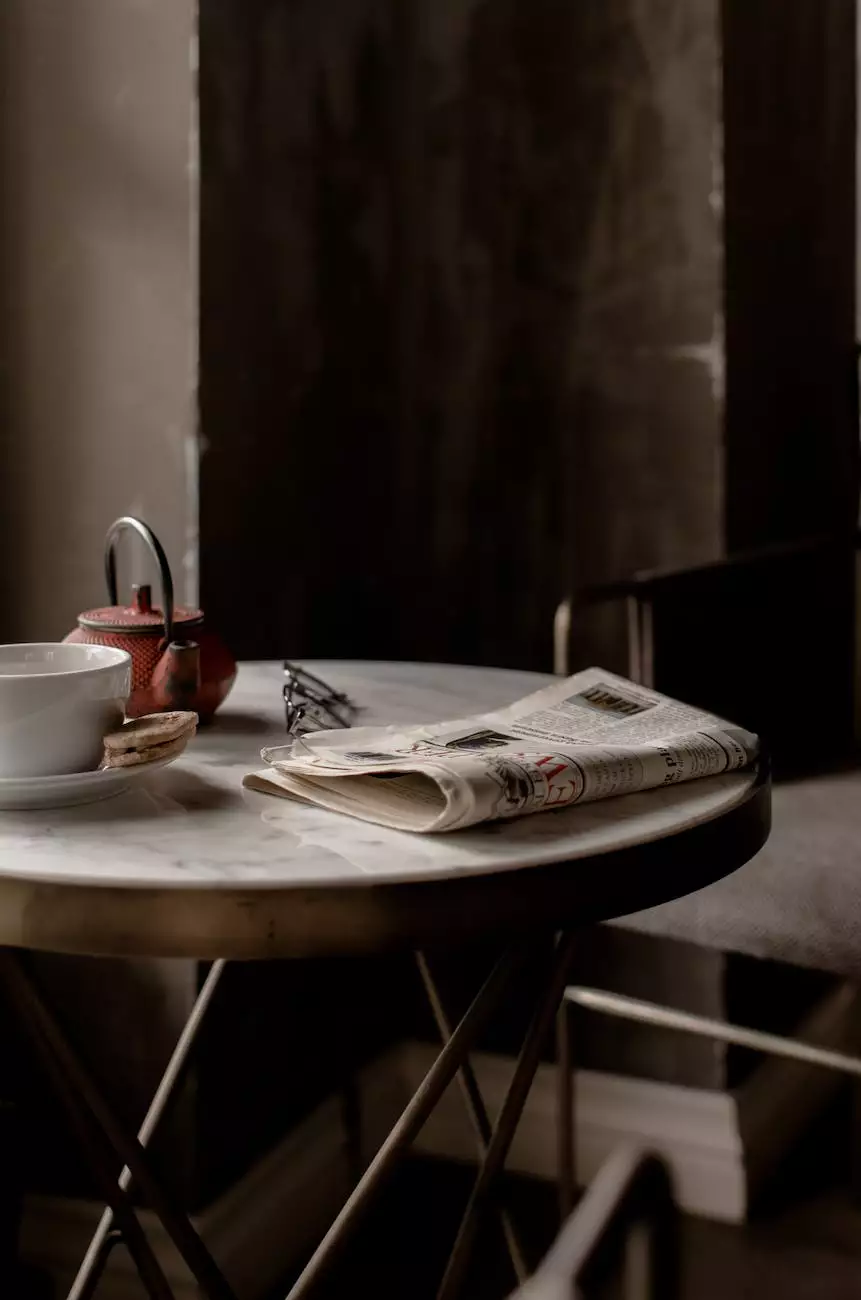 Measuring Services
At Precision Measure Granite, we offer a comprehensive range of precision measuring services to meet the diverse needs of our clients. With our state-of-the-art equipment and skilled team, we guarantee accurate and reliable measurements for various applications.
Granite Surface Plate Calibration
Our expert technicians specialize in calibrating granite surface plates, ensuring their accuracy for precise measurements. We follow a rigorous calibration procedure to guarantee the integrity and flatness of the surface plates, enabling clients to rely on them for their measurement needs.
CMM Inspection and Measurement
With our advanced Coordinate Measuring Machine (CMM), we provide high-precision inspection and measurement services for parts and components. Our CMM allows for non-contact measurements, eliminating the risk of surface damage while ensuring accurate and repeatable results.
Dimensional Metrology
Through our dimensional metrology services, we assist industries in verifying the accuracy and quality of their products. Our team utilizes cutting-edge tools and techniques to measure various dimensions, ensuring adherence to specifications and standards.
Machine Alignment
Precision Measure Granite specializes in machine alignment to optimize performance and enhance productivity. We accurately align machines and their components, minimizing operational issues, and reducing downtime. Our services help maximize efficiency and extend the lifespan of machinery.
Laser Alignment
Using advanced laser alignment technology, we align mechanical components, ensuring proper positioning and reducing alignment errors. Laser alignment enhances the performance of rotating equipment, reducing vibrations and improving overall precision.
Geometric Alignment
Our team utilizes geometric alignment methods to align complex machinery, such as multi-axis systems. By precisely aligning different axes and ensuring geometric accuracy, we enhance functionality and minimize errors for optimal performance.
Surface Roughness Measurement
Surface roughness plays a crucial role in determining the quality and functionality of various products. Precision Measure Granite offers surface roughness measurement services, allowing clients to attain accurate and detailed surface roughness data for analysis and quality control purposes.
Contact Profilometry
Using contact profilometry, we measure the surface profiles of components with precision. Our advanced contact probes capture detailed data, enabling clients to evaluate surface finish quality and make necessary adjustments for improved performance.
Non-Contact Profilometry
With our non-contact profilometry services, we measure surface profiles without physically touching the components. This non-invasive method ensures accurate measurements while preventing potential damage or contamination, making it ideal for delicate or sensitive surfaces.
Quality Control Solutions
Our quality control solutions aid industries in maintaining strict quality standards throughout their processes. We offer comprehensive inspection, calibration, and measurement services to ensure product integrity and compliance with industry regulations.
Statistical Process Control (SPC)
Through statistical process control techniques, we help clients monitor and control their manufacturing processes, ensuring consistency and reliability. Our SPC methods enable early identification and prevention of quality issues, enhancing overall product quality.
Gauge Calibration
Our experienced technicians provide precise gauge calibration services to ensure accurate measurements and reliable instrument performance. We calibrate a wide range of gauges, including micrometers, calipers, and other precision measuring tools.
Custom Measurement Solutions
At Precision Measure Granite, we understand that every client has unique measurement requirements. Hence, we offer customized measurement solutions tailored to specific needs. Our team collaborates closely with clients to develop efficient and accurate measurement systems.
Consulting and Training
In addition to our measurement services, we provide consulting and training to assist clients in optimizing their measurement processes. Our experts offer valuable insights, guidance, and training sessions to enhance measurement accuracy and improve overall efficiency.
Contact Us
Considering Precision Measure Granite for your precision measuring needs? Feel free to reach out to us to discuss your specific requirements. Our friendly team is always ready to answer your queries and provide you with the most accurate and reliable measurement solutions.